FYI
Five Questions With… Craig Robertson
The Toronto singer/songwriter collaborated with Cowboy Junkies co-founder Michael Timmins on a poetic new album coming out today. Here he describes the making of the record, reminisces about Foghat, and explains his beef with streaming.
Sep 14, 2018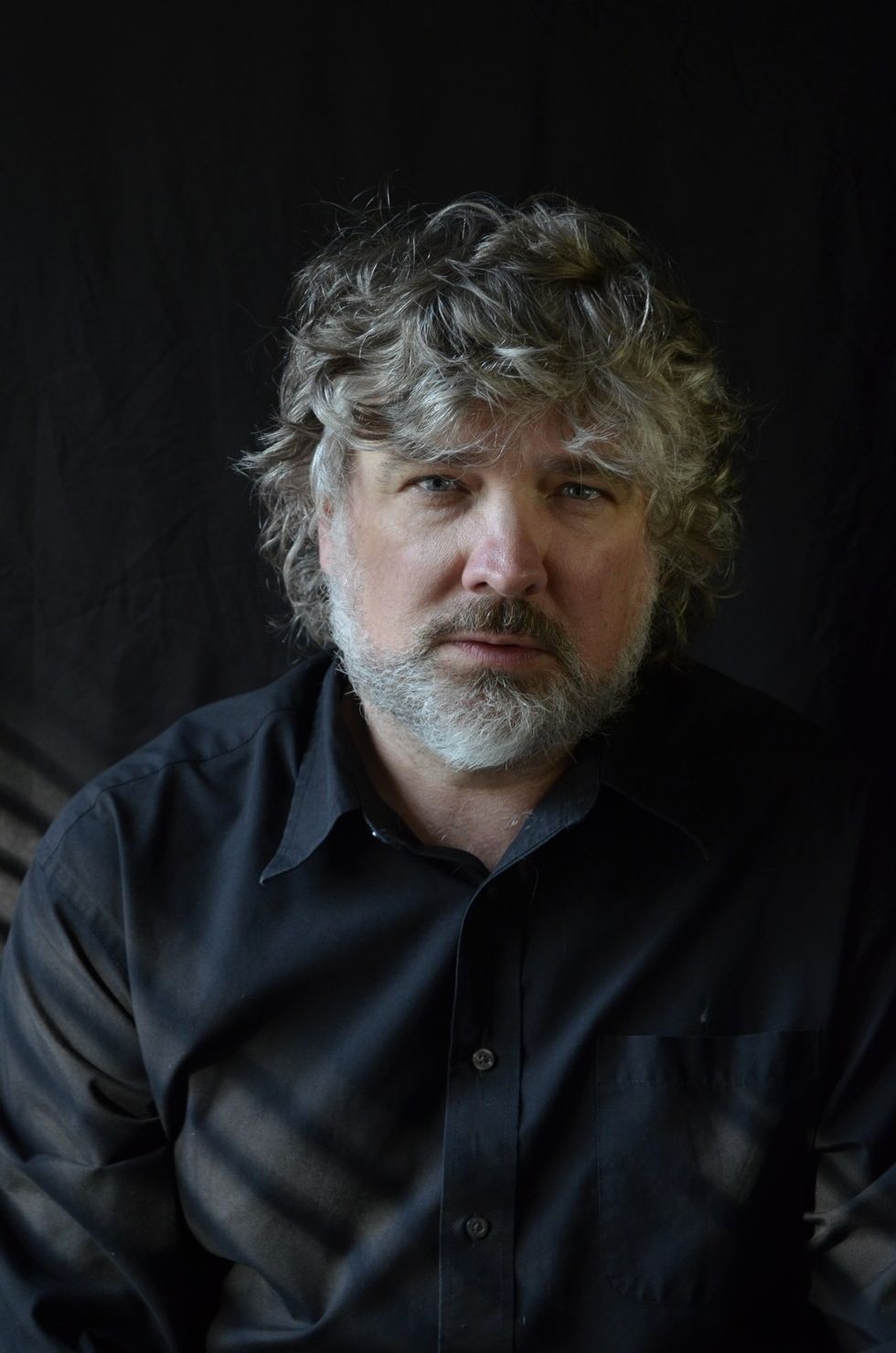 By Jason Schneider
For his third full-length effort, Late Mornings—out Sept. 14—Toronto singer/songwriter Craig Robertson turned to Cowboy Junkies co-founder Michael Timmins for production assistance, and together with Robertson's regular cast of players, they crafted a dozen songs that cast light onto dark territory few artists dare tread.
---
By choosing detail over confession, Robertson acts more like a guide throughout the album, shifting between scenes populated by characters teetering on the brink—as on the opening track "Drunk In Vegas"—or simply wondering when exactly the world passed them by—as on the heartbreaking "Decker Hollow."
Late Mornings brims with such description of life's other side, a skill Robertson has honed over the past six years since he quit a full-time job to concentrate on making music solely. Robertson also notes how his creative evolution is linked to how his band, consisting of guitarist/mandolin player Bob Strome, bassist Jamie Thwaites and drummer James Clark, has gelled in recent years through regular gigging. Indeed, Late Mornings was laid down virtually live at Timmins' studio The Hangar in only five sessions, with many of the songs being first takes. Robertson later added background vocals, along with lap steel by Andrew James Barker and fiddle by James McKie.
Although Robertson may downplay the narrative aspects of his music, Late Mornings is much like a great short story collection, a work of art that one can become immersed in, and reveals new insights each time it's revisited. The album has its official Toronto launch on Sat., Sept. 29 at C'est What, with further dates lined up around Ontario throughout the fall. For more info go to craigrobertsonmusic.com.
What makes Late Mornings stand apart from your previous work?
This album has marked a step forward in my writing as I've never been more focused on continuing to grow as an artist. It was also a chance to try a different approach to recording. I wanted to capture a live essence of the songs, live energy, especially with my vocals. That was one of the most important things to me—to capture how I sing. On previous recordings I struggled a bit to sound as real as I knew I could sound. With Michael Timmins' production assistance, I was really comfortable with the vocals on this record.
What songs on the new album are you particularly proud of?
I'm proud of "So Long Gone." I like the story and the reference to the "8-track playing Foghat." That line takes me back to travelling as a kid with my dad who loved Foghat's music. I'm also a big fan of James McKie's fiddle on this song. He's a beautiful player. The other song I'm proud of is "Cheap Old Watch," and also the accompanying video, directed by Sean Ryan. I'm happy we were able to capture a particular mood for that song and Mike's production choices brought that into focus.
What was the experience of making the "Cheap Old Watch" video like?
Going into it, we wanted to shoot something abstract, moody and in black and white. It was almost a fluke that Sean and I scheduled the shoot on what happened to be the foggiest day of the summer. The natural fog became a part of the story and inspiration. We shot the video in my hometown of Scarborough, on location at The Guild Park where there are many cool artifacts on display. I took a backseat to Sean's direction. He did a brilliant job.
What's been the biggest change in your life over the past year?
Music has always been a huge part of my life, whether writing, recording or performing. But music is now a full-time focus. I write every day, play every day, book gigs every day, promote every day and am planning for more of it in the future, including touring to places I haven't been to promote Late Mornings.
If you could fix anything about the music industry, what would it be?
Streaming. I get it and understand that is how most people consume music, but it hurts the artist. I loved the days when I used to go to a record store and buy an album sight-unseen for the artwork and energy of what it could be. That was exciting. I think a lot of that is lost. That being said, there are still many people willing to support independent artists, and I've been happy to meet many at shows.