FYI
Fionn: Dirty Dancing
An infectious synth-pop cut with saucy lyrics and a vibrant video.
Feb 07, 2021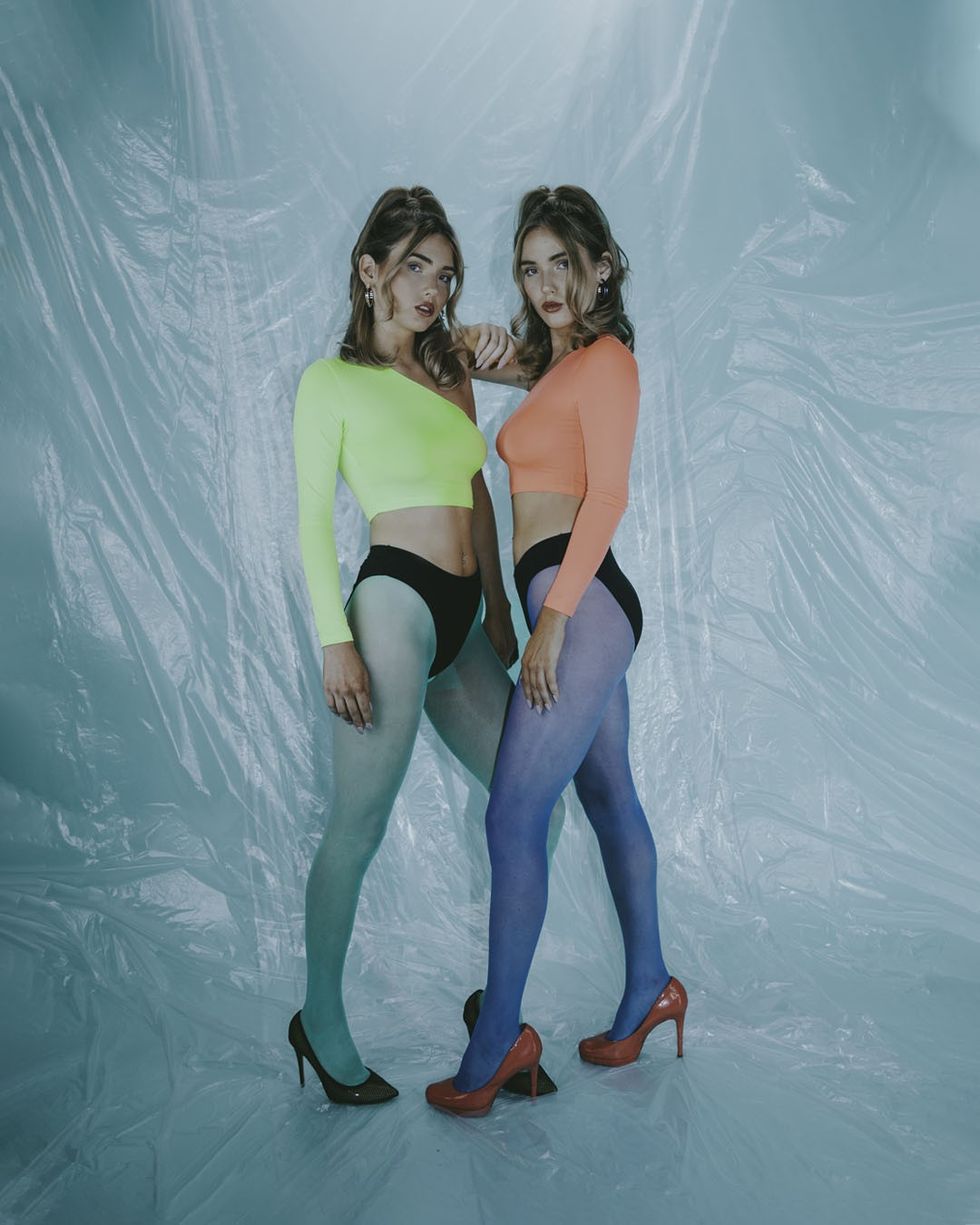 By Kerry Doole
Fionn - Dirty Dancing (604 Records): Fionn is a Vancouver pop singer-songwriter duo comprising twins Alanna and Brianne (Finn Morris). This new single is co-written with Marianas Trench frontman Josh Ramsay and has serious hit potential.

The video for the track recently premiered via American Songwriter, which termed the cut "a fiercely catchy slice of electro-pop," and we concur. The synth-pop meets EDM groove is infectious, the lyrics are cheekily sensual ("your vintage clothes, not minding this smell of cologne, so obvious"), and a vibrant and colourful video clip won't hurt its chances.
---
In a label press release, Fionn explain that "Dirty Dancing is a lighthearted and upbeat song about meeting someone new and fantasizing about the future you could have together. We both have met people on nights out that have ended up playing major roles in our lives, so this is a sugary account of that experience. We wanted the video to showcase the fun nature of the song and show off a bit of our personalities."
Josh Ramsay notes:  "Out of all the artists I've worked with, I've never gotten along creatively with anyone as easily as I do with Fionn. Those 2 are the real deal. We're going to see big things from them." Considering his Grammy-nominated work on the production and writing of Carly Rae Jepsen's mega-hit album Kiss, that's quite a compliment.
Last year's sophomore Fionn EP Everyone's A Critic won over the critics and contributed to the duo's million-plus total streams. More singles are planned through 2021.
Links
Publicity: Jess Seguire, Alley Cat PR
Management: Jonathan Simkin, 604 Records.