FYI
Essentials… with Darryl Hurs
Each week, Essentials allows Canadian music industry figures to share the things that have helped get them through the pandemic, and why they still can't live without them. Here are the choices of the founder of Indie Week and ScreenxScreen.
Feb 02, 2022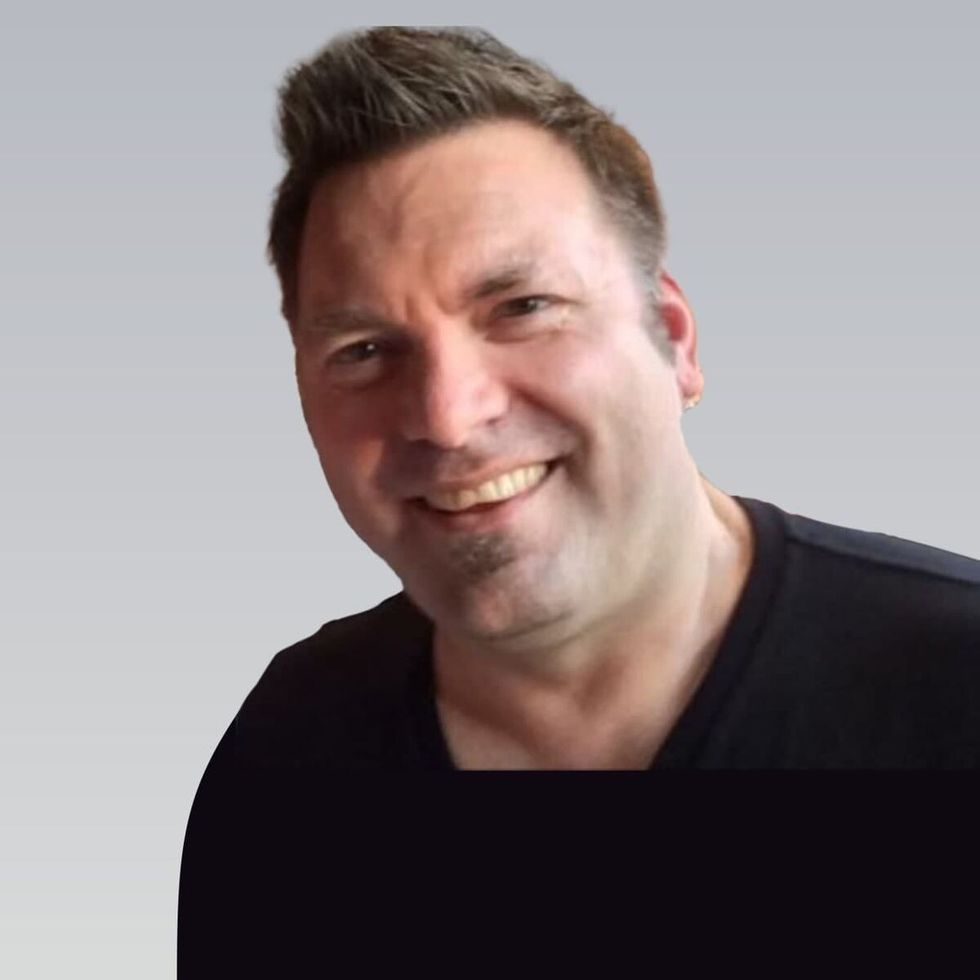 By Jason Schneider
Each week, Essentials allows Canadian music industry figures to share the things that have helped get them through the pandemic, and why they still can't live without them.
---
Darryl Hurs has worked for over 25 years in the music business as an artist manager, venue booker and marketer for Live Nation. He is currently the director of market development in Canada for online distributor CD Baby, and is also well known as the founder of Indie Week Canada, one of the country's largest showcase festivals and conferences for emerging artists.
Plans are already underway for this year's festival to return to full strength in November, but since lockdown restrictions came into place, Hurs has expanded Indie Week's reach by adding additional conferences throughout the year, including indie101 and Music Pro Summit.
From Feb. 8-10, Indie Week is presenting SCREENxSCREEN: An Online Music & Tech Conference featuring industry experts from around the globe who will offer their insight on the metaverse, NFTs, blockchain, gaming, AI, VR, live streaming, monetization, and how it all relates to marketing within the music industry.
Tickets for the three-day event are $79, which also includes access to exclusive resources. For a full schedule, and to purchase tickets, go to screenxscreen.com.
Essential Album: Moist, End Of The Ocean (Known Accomplice, 2022)
I think this new album is their best yet. The opening track, Ammunition, I find uplifting, so it's become my morning go-to. The nostalgic video reminds me of younger days and what shows were like back then. Overall, it's a solid album and well worth listening to. 
Essential Podcast:SmartLess (smartless.com)
This is Jason Bateman, Will Arnett and Sean Hayes' weekly podcast. They're so hilarious and have such great chemistry. The Paul McCartney interview is brilliant! 
Essential Book(s): I have a number on the go at any given time. Usually, at least one is business-related and one takes my mind off of business. Currently, I'm re-reading The 4-Hour Workweek by Timothy Ferriss. I usually read it every couple of years as I find there's something I've missed or have forgotten. It outlines a number of strategies for being efficient with your time to produce maximum results. 
For escape, I'm reading Dragonlance: Heroes trilogy by Margaret Weis and Tracy Hickman. My inner geek comes out once in a while and during COVID lockdowns I decided to revisit some books from my youth just for nostalgia's sake—although I hear there are some new books in the series coming in 2022.
I'm also reading 21 Things You May Not Know About The Indian Act by Bob Joseph and Five Little Indians by Michelle Good. I am trying to educate myself about how Canada has treated Indigenous people. You may hear about a story on the news, but I find it disappears quickly and you don't hear of it again. You have to go and find the information and do the work. I visited a few sites in Alberta in 2021 and I'm trying to use the lockdown time to learn more. 
Essential TV:Yellowstone (Paramount, 2018-present)
It's basically Sons Of Anarchy but with cowboys on a ranch. There's great entertainment value; at times it's over the top but still fun. Kevin Costner does a great job, as does the supporting cast. I'm already looking forward to the next season. 
Essential Movie:Don't Look Up (2021)
What a great commentary on current events. Well written by Adam McKay and David Sirotta, with an all-star cast telling a story about ignoring science and a divided government. Very timely.