FYI
DoorDash Offering No-Contact Food Delivery
Food delivery company DoorDash has taken social distancing to the doorstep as heroic delivery personnel have agreed to place a customer's food in a safe place and alert their customer by text or em
Mar 20, 2020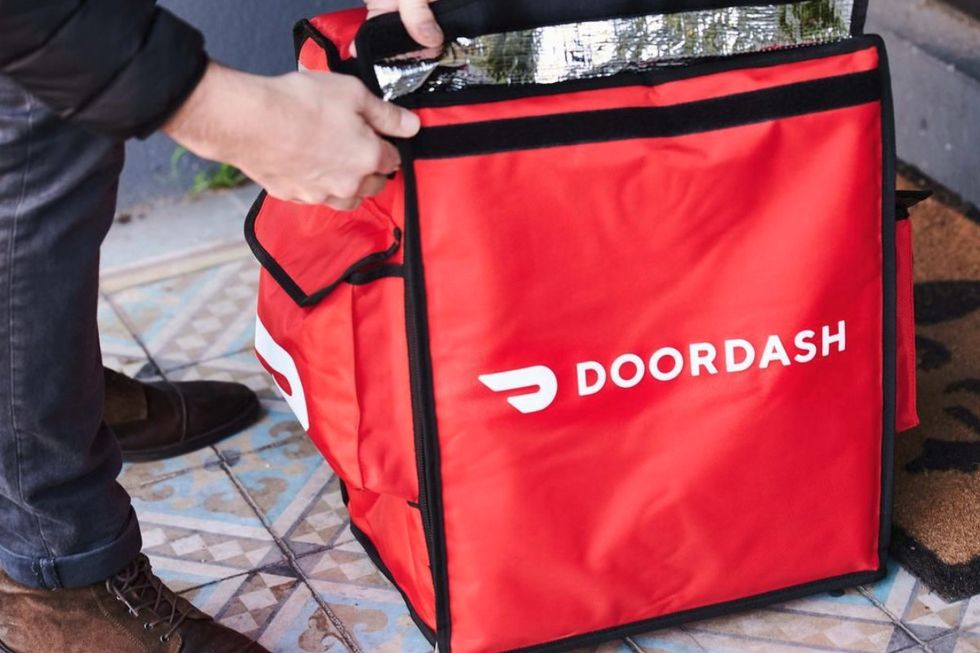 By External Source
Food delivery company DoorDash has taken social distancing to the doorstep as heroic delivery personnel have agreed to place a customer's food in a safe place and alert their customer by text or email when it's ready for pick-up.
---
"We take the health and safety of our community seriously and want to remind you of the existing options available for deliveries. If you prefer a no-contact delivery or need to request one for health reasons you can make that request today in the delivery instructions. Dashers may also reach out to you through a call or text message when you place an order to request a no-contact delivery as well," DoorDash said in a statement.
The U.S.-based company said it's currently "testing enhanced drop-off options" via the DoorDash app and hopes to have it operational in a few days.
Besides not handing the food directly to patrons to protect their health and safety, DoorDash is asking its deliverers to "text a photo to your customer to confirm the food is in its location, and then wait from a comfortable distance for the customer to collect their order." – Continue reading Etan Vlessing's Samaritanmag feature online.