FYI
Donovan Woods: Grew Apart
A new cut from the gold-selling roots songsmith features gentle vocals and insightful lyrics.
Mar 09, 2020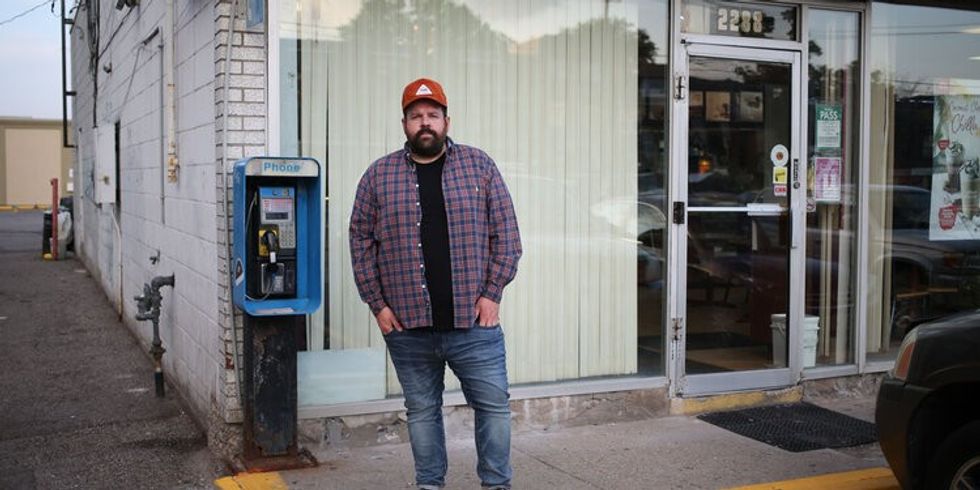 By Kerry Doole
Donovan Woods - Grew Apart (Meant Well): Highly-lauded Toronto roots singer/songwriter Donovan Woods is celebrating news that his track Portland, Maine has just gone gold in Canada.
---
He's not resting on his laurels and is working on his seventh studio album, due later this year. It is previewed by this fine new song, one co-written with Logan Wall, and Travis Wood. As is his signature, it features gentle and melodic vocals on a tune that takes a perceptive look at the ups and downs of the journey of love. The song is crisply produced by long-time collaborator James Bunton with vocal production by Todd Clark (Gavin DeGraw, Phillip Phillips),
In a press release, Woods notes that "this song is about all the things we tell ourselves a breakup is about when perhaps the truth is just that two people didn't like each other enough. The chorus is a list of linguistic place holders that people use to communicate one thing: I don't want to talk about it. I think men tend to speak about break-ups in this way so their pride doesn't get wounded when in truth they're hurting."
Cumulatively, Woods' songs have earned more than 130 million streams and more than 1 million monthly listeners, and this one will surely add to the tally.
Recent Ontario shows sold out, and Woods will head to the US on March 31 to support multiple  Grammy Award nominee Brandy Clark (Sheryl Crow, Miranda Lambert, Reba McEntire, Kacey Musgraves) on her 'Who You Thought I Was Tour' before headlining his own run in May. Tickets and more information here  
Links
PR: Ken Beattie, Killbeat