FYI
Donovan Woods: The Great Escape
The Juno-winning roots songsmith is gaining real traction with new acoustic album The Other Way. This gentle and well-crafted tune shows off the warm embrace that is his voice.
May 14, 2019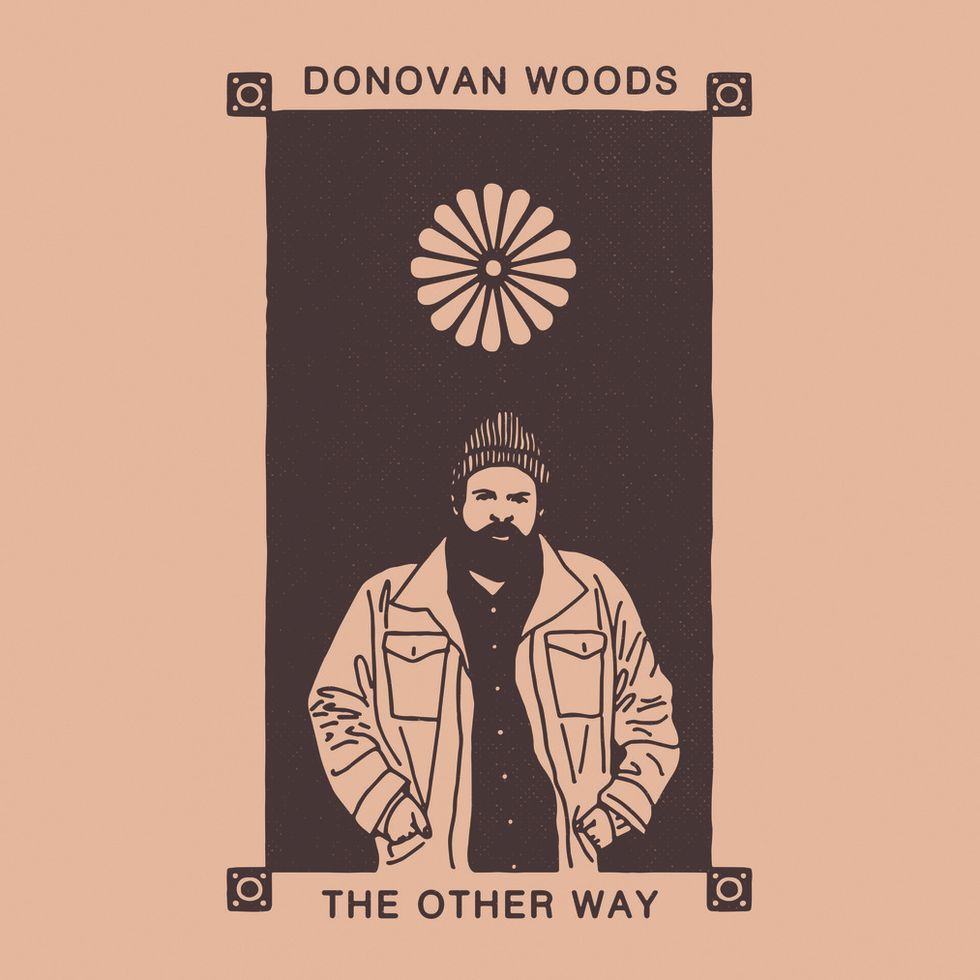 By Kerry Doole
Donovan Woods: The Great Escape (Meant Well): With the release of his latest album The Other Way, much-lauded Toronto-based roots singer/songwriter Donovan Woods has gained real momentum. Arranged and produced by Todd Lombardo (Kacey Musgraves, Taylor Swift), The Other Way has already accrued over 300K streams since its May 3 release, and the acoustic re-release has topped iTunes' Canada singer-songwriter chart, landed at #33 on iTunes' US singer-songwriter chart, and earned praise from Rolling Stone. "He's got a knack for slice-of-life storytelling that blends heartache and hooks," that publication opined. 
---
The Other Way serves as an acoustic re-imagining of his 2019 Juno Award-winning LP Both Ways, a release that has over 15 million streams itself.
It is pleasing to see Woods' recordings gain traction, as his earlier success was primarily as a songwriter whose songs were covered by such artists as US country stars Tim McGraw, Billy Currington, and Charles Kelley (Lady Antebellum), plus Matt Andersen and Great Big Sea's Alan Doyle. 
Accompanied by the quiet kiss of slide guitar, this tune is a gentle and reflective plea to a lover, one that shows off the warm embrace of Woods' vocals. His well-crafted songs and that voice shine best in this kind of warm setting.
After select summer Canadian shows, Woods supports Ruston Kelly on a US tour in the fall. Dates here
Links
Publicity: Ken Beattie, Killbeat