FYI
Dean Brody: Boys
The reflective ballad features the Cancountry star dueting with Mickey Guyton.
Nov 22, 2020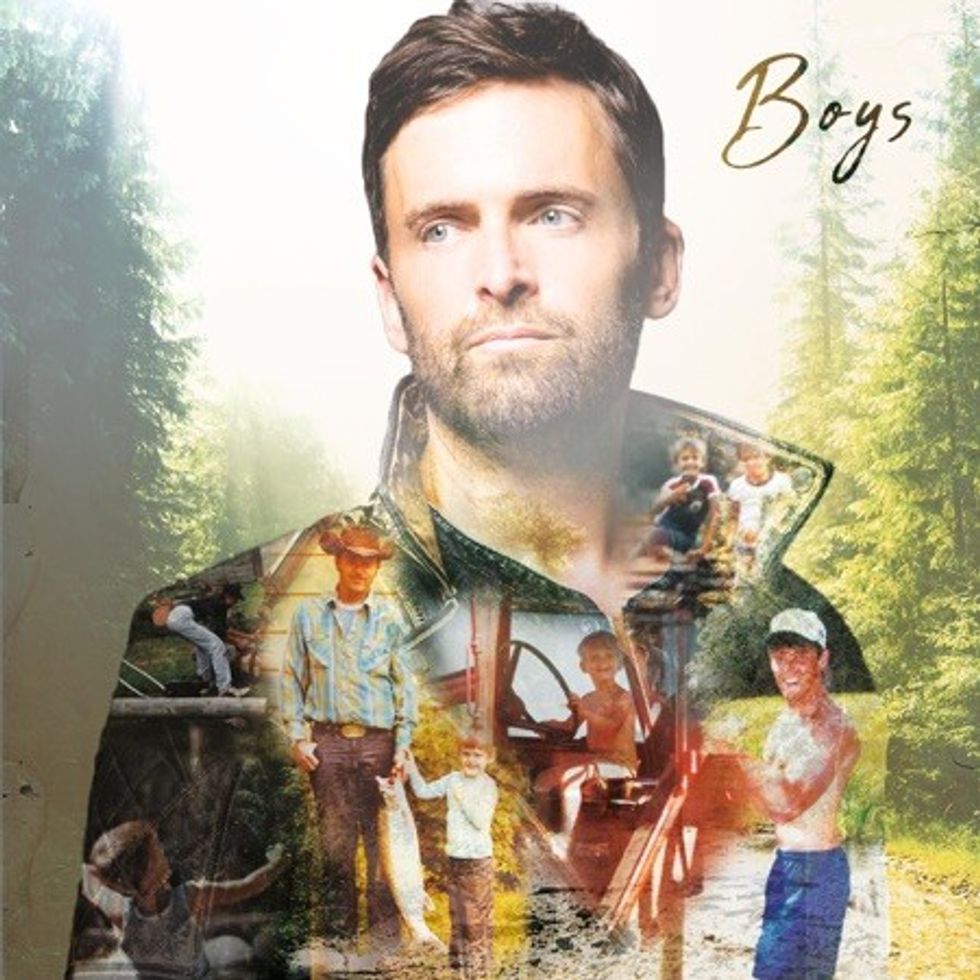 By Kerry Doole
Dean Brody - Boys (Scurvy Dog Records): On Friday, Canadian country star Dean Brody released his eighth album Boys, accompanied by his new single of the same name, a duet with fast-rising US country star Mickey Guyton.
---
In a label press release, Brody discussed the album and single: "My fans and I have created so many happy memories together with music as the soundtrack and I wanted to be able to keep that going, particularly during these unprecedented times," he said. "I love sharing my experiences through song and am so appreciative of everyone who has joined my musical journey this year, which is why I'm excited to share the next step with you today - especially as this single features the incredible vocals of Mickey Guyton." 
The track Boys showcases Brody's sensitive side. It's a reflective and philosophical ballad that he delivers convincingly, and the vocal contribution of Guyton gives it extra resonance. 
Though created during the pandemic, with Boys, Brody was still able to collaborate and work with fellow Canadians such as Donovan Woods and Travis Wood/Emily Reid. The album was produced by Todd Clark (Phillip Phillips, James Barker Band, The Reklaws) and Matt Rovey (Alan Jackson, Billy Currington).
Earlier this fall, Brody hit one of his biggest career milestones when Canadian Summer (featured on Boys) was crowned Canada's most played track ever at Canadian country radio in a one-week period, landing the #1 position on the Nielsen BDS Country Airplay chart and the Mediabase chart. 
His trophy case includes 17 CCMA Awards, two Junos, and certifications for five gold albums and one platinum (Dirt). The numbers include 27 Top 10 singles and 195+ million global streams, and you can expect Body to keep boosting those stats.
Further proof of Dean Brody's star power came earlier this year when he launched his own signature Canadian-sourced lager Hucklejack, securing a coveted place on LCBO shelves.
Links
Management: Starseed Entertainment
Booking Agent: Nick Meinema, United Talent
Publicity: Richelle Umali, Penelope PR