FYI
Corridor: Et Hop
Catchy psych-tinged guitar riffs make this cut a winner.
Sep 29, 2021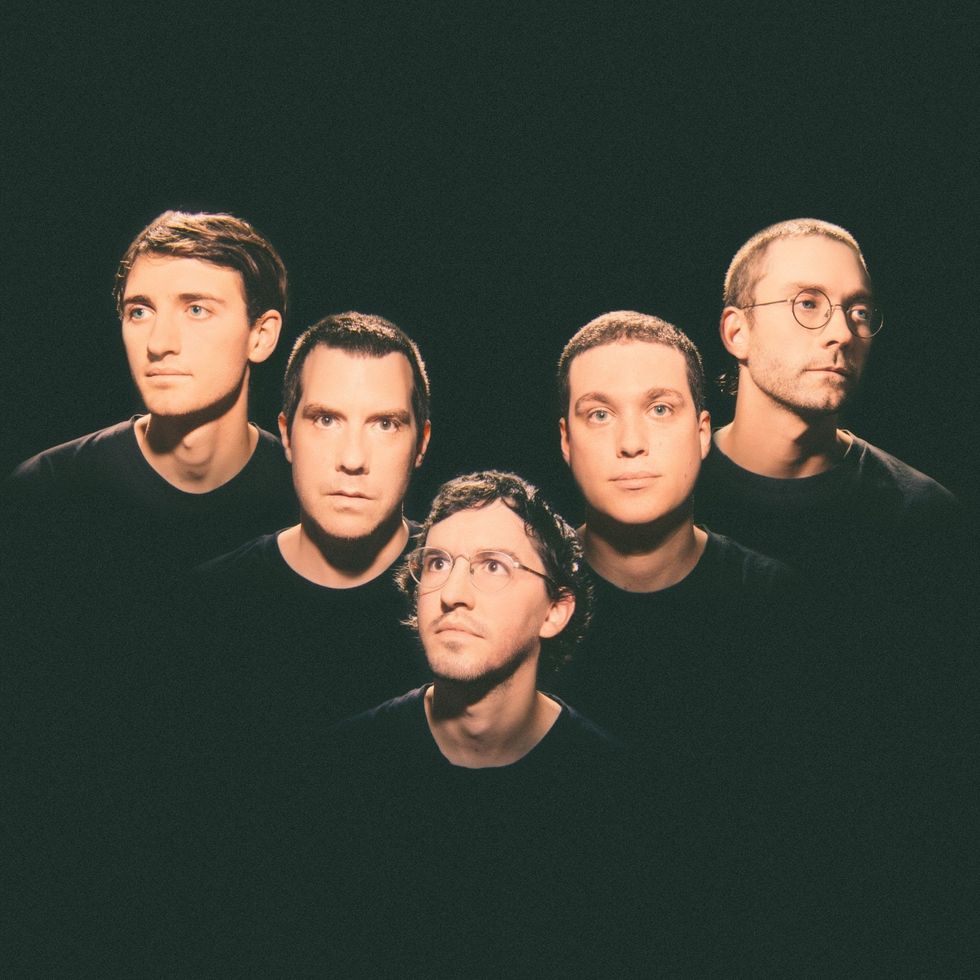 By Kerry Doole
Corridor - Et Hop (Bonsound/Sub Pop): This Montreal rock combo made a splash with its third album, 2019's Junior, including a Polaris Prize longlisting and winning two trophies at the GAMIQ awards, for Indie Rock Album of the Year and Music Video of the Year.  European and North American tour dates prior to covid's arrival fuelled its momentum as one of Canada's most promising bands.
---
For a new single, Et Hop, the band dug into the vaults and unearthed a treasure. Written during the sessions for its second LP, Supermercado, Et Hop was gathering dust, but when CISM, the student-run radio station at the University of Montreal, asked the band for a song to mark the radio station's 30th-anniversary, Corridor settled on this one.
The track showcases a signature catchy guitar-driven sound with tinges of psychedelia and a feel reminiscent of '80s combos like The Feelies and New Zealand's The Clean and The Chills. It's a style that holds up well, and the trippy accompanying video is a bonus.
Coinciding with the track is news of upcoming tour dates. Corridor's first hometown show in over two years is set for Nov. 19 at Théâtre Fairmount, followed by a headlining show at Toronto's Garrison on Nov. 26, and early 2022 US shows in Brooklyn, Philadelphia, Chicago, and Grand Rapids.
Let's hope for a new album soon.
Publicity: Take Aim Media