FYI
Ali Gatie: Welcome Back feat. Alessia Cara
Two Toronto-area pop/R&B stars harmonise sweetly on a warm and lyrically positive new cut.
Sep 21, 2020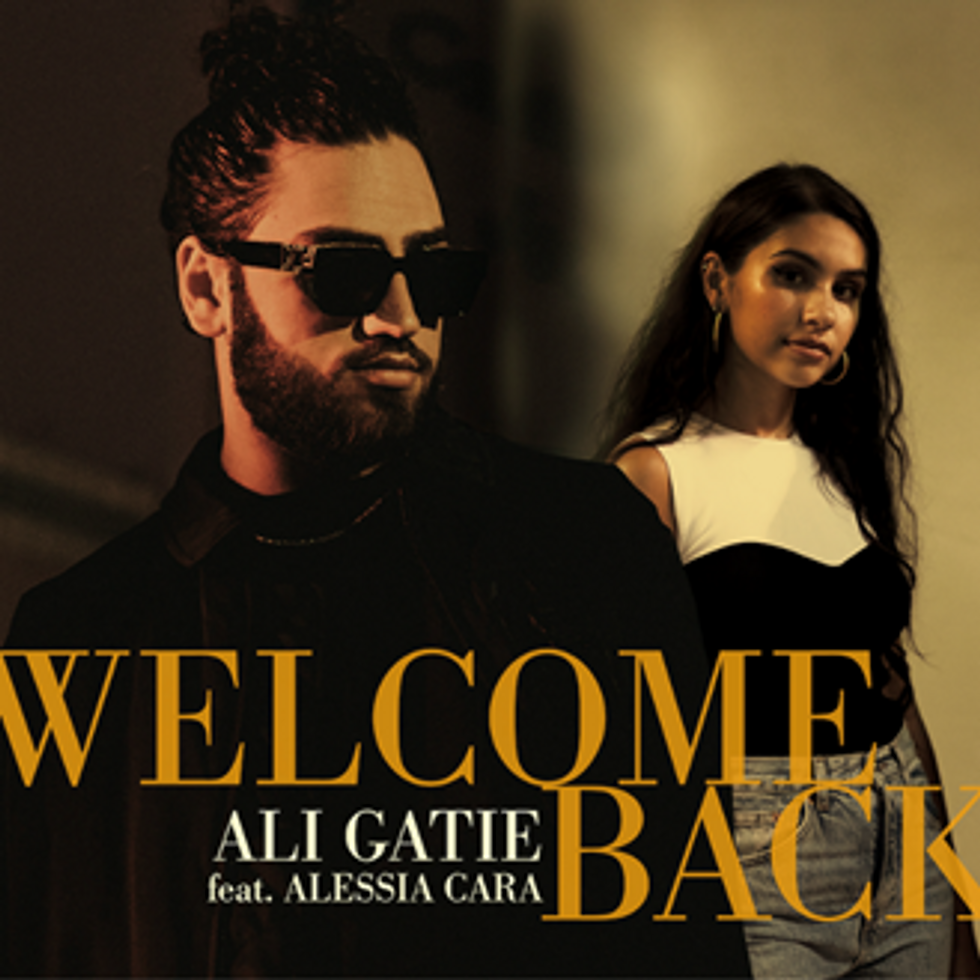 By Kerry Doole
Ali Gatie - Welcome Back feat. Alessia Cara (LISN/Warner Records): In just a couple of years, fast-rising Toronto pop/R&B star Ali Gatie has quickly surpassed 3 billion streams with hits like What If I Told You That I Love You, Say To You, It's You and Moonlight. His debut EP, You, went platinum in the US, while YouTube views for the platinum hit It's You are now over 154M. Look for those numbers to rise with the release of a new track, Welcome Back, featuring Alessia Cara, released on Friday.
---
A label press release explains that Welcome Back "is not only a song written to a lover, but one Gatie wrote as a song to his former self." "Feels like you were never gone; I'm glad you're back," he sings, a message that could be interpreted as a plea for a return to normal times for all of us.
The positive sentiments of the song are reinforced by the warm vocals of both Gatie and Cara, who trade verses then harmonize sweetly. Sounds like a potential hit to these ears.
Ali Gatie was nominated for two 2020 Juno Awards, for Breakthrough Artist of the Year and Juno Fan Choice. You can expect a return to that arena in the years ahead.
Earlier this year, Gatie sold out 28 of the 35 total dates on a planned world tour within the first few hours, but the pandemic has forced the tour's postponement.
Links
PR: Dave Stelling, Warner Music Canada
Agent: CAA
Management: Wassim "Sal" Slaiby and Camille Delaney of SAL&CO/Maverick.