Music News
5 Artists To Catch At M For Montreal This Weekend
What to check out as the industry-oriented festival gears up for a weekend full of shows.
Nov 17, 2023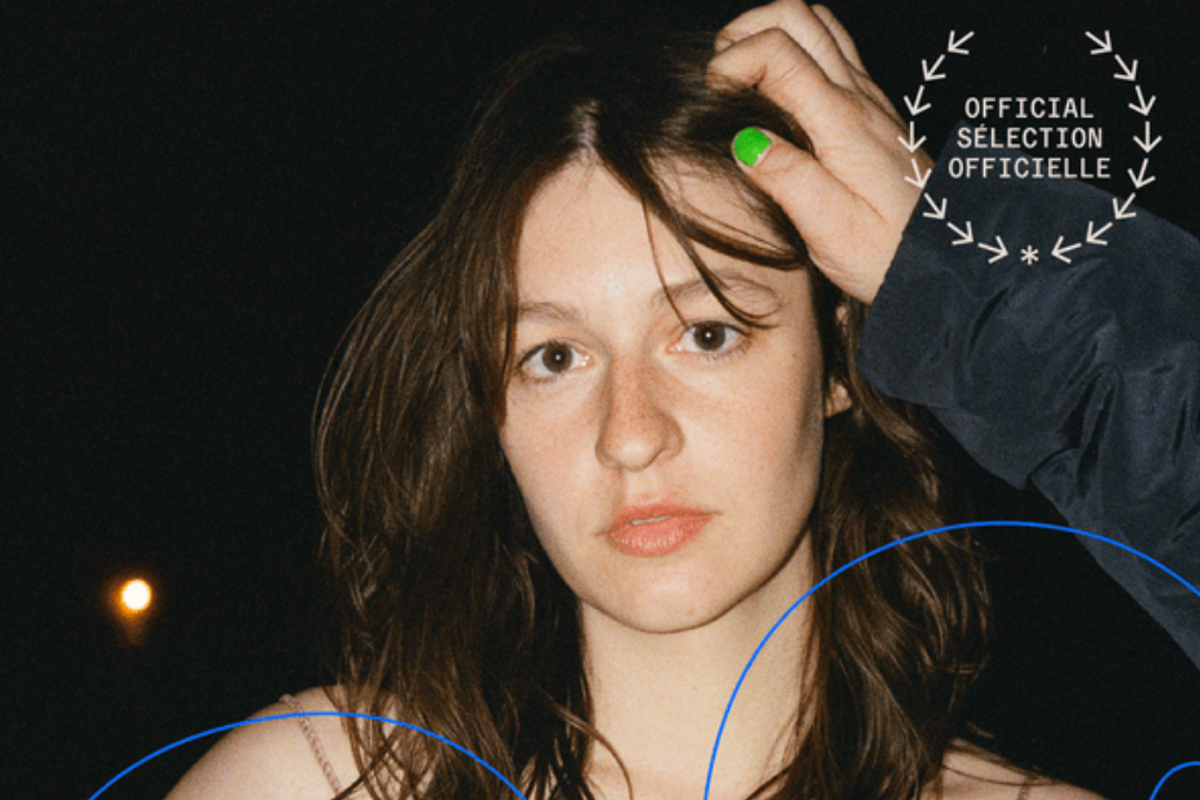 Every November, M For Montreal brings the music industry to Montreal for a series of showcases, workshops and networking events that elevates Canadian talent on the global stage. Founded in 2006, the festival's influence continues to grow, helping to bring Canadian acts to festivals in France, England and more.
But the M for Montreal isn't just for industry insiders: the festival's Marathon programming puts on some of Canada's most exciting up and coming artists at venues big and small around the city, showcasing them for music fans of all kinds. Here are five acts to catch this weekend (Nov. 17-18) as the festival picks up steam across Montreal.

---
Find the full schedule via M for Montreal.
Night Lunch
Montreal's Night Lunch sound like they are soundtracking a nightlife scene in 1976. Their new album, Fire in the Rose Garden, is their catchiest set of songs yet, with arrangements and flair that call to mind Rocky Horror and Phantom of the Paradise. See them on Friday night at the stacked Mothland label showcase, alongside Population II, Atsuko Chiba, CDSM and La Securité.
Nodly
Franco-Haitian artist Nodly brings a gospel background to her spin on dancehall pop, with slick production and invigorating vocals. She's currently at work on her debut album, but her latest single, "Roxane" — an ode to powerful women everywhere — is reason enough to believe her Friday night showcase with Prince Amine will be a party.
Lou-Adriane Cassidy
Lou-Adriane Cassidy is part of M for Montreal's 2023 Official Selection, a coveted designation given to artists who are ready for the next level. Her Official Selection showcase takes place Friday night and is a must see: Cassidy's last album, Lou-Adriane Cassidy vous dit: Bonjour established her as a force for innovative songwriting and rich vocal performances.
poolblood
Mole, poolblood's 2023 debut, is a testament to detail. Maryam Said weaves together an indie rock record that is both delicate and heavy, crafting an intense sense of intimacy for the listener. Mole landed on the Polaris longlist earlier this year and Said brings it to Montreal this Saturday night, along other rising Toronto artists Heaven For Real, Calgary's 36?, and Genviève et Matthieu.
Marie Davidson
Montreal-based boutique agency Heavy Trip is celebrating its ten-year anniversary in collaboration with M for Montreal on Saturday night. The event lineup showcases the roster of popular avant-garde artists Heavy Trip has developed over the last decade. Montreal electro queen Marie Davidson is set to give a live performance — hopefully featuring the anthemic "Work It" — as is experimental artist Nadah El Shazly, while Pelada and Ouri will be DJing.
Related Articles Around the Web