FYI
Walk Off The Earth: Love You Right feat. Lukas Graham
Alternating male and female vocals illuminate the theme of a redemptive relationship.
Jul 11, 2021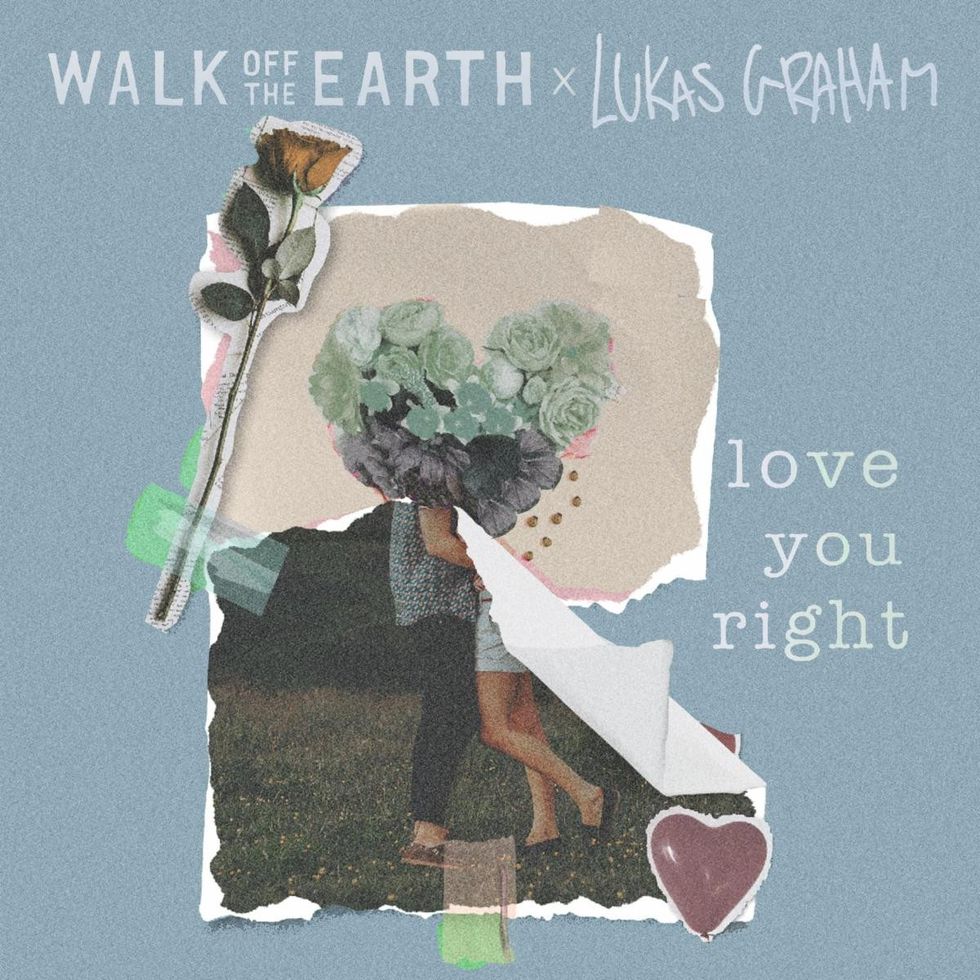 By Kerry Doole
Walk Off The Earth - Love You Right feat. Lukas Graham (Golden Carrot Records/The Orchard): For this new single and video, the Juno-winning pop hitmakers from Burlington, ON, team up with Grammy-nominated Danish group Lukas Graham.
---
Describing the track in a press release, WOTE explains: "We've all been through relationships full of challenges that are worth fighting for. With Love You Right, we wanted to write a song that embodies the ups and downs of this emotional journey and tell the story of two lovers vying for redemption. By communicating the ways that they feel they've wronged one another, they're able to find common ground and make a promise to do better."
The tune features alternating male and female lead vocals, and gradually builds in scope with massed backing voices. There are no great lyrical insights here (sample: "We hurt the ones we love the most, I wish I knew the reasons why"), but the obvious sincerity at play here wins the day.
The band's material recently surpassed 1 billion cumulative YouTube views, and this new clip is quickly adding to the total. Since 2020, Walk Off the Earth has released a series of original singles including the Canadian chart-topping Nicknames. The group recently wrote and produced Journey Starts Today, the official theme song for Netflix's Pokémon Journeys: The Series.
Look for this new single to boost WOTE's following in Europe, given the Lukas Graham connection. Other major international artists the band has collaborated with include Keith Urban, Snoop Dogg, Nicky Romero, and Steve Aoki. 
Links
PR: Michael Tomczak at The Orchard
Management: wotemanagement@gmail.com