FYI
Unison Needs Our Help: Using Social Media Can Bolster Donations
With the live music industry still not up-and-running due to Covid-19 and its latest aggressive variant, demand for the financial and mental health services offered by Canadian music industry chari
Jan 13, 2022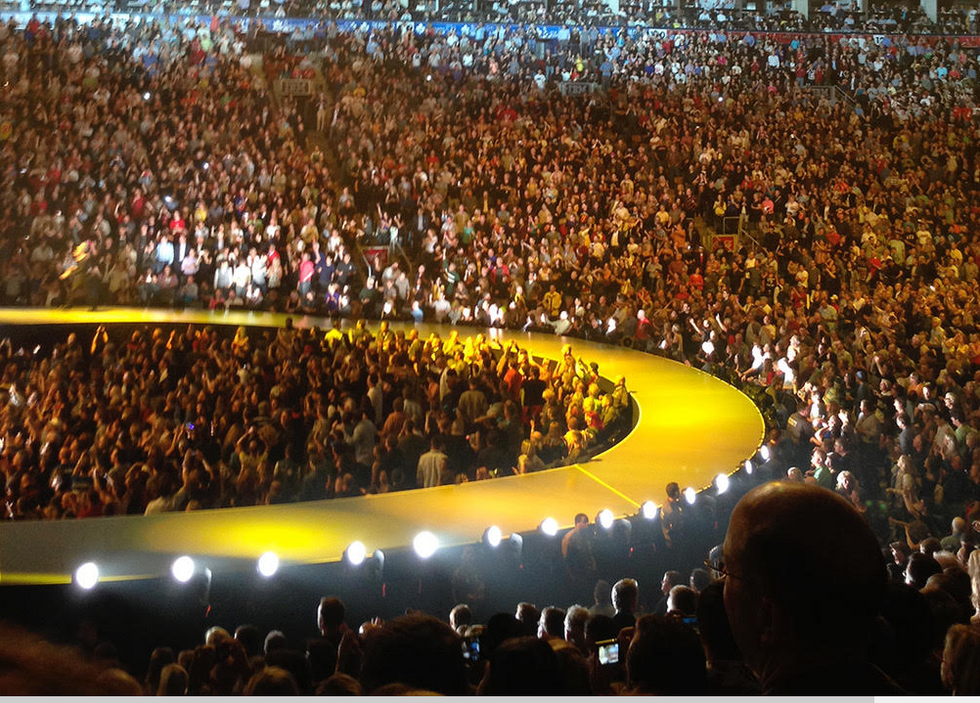 By Karen Bliss
With the live music industry still not up-and-running due to Covid-19 and its latest aggressive variant, demand for the financial and mental health services offered by Canadian music industry charity The Unison Fund is expected to remain high, but the non-profit says it experienced a more than 60 percent decline in donations in 2021.
---
In total, more than $1.8 million was distributed in 2021 and $3.8 million since the start of the pandemic in March of 2020, but more is needed to fulfill the anticipated requests.
"The reason for the PR is awareness both within and outside of the music industry," Charlotte Thompson of Red Umbrella PR explained to Samaritan in an email. "As we enter the third year of the pandemic, we a) want to make sure the industry knows that The Unison Fund exists, what we do and represent as an organization and that more than anything, we are here to help. And, in order to continue providing lifesaving support, we need help to keep our programs running and to ensure we can continue to help those who need it most in 2022 and beyond."
As well as the need for financial support by its applicants, to cover such basics as rent and food, Unison's counselling program, provided by LifeWorks (formerly Morneau Shepell), has seen "a significant increase in the last two years," helping over 600 people, including 85 "urgent mental health crisis intervention counselling support requests," according to Unison. – Continue reading Karen Bliss's story here.