FYI
Sam Weber: Get Out Of The Game
Warm vocals and well-crafted lyrics give this tune real appeal.
Feb 06, 2022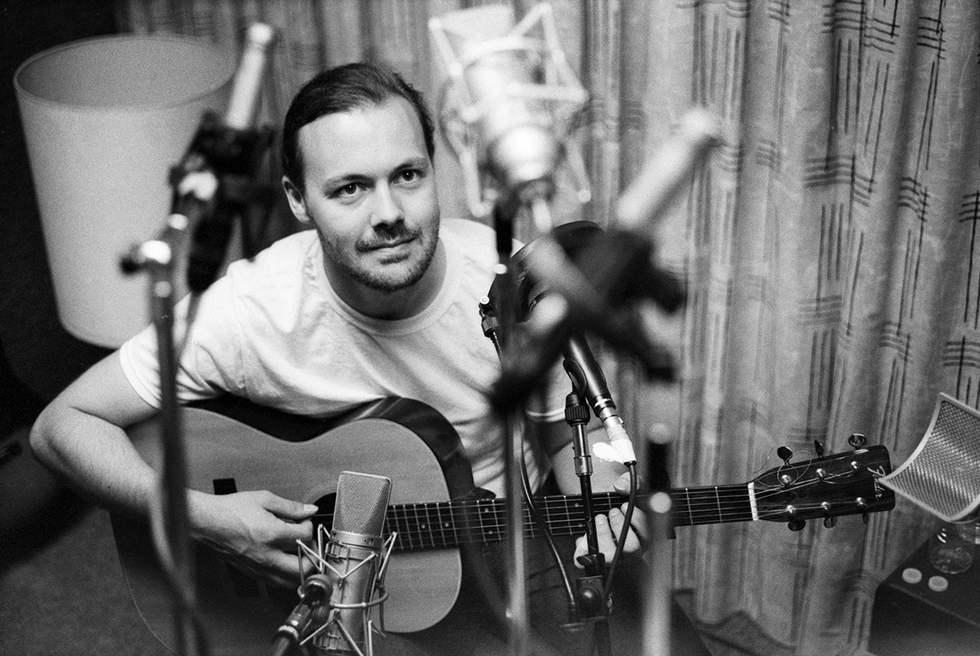 By Kerry Doole
Sam Weber - Get Out Of The Game (Sonic Unyon): This BC-raised, LA-based singer/songwriter released a new album (his fourth), Get Free, on Friday, recently preceded by this song and lyric video.
---
In a label press release, Weber explains that "This track is about quitting everything you're passionate about and trying something else - and the process of returning to that first thing with a new perspective and taking stock of all your changes.
"The video is a collage-style piece I shot driving around California. I grew up where the world was very grey for much of the year. I love how all the colours of this state are so vibrant. After spending enough time in California, the vibrancy becomes normal day-to-day. Watching this now, the drama of the light is stark and beautiful."
Weber has one of those warm and melodic voices that instantly heads for the heart, and this folk-inflected tune also showcases his knack for a well-turned phrase (sample lyric: "If you're a big fish I'm a prawn, you're kind to let me splash").
Word is that Weber's relocation to LA provided creative fuel for his new album. "It's not an old place as far as cities go, but the energy of the people who've passed through is enchanting," he notes.
His key collaborators on the project were Mallory Hauser (who co-produced the record with Weber) and Danny Austin-Manning, while Grammy-winning Canadian producer Robbie Lacritz (Bahamas) was recruited to mix the record.
At 28, Weber has already paid plenty of dues and logged major road miles. He ended 2021 with a run of successful tour dates supporting Bahamas and has just begun an extensive US tour that runs until March 26. Check his itinerary here.
An artist to watch in 2022.
Links
Publicity: Ken Beattie, Killbeat
Booking (Canada): Tim Potocic, Sonic Unyon Mgmt