FYI
Ron Sexsmith: You Don't Wanna Hear It 
The Juno-winning songsmith previews his 16th album with an engaging tune employing judicious strings and inventive vocal arrangements.
Jan 20, 2020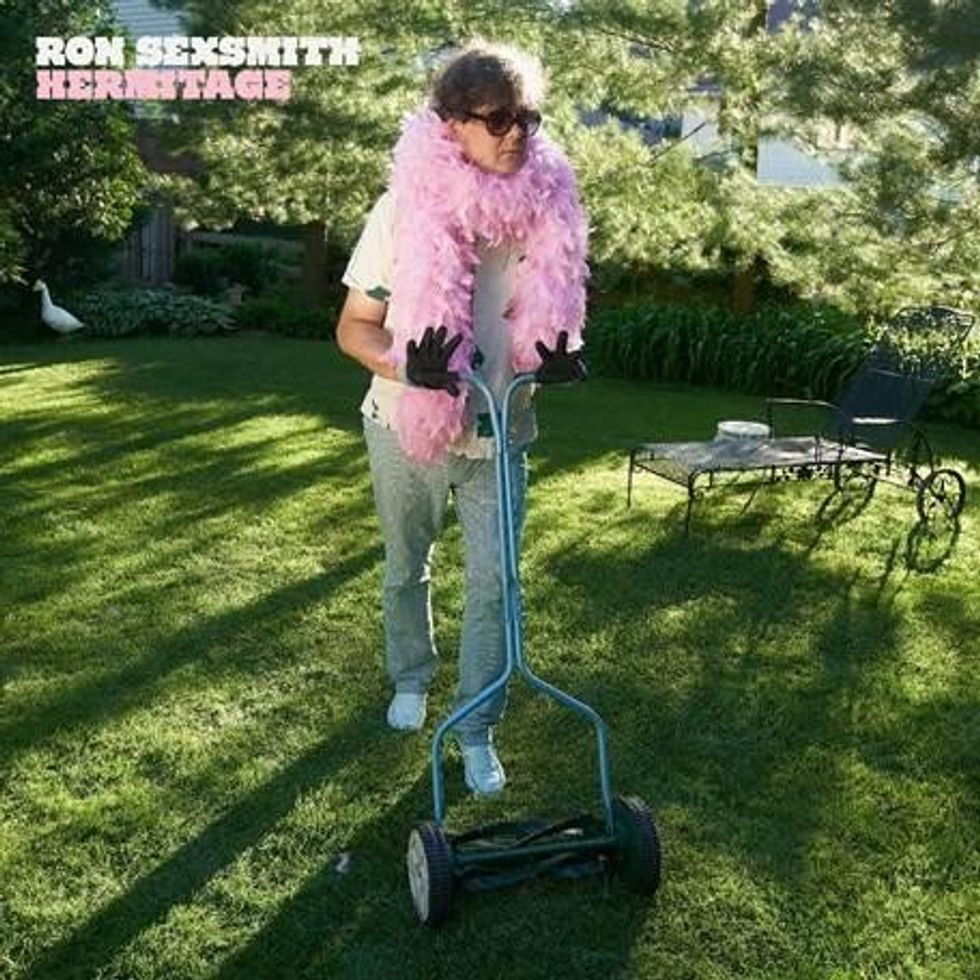 By Kerry Doole
Ron Sexsmith - You Don't Wanna Hear It (Warner Music Canada):  —With no advance fanfare, Ron Sexsmith has returned with new music. You Don't Wanna Hear It is the first single from his forthcoming album Hermitage, set for an April 17 release. This album (his 16th) marks the Juno-winning songsmith's 25th year as a recording artist.
---
In a label press release, Sexsmith describes the new single as "a song about someone who has their nose all out of joint about something and are not in the mood to hear the truth." He does slide in some positive lyrics - "music is an olive branch, it's a message in a bottle." Judicious strings and inventive layered vocals are featured, while Sexsmith's trademark melancholy-tinged voice is in fine fettle.
He and longtime collaborator Don Kerr set up in Sexsmith's living room to record the album, with Sexsmith playing all the instruments except the drums.  his is his first album since relocating from Toronto to Stratford, ON, and reports are that the move has been an uplifting one and that this will be reflected in the tone of the album.
For now, you're advised to disregard this track's title and give it a spin.
Sexsmith heads out on a 7-date Canadian tour in May of 2020, with tix going on sale at at ronsexsmith.com tomorrow (Jan. 21). Fans who purchase a ticket to the show will receive a link to download Hermitage.
Links
Publicity: Dave Stelling, WMC