FYI
A Podcast Conversation With ... Sean Jones
Jul 21, 2021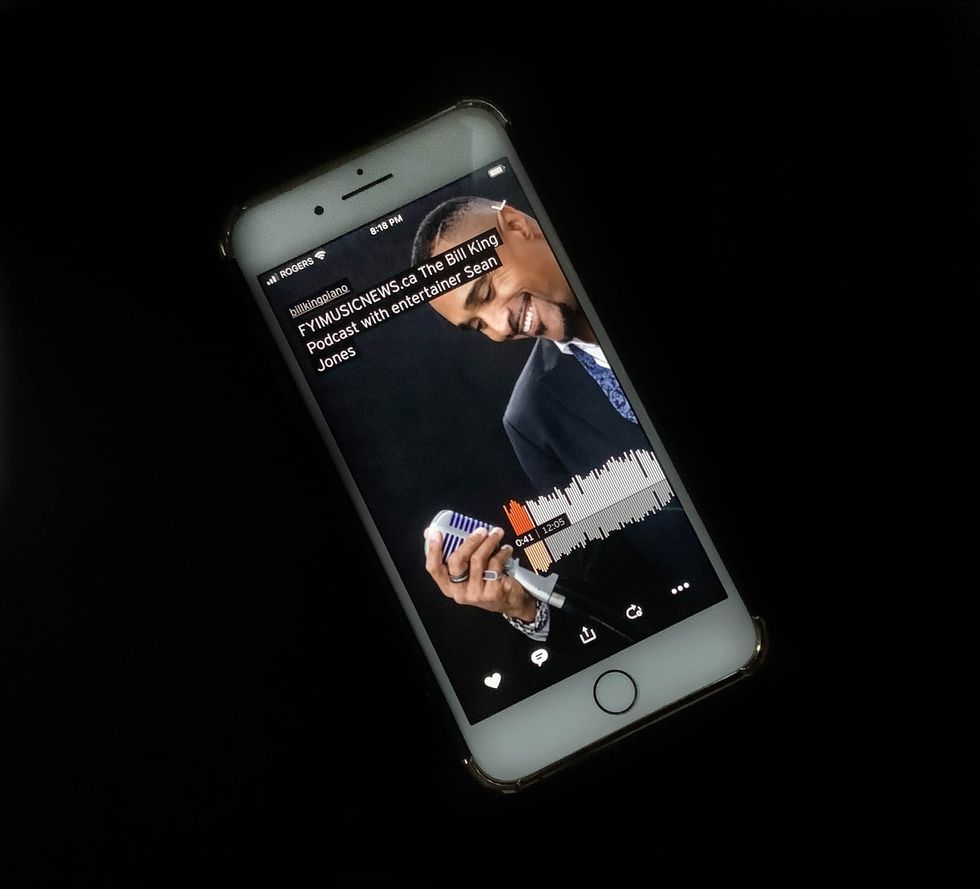 By Bill King
Juno Award-winning R&B singer/songwriter Sean Jones is releasing his new single Weekend Lover on July 30. The track, produced by Murray Daigle (Keshia Chanté, Faber Drive, Cauterize), is an upbeat multi-genre, retro vibe number that is the perfect playlist addition to this summer. 
---
Jones first made a splash in R&B band In Essence, Juno winners in 2004 for R&B/Soul recording, for The Master Plan.
Over the past ten years, Jones has put together a catalogue of songs that have stretched in genre from soft rock to Motown Revival. Naturally, it was his take on soulful classics. However, that would land him a unique and incredible opportunity to showcase his skills. This single brings that, as this track has a unique sound that is quite contagious.
"Weekend Lover was produced by Murray Daigle and written by Donny Anderson and myself. This song is a throwback roller skate jam that tells the story of an innocent rendezvous transforming into something more serious throughout a weekend. What starts as fun on Friday suddenly feels a lot more serious by Sunday. Ain't it funny how love can sneak up on you when you're not even looking for it," said Jones. 
In 2015, Jones became the first artist to secure a solo summer residency at the historic Casa Loma in downtown Toronto. The Monday night revue titled Soul in The City gave Jones and his nine-piece band, The Righteous Echo, the chance to showcase his original songs and their take on popular old-school hits. The show would also give emerging artists a stage to share their talents. 
Through Jones' hard work and tenacity, Soul In the City has grown to 1000+ people every Monday night. The night's overwhelming success led to WestJet, Canada's second-largest airline, handpicking Sean to create a musical experience for the passengers aboard their flights. For the project, titled The WestJet Boarding Sessions, Jones recorded new versions of classic Canadian hits such as These Eyes by The Guess Who, The Weight by The Band, and Angel by Sarah McLachlan and flew across Canada to interview some of these cherished musical icons.
Learn more in this FYI podcast.