FYI
Patti-Anne Tarlton set for CMW's Hall Of Fame
Ticketmaster Canada COO Patti-Anne Tarlton is the latest inductee into the Canadian Music & Broadcast Industry Hall of Fame. The ceremony will be held on May 10 at Toronto's Rebel during Canadian Music Week.
Jan 07, 2018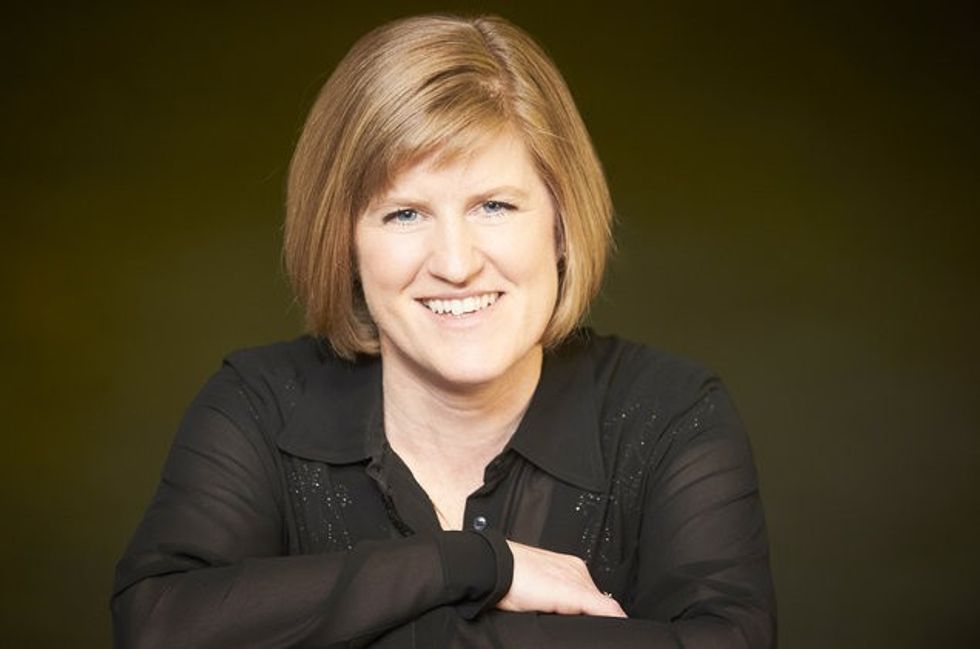 By FYI Staff
Patti-Anne Tarlton, Ticketmaster Canada Ltd's Chief Operating Officer, is being inducted into the Canadian Music & Broadcast Industry Hall of Fame.
---
Tarlton, to be inducted May 10 during Canadian Music Week, is currently responsible for the ticketing giant's Canadian business and operations. 
"Throughout the course of my career, I have had the good fortune to live and work from coast to coast with many of the pioneers that built the industry in Canada," Tarlton said in a statement, adding that "it has been a wild ride, and I have met so many inspiring, passionate and creative people (along the way).
Continuing: "I am incredibly honoured to be invited into the Canadian Music and Broadcast Hall of Fame; the members inducted before me have been my mentors and role models."
Ticketmaster Canada is just the latest stop in a storied career: she's acted as a concert promoter, venue operator and entertainment executive with stops in Montreal, Vancouver and Toronto. For the 13 years before joining Ticketmaster, she was the vice-president of Maple Leaf Sports & Entertainment, heading their Live Entertainment Division.
The niece of legendary Canadian music promoter Donald (K. Donald) Tarlton, Patti-Anne began her career as a promoter with Perryscope Concerts, DKD Concerts and House of Blues Concerts. Not one to rest on her laurels, she said joining Ticketmaster Canada Ltd. as COO has given her further appreciation of the intimate relationship between artists and music lovers.
"Since joining Ticketmaster, I have witnessed the transformation of the live event experience and how we can help enable artists to connect with their fans.  I could not be more proud to continue to promote the Canadian live music industry on a global scale," said Tarlton.
Although this award is the latest feather in her cap, Tarlton has been recognized earlier as one of Billboard Magazine's Women in Music 2017: The Most Powerful Executives in the Industry. She also received the Women of Influence Award from Venues Today; won Coach of the Year from Maple Leaf Sports & Entertainment, and is a two-time nominee for Facility Executive of the Year from Pollstar. Tarlton serves as a Board Member of MusiCounts, the Ontario Chamber of Commerce (OCC), Music Canada Live and is an appointed member of the Toronto Music Advisory Council.  She is also spent eight years on the CARAS board.
"I have admired Patti-Anne throughout the years, seeing her rise through the ranks, and succeeding at every new level she takes on," said Neill Dixon, President, Canadian Music Week, said in a statement. "She continues to set a high standard in the music industry and is a true inspiration to everyone, especially young females seeking to get into the business."
Ms. Tarlton will be feted at the Canadian Music & Broadcast Industry Awards Gala Dinner on Thursday, May 10 at Rebel in Toronto.