FYI
Patiently Awaiting The Meteorite - 'Electrified'
Patiently Awaiting The Meteorite – 'Electrified' (Unda In Choc): Electro dance-funk juiced to perfection by an already successful composer/production trio helmed by Montreal's Gran
Apr 18, 2018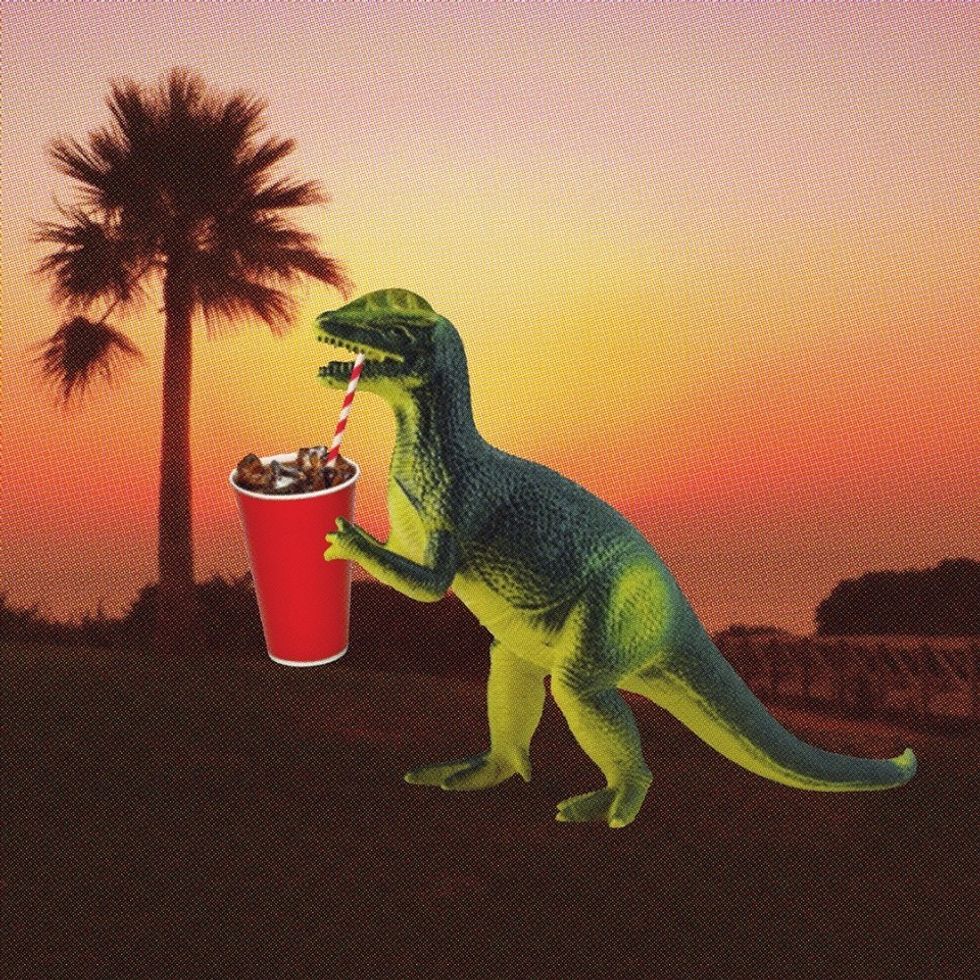 By David Farrell
Patiently Awaiting The Meteorite – 'Electrified' (Unda In Choc): Electro dance-funk juiced to perfection by an already successful composer/production trio helmed by Montreal's Grand Brothers (Dominique and Sylvain Grand) and Martin 'Dee' Granger. The team may not be household names (yet), but their work has them credited on a reel of TV, film, globally branded commercials and top-selling LPs by Bran Van 3000, Kevin Parent and Cirque Du Soleil.
---
Now, with FACTOR funding, they have set their sights on the Ibiza and Miami twister sets with a debut single included on the debut Canyon Diablo album that has its release May 18.
PATM's musical motif can be heard in antecedents such as Soft Cell and Crystal Castles, the accompanying video credits read like a movie-reel, and their production is bijou ne plus ultras.
Facebook – https://www.facebook.com/patientlyawaitingthemeteorite/
Twitter – https://twitter.com/PATMband
Website – http://patientlyawaitingthemeteorite.band/
Email: info@patm.band
Phone: 514.992.4590