FYI
Nielsen Extends SOCAN Partnership, Adding 200 Radio Stations
Performance rights tracking by SOCAN is about to become a lot more sophisticated as a result of a new agreement with analytics firm Nielsen Music Canada that is to provide 24/7 data logs from more
May 03, 2019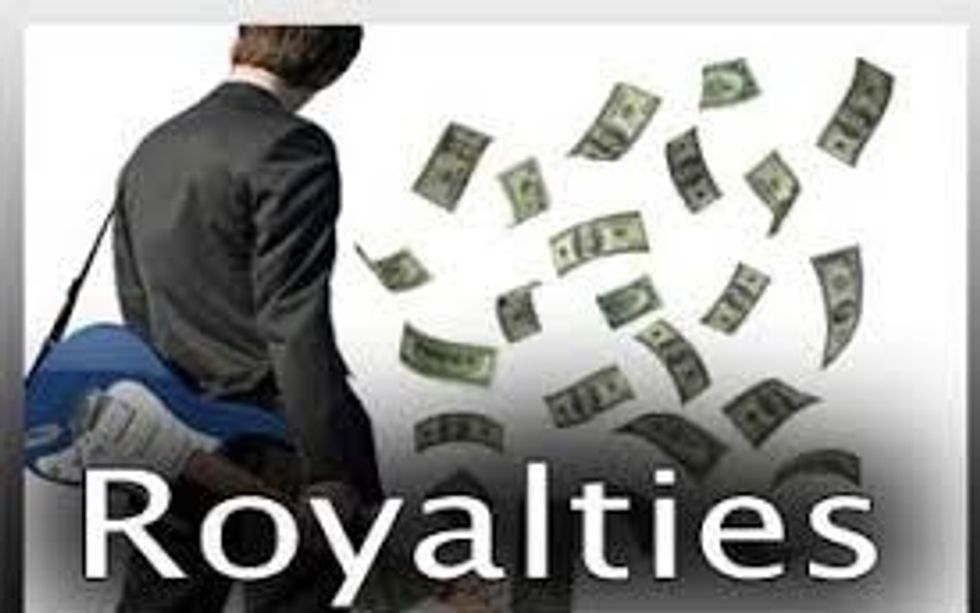 By David Farrell
Performance rights tracking by SOCAN is about to become a lot more sophisticated as a result of a new agreement with analytics firm Nielsen Music Canada that is to provide 24/7 data logs from more than 500 terrestrial, satellite and video channels nationwide.
---
Previously, SOCAN has employed a blend of online playlist logs submitted by radio stations and market logs that provided detail on what was played when for relatively short windows in time. Under the system, Nielsen has increased its 24/7 analytics by 200 radio stations in 137 new markets for a total of 500 nationwide, adding 29 French-language stations to its survey panel for a total of 70. Additionally, for the first time, Nielsen is tracking a Christian format panel that comprises 14 radio stations.
By region, Nielsen data provided to SOCAN will include one panelist from the Yukon, 22 from BC, 41 from Alberta, 15 from Saskatchewan, 7 from Manitoba, 48 from Ontario, 24 from Quebec, 12 from New Brunswick, 20 from Nova Scotia, 3 from PEI, and 7 from Newfoundland and Labrador.
The tracking data is used to calculate quarterly distribution payments to SOCAN's 160,000 membership (see SOCAN distribution methodology rules here).
With Nielsen BDS radio data, SOCAN members will be able to access more detailed reporting of ISRC numbers across a wide range of platforms for more accurate and timely data for the distribution of royalties.
The BDS data is largely drawn from real-time data drawn from broadcaster logs that are fed into the analytic firm's massive computer centre in the US.
Nielsen Broadcast Data Systems, better known as BDS, is a service that tracks monitored radio, television and internet airplay of songs based on the number of spins and detections using patented recognition technology that was first devised by the US military establishment and declassified in the latter part of the last century.
A panel of 300 radio stations is currently used to compile a range of weekly Canadian music charts (published weekly in FYI). Subscriber access provides much more in-depth insights to the analytics used to make up the charts and aid a wide range of stakeholders that help artists, managers and tour promoters to see who is being played where and when, and record companies analyze the data to help build strength for songs they are promoting.
The additional 200 stations surveyed for SOCAN's purposes will not immediately affect the composition of 300 radio stations currently surveyed for chart compilations, but the intention is to enhance the overall panel at a later date.