FYI
Music News Digest, Feb. 23, 2023
Feb 22, 2023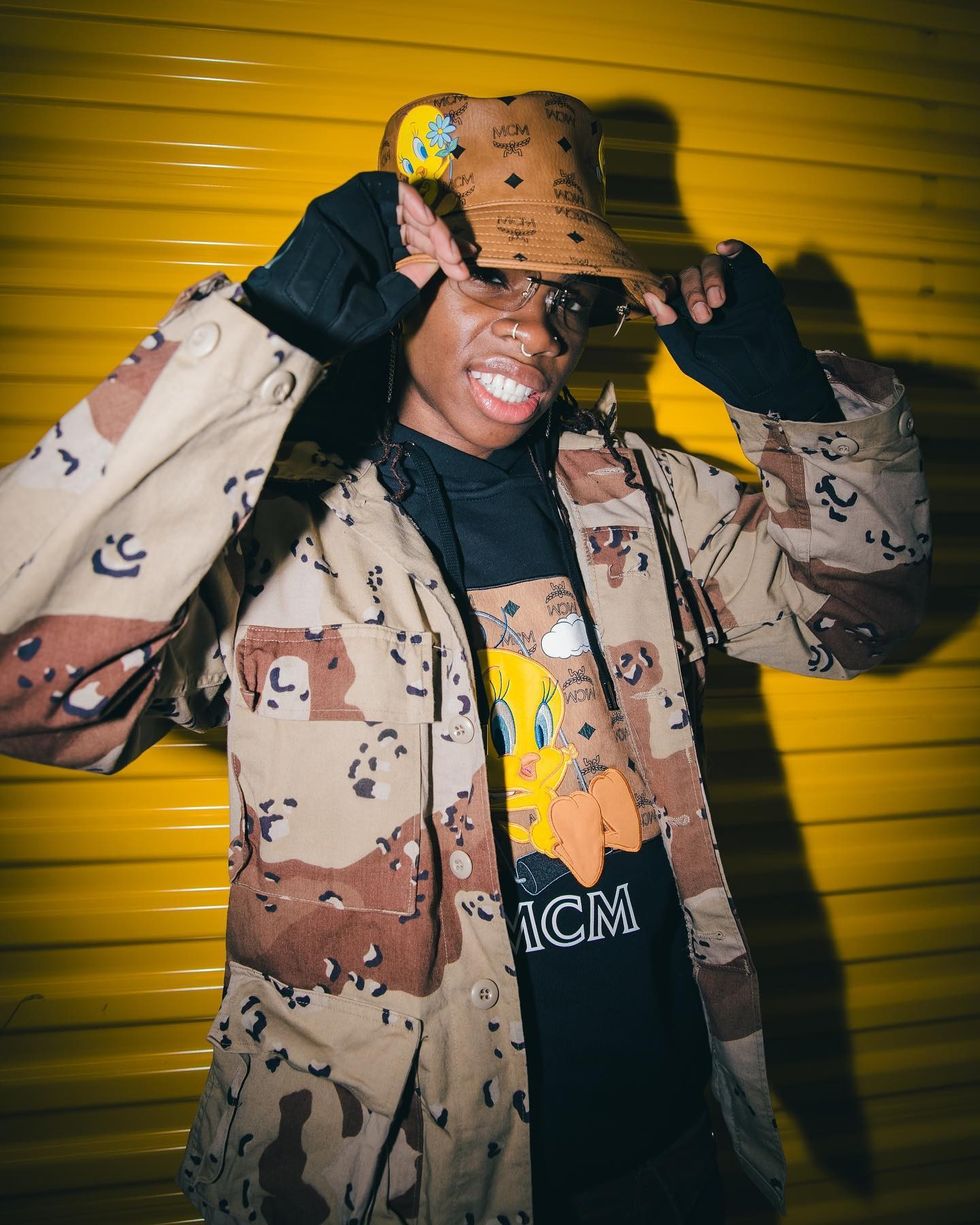 By Kerry Doole
Awards news
---
MMF Canada (Music Managers Forum) has announced its 15th Annual Honour Roll Awards recipients. Lascelles Stephens receives the Honour Roll Award, Elaine Bomberry the Brian Chater Builder Award,  Christina Cassaro & Haviah Mighty win the Banner Year Award, and Jeff Ojeda the Trailblazer Award. The reception and awards show takes place March 6. at the Great Hall in Toronto. Full and show-only ticket options are on sale now here. Tix are reportedly selling fast.
Festivals news
– The Mariposa Folk Festival returns July 7 to 9 to Tudhope Park in Orillia, ON, and its new  lineup announcement features an impressive and diverse cast of artists. That list of almost 50 includes Feist, Rufus Wainwright, Tegan and Sara, KT Tunstall, The Wood Brothers, Rural Alberta Advantage, Wild Rivers,The Trews, Judy Collins, Matt Andersen & the Big Bottle of Joy, Jill Barber, David Francey, Steve Poltz, The Weather Station, Martha Wainwright, and Jeremy Dutcher. More info here. Tix are available here.
– One of Canada's biggest annual summer events, Ottawa Bluesfest named its lineup yesterday (Feb. 22). Shania Twain will headline the festival's opening night on July 6, and major name acts featured on subsequent nights include Foo Fighters, Mumford & Sons, Pitbull, Weezer, Death Cab for Cutie, Robert Plant & Alison Krauss, The Smile, Thundercat, Billy Talent, PUP, BADBADNOTGOOD, Blackie and The Rodeo Kings ft. Daniel Lanois and Suzie Vinnick, The War On Drugs, Tegan and Sara, Alan Doyle, Bran Van 3000, Fleet Foxes, Allison Russell, Alvvays, Ludacris, and Charlotte Cardin are also among the featured acts. The festival, held at LeBreton Flats, has one less day than usual this year, running July 6-9, then July 12-16. Tickets for the festival go on sale today (Feb. 23) here. Check the full lineup here.
– RANGE Magazine has announced its official SXSW 2023 Showcase, taking place March 17 @ The Drafting Room (88 1/2 Rainey St, Austin). The strong lineup of Canadian contenders comprises 80Purppp, Chiiild, Sylo, Charmaine, Snotty Nose Rez Kids, and Lex Leosis. RSVP here.
Industry news
– The BC provincial government has announced it will offer $30M in one-time grants to help support local events such as music festivals. "The past three years have been incredibly difficult for people in the tourism industry, including live events, and we know not every business has fully recovered," Lana Popham, Minister of Tourism, Arts, Culture and Sport, said in a statement.
– Music Publishers Canada is now accepting applications for its 2023 Women in the Studio National Accelerator. Now in its fifth year, the program offers a series of curated production-related opportunities, workshops, and networking experiences to producers/songwriters from across the country. Participants will gain valuable insights from mentors and industry experts for the duration of the program starting with sessions starting in June through to Dec. 2023. Sessions and workshops will take place both virtually and in person. The in-person residency will include a comprehensive program of development and networking opportunities in Toronto from June 5-11, 2023. The deadline to apply here is March 15. 
– The acclaimed Blue Jay Sessions series hosts its first-ever Edmonton pop-up from March 9-12 at two venues, OTTO Food & Drink and the EPCOR Tower. The OTTO series (March 9-11) presents two songwriters' sessions per evening featuring acts such as The Prairie States, Jay Gilday, Emmet Michael, Hailey Benedict, HAIDEE, Natalia Chai, Alex Hughes, Josh Sahunta, Devin Cooper, and same as me. Ontario country singer Nicole Rayy (host of the All Woman Music songwriters' series in Ontario) joins the Blue Jay Sessions for a collaboration on March 10. More info here.
– Alberta Music presents the 2023 Black History Month Music Mixer & Jam Session in Edmonton, at JANA Building, on Feb. 26 (1-4 pm). It is described as "an afternoon of connecting Black musical artists, creatives and music industry professionals through conversations and music collaboration."  RSVP to attend here.
– NWC Webinars presents Entertainment Marketing Meetup, designed to enable attendees to learn the latest techniques and network with Entertainment Marketing Professionals from around the world. The event takes place today (Feb. 23) at 2 pm, with speakers Jim Norris (President of NWC), Peter Johnston (Director of Marketing, NAMM), publicist Eric Alper, and author/producer Bobby Owsinski. Register here.
Artists news
-- Actor, rocker, provocateur, and Stars frontman Torquil Campbell brings his much-heralded solo theatrical show True Crime back to Streetcar Crowsnest in Toronto, May 1-7. More info here.
Hotly tipped London, ON, rock band Texas King has announced a signing with the Known Accomplice label, plus a national spring tour. Dates here. Streaming links for the brand-new single Whatever You Break here.
– Indigenous roots-rock singer/songwriter Adrian Sutherland has announced Ontario dates for next month. His trek starts at North Bay's Capitol Centre on March 2, and concluding at the Fergus Grand Theatre on March 11. Info and tickets are here. Here is his latest single.
– Toronto singer-songwriter Darrelle London is releasing her first full-length children's album, Primary, on March 24. It is being teased with a cute single, Pluto, released on Feb. 18 in conjunction with Pluto Day (the day to commemorate the now ex-planet's discovery in 1930).