FYI
Media Beat: June 15, 2018
Jun 15, 2018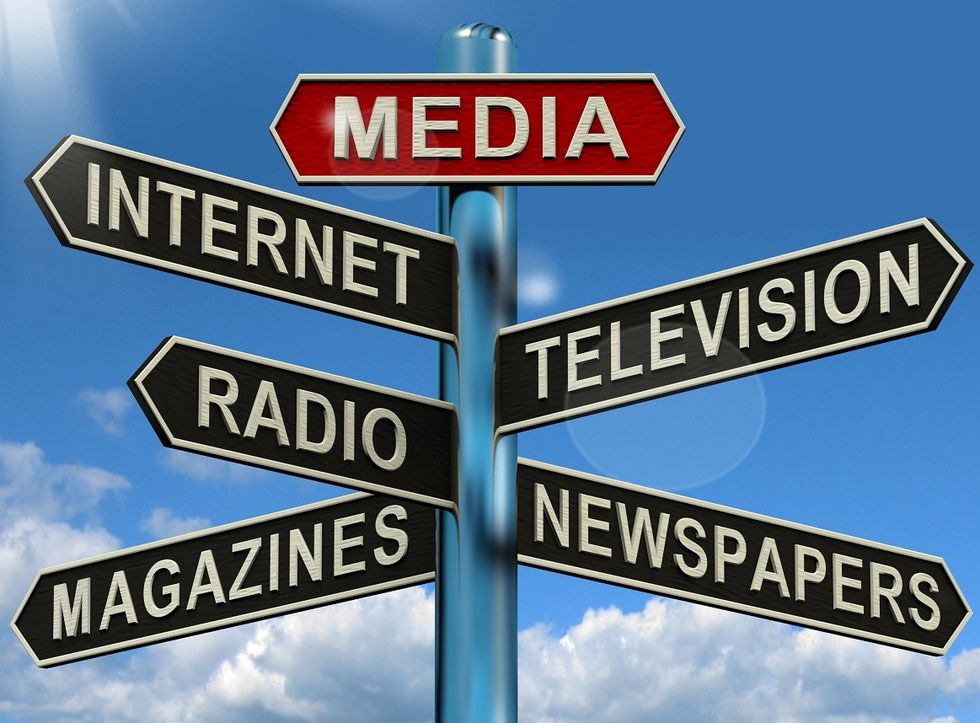 By David Farrell
Corus Entertainment Inc. CEO Doug Murphy took the stage on Wednesday to talk up his vision of the media company of the future. It was a pitch targeted at both investors and potential buyers of the TV and radio station owner, which has been put in play by major shareholder Shaw Communications Inc. – Andrew Willis, Globe & Mail ROB (subscription)
---
The Government of Canada has ordered the federal telecom regulator to investigate Canada's largest telecommunications companies for high-pressure sales tactics, demanding a public inquiry into the issue after a series of media reports revealed "misleading and aggressive" practices. – Emily Jackson, Financial Post
Rogers Media Inc. has slashed one-third of its digital content and publishing department, laying off 75 full-time staff members from legacy titles including Maclean's and Chatelaine in the face of widespread challenges in the print media industry. – Emily Jackson, Financial Post
Pronounced "element," the station is helmed by Aboriginal Peoples Television Network (APTN) and will soft-launch later this summer in Toronto on 106.5FM (and in Ottawa on 95.7FM in mid-July). – Chaka V. Grier, Now
On this week's Broadcast Dialogue podcast, publisher Shawn Smith talks to JJ Johnston, the man that everybody knows. From his early days as a radio jock town to town and up and down the dial, to his days at the programming helm of CFOX in Vancouver and then running the show at Corus in Toronto, JJ has made friends everywhere he's been. And for the past five years he's been the principal of his own company, JJ International Media and Management Solutions.
More changes at JAZZ.FM91?
A week following Charlie Cutts replacing Ross Porter as (interim) CEO of JAZZ.FM91, Porter remains on the air with his Saturday morning show as a number of other notables have seemingly disappeared from regular air shifts. No official word at the time of writing earlier this a.m., but it appears that Jaymz Bee, David Basskin, Walter Venafro and several others may have been cut from official duties at the not-for-profit that has just wrapped a successful funding drive bringing that brought in $250K. We will report either way when official confirmation is received.