FYI
Media Beat: June 02, 2022
Jun 02, 2022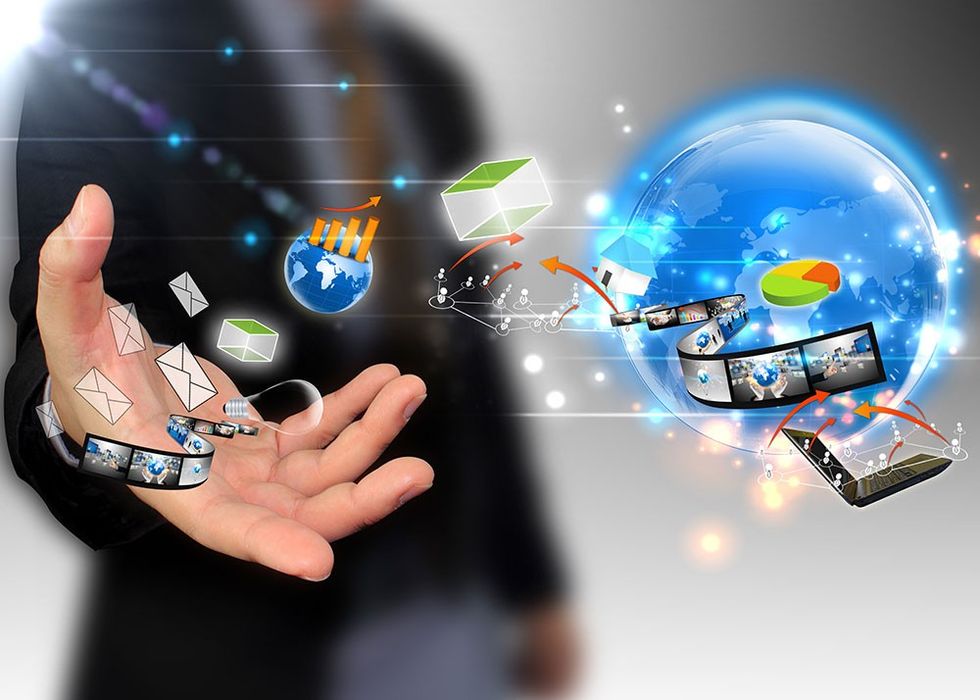 By David Farrell
Ottawa says it will direct the federal telecom regulator to emphasize competition and affordability in the internet and mobile phone markets and to improve its wholesale network access regimes.
---
The new policy directive, announced Thursday, aims to eliminate some industry confusion by replacing two previous policy directions that some saw as conflicting with one another. – Alexandra Posadzki, The Globe and Mail
It was on May 28, 1992, that founding publisher Howard Christensen sent out the first Weekly Briefing to radio and television stations and vendors by fax.
Throughout the remainder of 2022, we'll be sharing columns from the Broadcast Dialogue archives, in addition to other initiatives reflecting on the history of Canadian broadcast media. That includes a 30th-anniversary Facebookgroup we've set up where our broadcast and media community are encouraged to share memories and photos of their own career journeys through the industry.
Ninety percent of Canadians believe that it's important that local media outlets survive. This data comes from a survey about Canadian's views on the importance of local media, conducted by Pollara Strategic Insights on behalf of News Media Canada. – Jessica Foley, Kingstonist
This might be the time to note that Jennifer Valentyne filed her complaint with the Canadian Human Rights Commission against Corus Entertainment Inc. — not against John Derringer.
His various co-workers have been paid off, moved around, laid off or relocated for some 20 years, and as one of them said this week, "Why were so much time and money spent covering this up instead of trying to fix it?" – Liz Braun, Toronto Sun
Steele has been in the media industry for more than 35 years, with her career spanning a number of networks, including Global, CTV, CBC and Corus.
Vance has also spent decades on TV and radio across the country. She's currently a Canadian Correspondent for Al Jazeera English, author of a weekly column called "The Middle," co-host of Unspun Podcast and is a fill-in host on CKNW. – Amanda Wawryk, DH News