FYI
Media Beat: July 09, 2020
Jul 09, 2020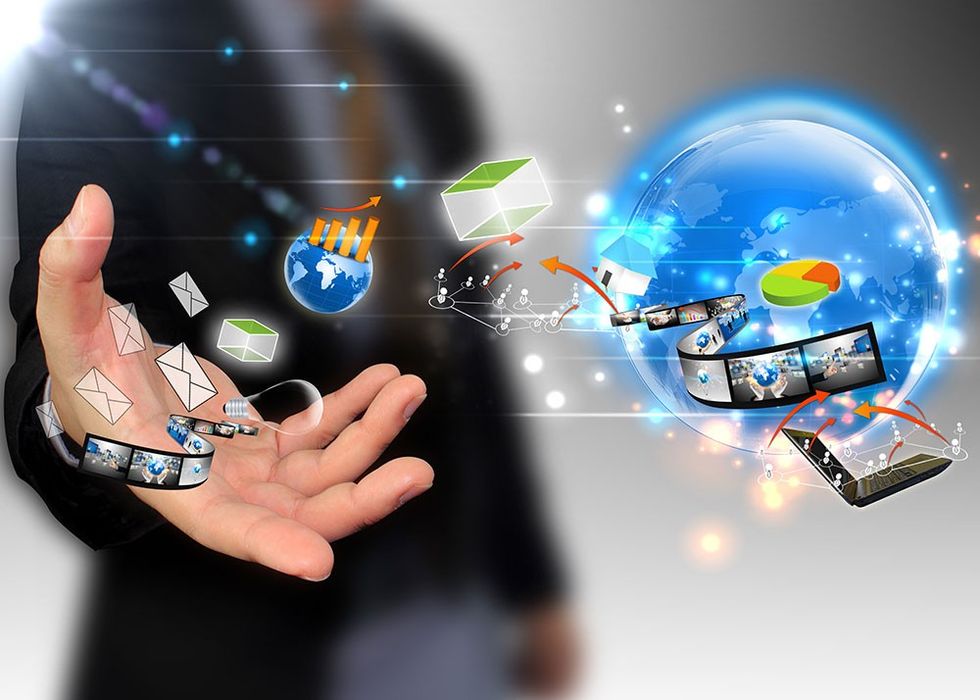 By David Farrell
The Post Millennial, a right-wing website owned by Canada Proud's Jeff Ballingall and members of Montreal's wealthy Azrieli family, recently published the work of a journalist who is not human.
---
According to the Daily Beast, the Post Millennial is one of a number of "right-wing media outlets duped by a Middle East propaganda campaign," which saw a "network of at least 19 fake personas" place opinion columns in right-wing news sites. – Press Progress
The so-called filthy rich king of all media's contract with Sirius XM is up at year-end and the company's CEO Jim Meyer said he plans to pick up the pace on renewal talks and "work hard" to keep the outspoken, wildly popular host.
On December 15, 2015, Stern announced he signed a new five-year deal with the broadcast platform to continue his radio show for a reported US$500M. The agreement included a 12-year deal giving SiriusXM the rights to his radio and video archives for a streaming video app called Howard 360.
The satellite radio and digital audio holding company is buying podcast host Simplecast. That's the short story. The bigger picture is a full-on podcast distribution and monetization system for podcast creators at all levels.
Simplecast has built its reputation on simplifying the sometimes complex and baffling process of distributing a podcast — creating an RSS feed and getting it into listening platforms like Apple Podcasts, Spotify, Google Podcasts, Stitcher and many others. Most hosts simplify some of that heavy lifting or provide instruction, but Simplecast reinforces its brand mission with "one-click publishing" and playfully refers to "magic" in the process. – Brad Hill, RAIN News
A new survey conducted exclusively for VIP from June 8-10 by data partner YouGov found that, among U.S. adult podcast listeners who've never paid for or donated to a podcast, 80% said it was "not very likely" or "not at all likely" that they would pay or donate to access or listen to a podcast in the next year. Just 20% said they were "very likely" or "somewhat likely" to do so. – Kevin Tran, Variety
In this era, the healthiest publications tend to have a subscription component. The paywalled New York Times and Wall Street Journal are hiring, as is Business Insider, which launched a membership service in 2017. But not all subscription publications that are succeeding are large. Indeed, thanks to a growing set of publisher-friendly subscription services, there are a number of options in the market for supporting publications as small as a single author. – TechCrunch
National newspaper brands added 6.6M daily digital readers in the UK in the first quarter of this year, reaching a record audience, according to industry data. – Freddy Mayhew, PressGazette
The Justice Department has released a proposal to roll back legal protections offered to online platforms under Section 230, as the Trump administration attempts to hold tech companies more responsible for how they moderate their content. Losing legal protections if websites purposefully facilitate or solicit third-party content that violates federal law would enable people affected by such a violation to sue the platform and end the immunity now afforded by the so-called 'safe harbour' provision.
Rainbow's latest roasting of POTUS is set to the music from The Little Mermaid's song Poor Unfortunate Souls.