FYI
Media Beat: February 24, 2020
Feb 24, 2020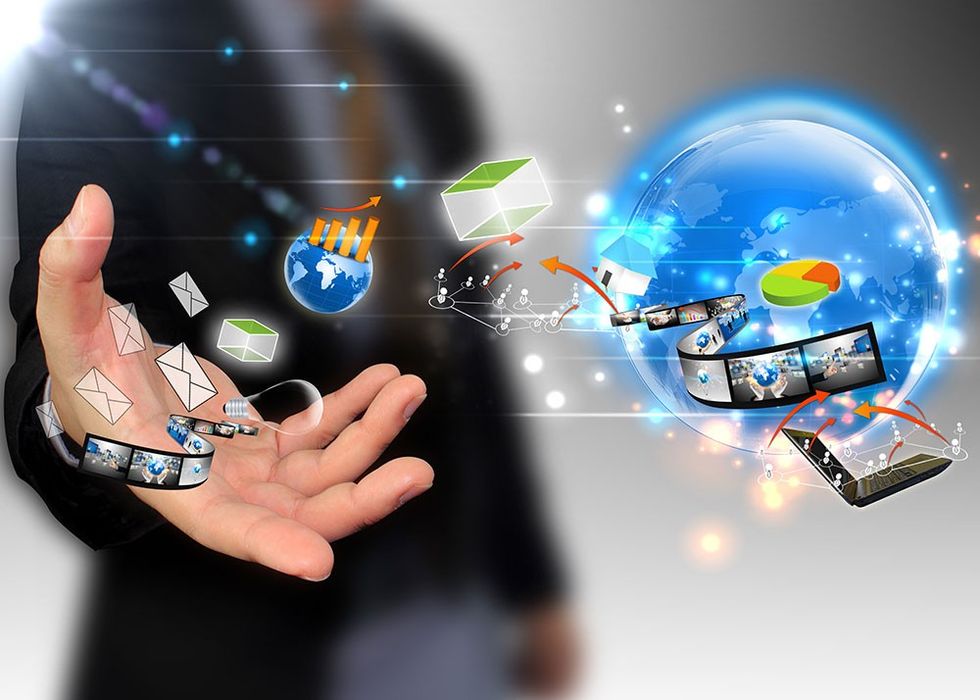 By David Farrell
A lawsuit filed in Alberta provincial court is raising questions about how popular media-streaming devices are being used -- and whether consumers can be held responsible if they are used to watch illegal content. The suit was filed by Allarco Entertainment, the company that owns Super Channel, and is suing four popular Canadian retailers. – Heather Yourex-West, Global News
---
Telus Corp. could cut about $1 billion of spending and 5,000 jobs over the next five years if the CRTC requires Canada's wireless companies to open their facilities to virtual network operators, chief executive Darren Entwistle said Thursday. – CP
An Ottawa lawyer alleges that Bell Media profits off vulnerable inmates through its exclusive contract to provide phone services in provincial prisons. A CBC As It Happens investigation outlines that calls made by inmates are difficult to make and expensive, which prevent inmates from speaking to their loved ones or counsellors. – Aisha Malik, Mobile Syrup

MSNBC's Chris Matthews is under fire after comparing Sen. Bernie Sanders decisive win in the Nevada caucuses to the Nazi invasion of France in 1940, with some on social media calling for the "Hardball" host to resign. – Joe Concha, The Hill
First-person reports from women in the media about physical or psychological abuse are becoming more numerous around the world. In July 2019, the independent Dutch Association of Journalists published findings of a survey of more than 350 female journalists. Over half said they had been subjected to intimidation or violence in their work. – Barbara Crossette, Pass Blue
According to Chinese state-run media, some Chinese speculate that Americans who died of the flu may have unknowingly become infected with the deadly Covid-19 – which they claim is spreading undetected in the United States.
Some even speculate that infected Americans brought the illness to China. –William Ebbs, CCN
US officials said Russian-linked accounts were making unfounded claims that America started the outbreak.
Thousands of profiles on Twitter, Facebook and Instagram were peddling the theory, the officials said. – BBC
The Sun recorded a loss of £68m last year amid falling print sales and the enormous cost of phone-hacking claims against its parent company from figures including Sir Elton John and Heather Mills.
Rupert Murdoch's News Group Newspapers, which publishes the Sun and retains liability for the activities of the News of the World, spent an enormous £54m on legal fees and damages related to the illegal interception of voicemails. – Jim Waterson, The Guardian
From the instantaneous settlement of German government bonds to verifying the provenance of diamonds mined in Africa and bringing liquidity to a small supplier of sliding shower doors in Zhongshan, China, this year's members have largely moved beyond the theoretical benefits of blockchain, to generating very real revenues and cost savings. While many companies on our new list are household names like Vanguard, Square and Microsoft, a few cryptocurrency native startups like Bitfury have already met our criteria and are on their way to becoming the blue chips of the digital age.