FYI
Media Beat: April 06, 2018
Apr 06, 2018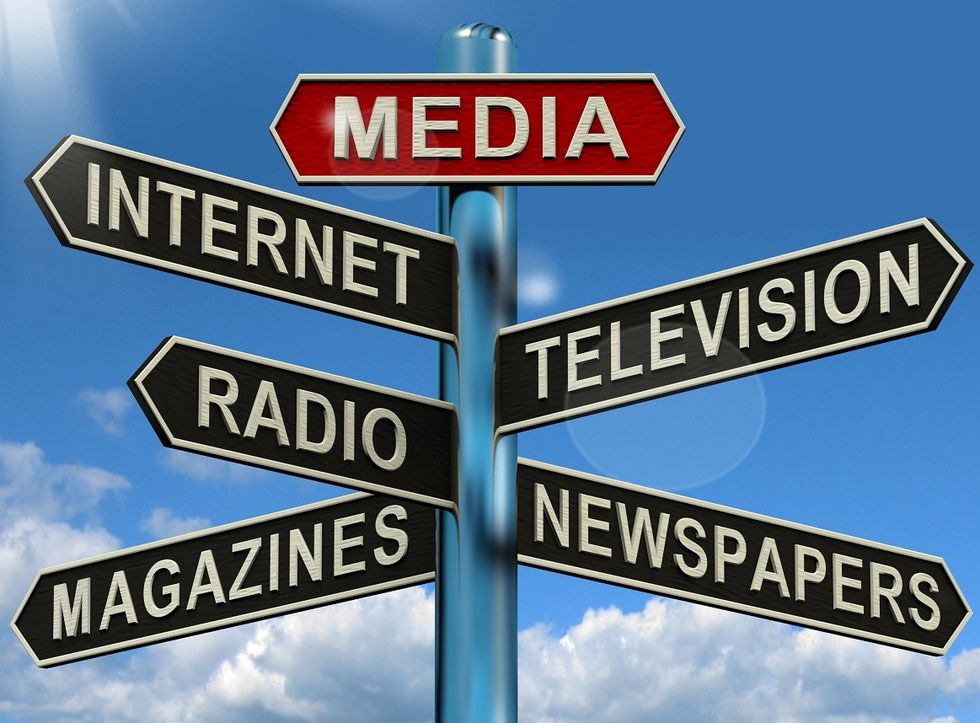 By David Farrell
 Shares of Corus Entertainment Inc. soared in trading Thursday after the company beat expectations as it reported a second-quarter profit of $40 million.
---
The shares were up about 20 percent in early afternoon trading on the Toronto Stock Exchange after the television and radio broadcaster says the profit amounted to 19 cents per diluted share for the quarter ended Feb. 28.
That compared with a profit of $24.9 million, or 12 cents per diluted share, a year ago. – The Canadian Press
Corus Entertainment Inc. shares jumped nearly 20 percent on Thursday as the radio-and-broadcast network beat profit expectations, but analysts warned investors to be cautious amid an unclear future for ad revenue. – Josh O'Kane, Globe & Mail
As long as the federal government and their provincial counterparts keep allowing Netflix to do business in Canada without at least collecting sales taxes, they are perpetuating a structural imbalance in favour of the big U.S. streamer (and others) over Canadian competitors.
That deduction is part of an enlightening new discussion paper called Netflix in Canada released Wednesday by Winnipeg's Communications Management Inc., which takes a deep dive into the numbers. – Greg O'Brien, CARTT
The French-language broadcast network will be issuing a call for interest shortly to find a Canadian institution able to preserve the roughly 119,000 unique titles on vinyl records in its possession. Further requests for interest will be launched in the coming year for duplicate vinyl records and CDs, as well as books and periodicals.
An initial call for interest issued in January 2018 to preserve Radio-Canada's entire collection of 113,000 commercial music scores comprising some 46,000 titles will be concluded soon. Radio-Canada is also in discussions with Library and Archives Canada regarding the preservation of the 4,000 handwritten scores in its possession.
The Infinite Dial Canada, by Edison Research and Triton Digital, is the newest study of consumer behaviour and media consumption in the Infinite Dial series and the first to be conducted in Canada. It is modelled after the original Infinite Dial report, which has been done yearly in the U.S. since 1998. Some highlights from the study include:
Canadian smartphone ownership is at 76% (compared to 82% in the U.S.)

Smart speaker ownership is at 8% overall, with Google Home taking a larger share than Amazon in Canada

Nearly half of all Canadians 18+ (49%) are weekly listeners to online audio, with Spotify leading the pack in usage (16%)

As in the U.S., radio dominates in-car media consumption, with 64% of Canadians saying it is the audio source they use most in their cars

Monthly podcast listening is 28%, with 61% of Canadians 18+ being familiar with the term

Canadian podcast listeners listen to an average of five podcasts in the last week
Edison Senior VP Tom Webster presented the findings in a live webinar on April 4 that can be heard below.
Click here to download the full set of slides from Edison Research.