FYI
Laila Biali: Revival
The Juno winner's uplifting new song is a timely tonic for these troubled times. 
Mar 30, 2020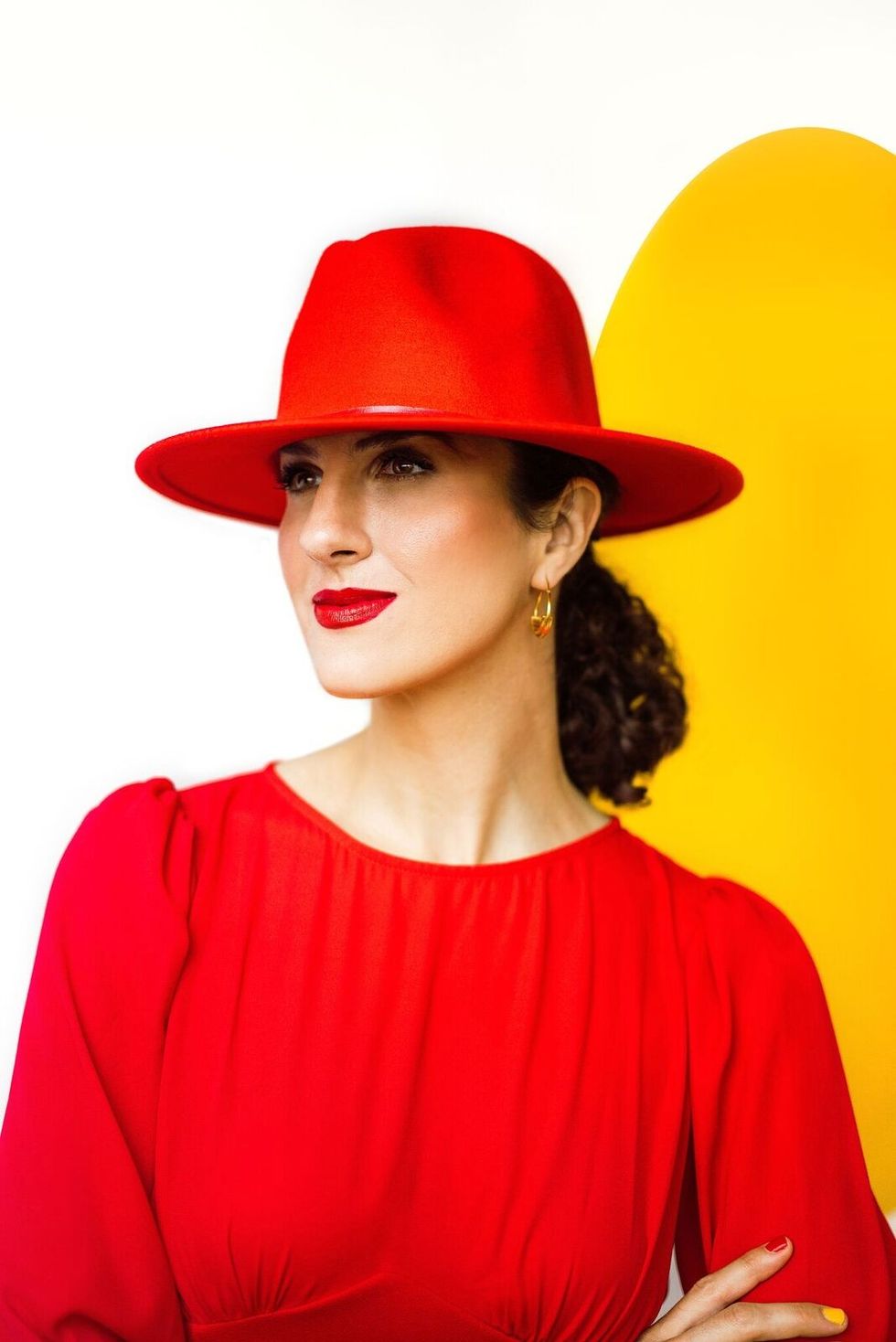 By Kerry Doole
Laila Biali - Revival (Chronograph): On Friday (March 27), the Juno-winning Toronto jazz-pop singer/songwriter released her new album, Out Of Dust. It was launched via a live-streamed album release party, while a live-streamed performance this week will feature the new album "live" in concert.
---
A new video has just come out for this focus track, and it is a timely tonic for these troubled times. Both the tune and the clip are vibrant and uplifting, with upbeat brass and soulful backing vocals complementing Biali's warm and supple voice.
The album itself digs deep lyrically, reflecting on death and personal challenges faced by the singer.
In a press release, she reflects that "We are in an unprecedented time in history. Initially, I wondered if it would be wise to delay the release of my new album, but the themes behind the songs on Out of Dust feel like they tie-in with the present moment. Now, more than ever, music can be a vehicle for healing and catharsis, and if I get to be part of the good news in people's lives, I consider that a great privilege. We may not know exactly what the future holds, but we do know what we can bring to each day – and for me, that's music."
Out of Dust, co-produced by Biali and her musician husband, Ben Wittman, features multiple Grammy nominees and winners including Lisa Fisher, Alan Ferber, John Ellis, and Larnell Lewis.
Last year, Biali won a Juno for Vocal Jazz Album of the Year, for Laila Biali. Over the course of a diverse career, she has toured with Chris Botti, Paula Cole, Suzanne Vega and Sting, played Carnegie Hall, headlined international festivals and venues and won SOCAN and National Jazz Awards. She is also the current host for CBC Music's national radio show, Saturday Night Jazz.
Links
PR: Amanda McCauley, Indoor Recess