FYI
KMG Acquires Murda Beatz, Bryson Tiller Catalogues
Co-founded by Michael McCarty and  Rodney Murphy in 2021, Kilometre Music Group confirms its status as a major player in music rights management with two major new deals. Pictured: Murda Beatz
Jan 30, 2022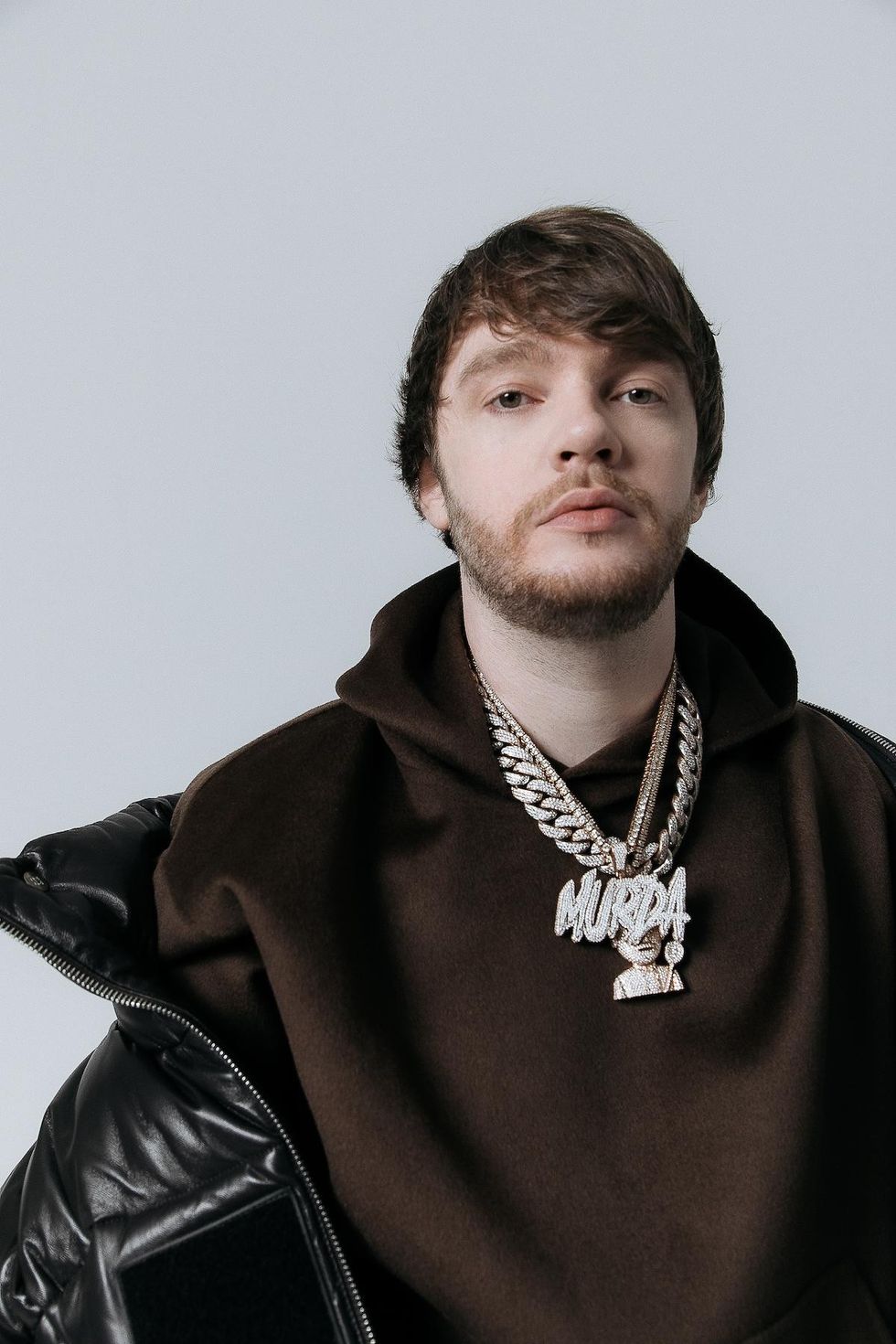 By FYI Staff
Toronto-based music rights management company Kilometre Music Group (KMG) has announced the acquisition of two song catalogues that significantly increase its Barometer Global Music Royalty Fund's holdings in some of the top songs of the modern era.
---
The deals include producer/songwriter Murda Beatz's hits recorded by Drake, Travis Scott, 2 Chainz, Gucci Mane and Migos, along with recording artist Bryson Tiller's complete multi-platinum selling catalogue featuring his modern-day classic 2015 debut, Trap Soul. 
The nine-month-old Fund inked a major deal with Ontario hit songwriter/producer Murda Beatz, acquiring a catalogue of 285 songs featuring many global streaming hits by Drake including Portland,  Elevate, No Long Talk, With You, and the #1 Billboard hit Nice for What that spent eight weeks in the top spot in 2018.
This gives Kilometre a total of 36 Drake songs in the fund. In addition, the acquisition also includes Travis Scott's massive hit Butterfly Effect, the late Nipsey Hustle's biggest release Grindin' All My Life and a comprehensive 42-song stake in rap supergroup Migos catalogue including their hit Motorsport.
In a press release, Kilometre President of A&R and Acquisitions, Rodney Murphy stated, "I have worked with Murda for over six years and have been amazed by his tireless work ethic and undeniable ability to create classic modern rap hits at a prolific rate. We are honoured that Murda has trusted us with his life's work, and we are thrilled to build this partnership with him". 
Murda Beatz, whose legal name is Shane Lindstrom, had this to say about the deal: "Kilometre has been quietly making big moves and is building something special. Rodney Murphy has supported me from day one and there is no company I trust more with my catalogue than Kilometre". The Murda Beatz agreement does not cover the producer's stake in each song's master recordings.
Bryson Tiller's body of work has established him as one of the premier R&B singer-songwriters of the streaming era. The catalogue purchase of 78 songs includes all three of Tiller's album releases and feature performances on all songs that he has co-written with other artists. Highlights of the catalogue include his 2015 platinum debut album; Trap Soul, which earned him a Grammy nomination for Best R&B song for Exchange and his 7X platinum and Billboard Top 10 R&B song Don't. Tiller's 2017 album True to Self debuted #1 on Billboard Top 200 album chart and his 2020 album Anniversary debuted #5 on Billboard Top 200 album chart.
Tiller has co-written and appeared on songs with Rhianna, Drake, H.E.R., Summer Walker, Chris Brown and DJ Khalid's release Wild Thoughts which reached #2 on Billboard Hot 100 chart and has over 850,000,000 streams on Spotify alone.
Kilometre CEO, Michael McCarty stated, "Bryson Tiller is one of the most influential R&B singer-songwriters of the modern era. Trap Soul is an instant classic and will go down in history as one of the most influential records of its time. The fact that it has already received billions of streams is proof of his impact on popular culture and that his catalogue is the evergreen R&B soundtrack of the future". 
With these new acquisitions, Kilometre boasts an impressive catalogue portfolio of over 900 songs, with The Fund co-owning 10 of the 100 most streamed songs of all time, and 7% of Spotify's "Billions Club" – songs with 1 billion streams or more. As per company policy, financial terms of the deals were not disclosed. 
In June 2021, Kilometre acquired 50% of the rights to Canadian songwriter Belly's (Ahmad Balshe) song catalogue of 180 songs, and last October it purchased 72 songs from the catalogue of hit Canadian songwriter Nasri Atweh.
Read an earlier FYI feature on Kilometre Music Group here.