FYI
Gord Downie & Bob Rock - Greyboy Says
Wailing guitars and an uplifting message make this a winner.
Mar 29, 2023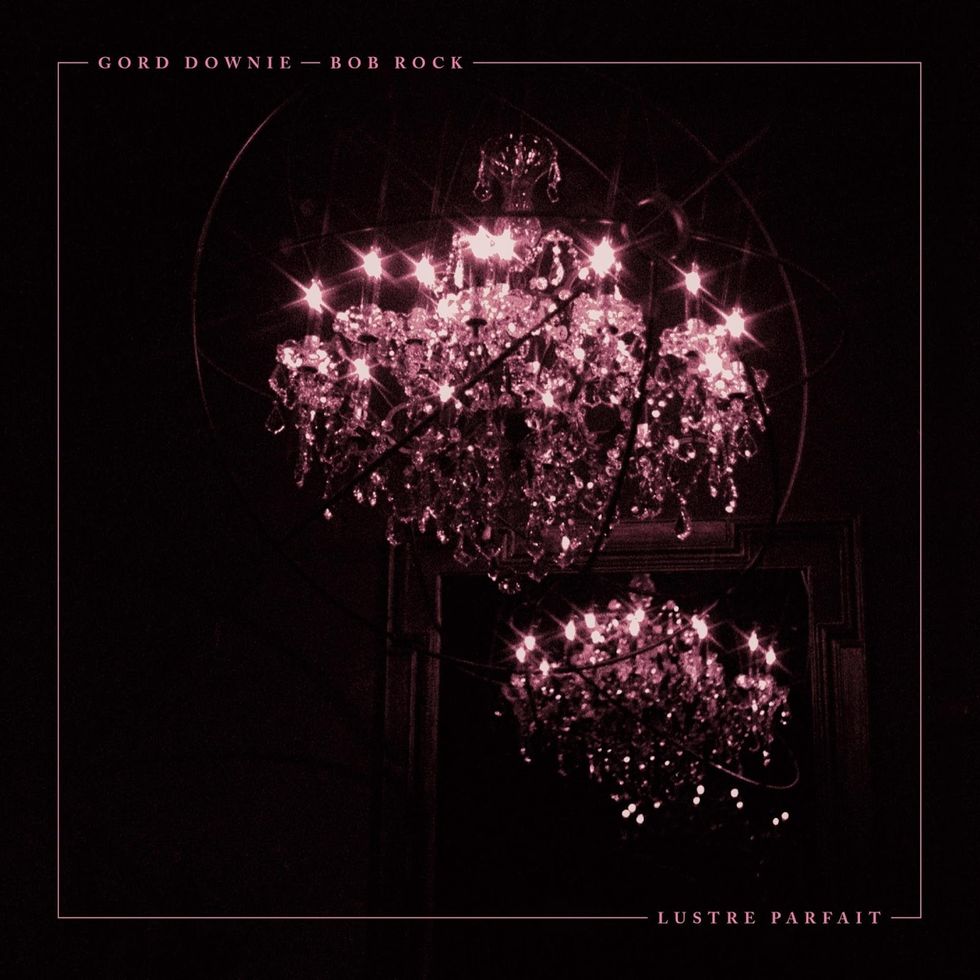 By Kerry Doole
Gord Downie & Bob Rock - Greyboy Says (Arts & Crafts): The much-discussed collaboration between Canadian rock hero Gord Downie and superstar producer Bob Rock (Metallica, Motley Crüe, Bryan Adams) finally reaches full bloom on May 5, with the release of their double album, Lustre Parfait.
---
Advance tracks already out have fuelled the excitement, and now here's Greyboy Says, the opening cut and the last the pair created. In a label press release, Rock explains that "Because of what Gord wrote, I had to make the music better. That says a lot about the way that Gord wrote the lyrics. I can't interpret them, I only have what I hear in his words.
"The first line of the chorus is 'Greyboy says – do what you love,' and I think that sums up the song. Greyboy is somebody that has wisdom, that brings positivity, and belief in the future, to go out and find it, to not be scared or sidetracked by all the things life throws at you."
The track is a bona fide winner, with a wall of wailing guitars behind Downie's typically lusty and expressive vocals. Both the song's tone and the lyrical mantra of "you can do it, and if you can't, I'm here" are uplifting, and footage of the band in the studio cutting the song enlivens the video.
Assisting Downie and Rock on the song are guests Dexter Holland and Noodles from The Offspring, along with Abe Laboriel Jr., the longtime Paul McCartney drummer, and bassist Jamey Koch on bass, who both feature on the album. 
Links
Gord Downie online
Publicity: Ken Beattie, Killbeat