FYI
The FYI Bulletin: March 16, 2023
CARAS and the CBC have announced a renewed five-year partnersh
Mar 16, 2023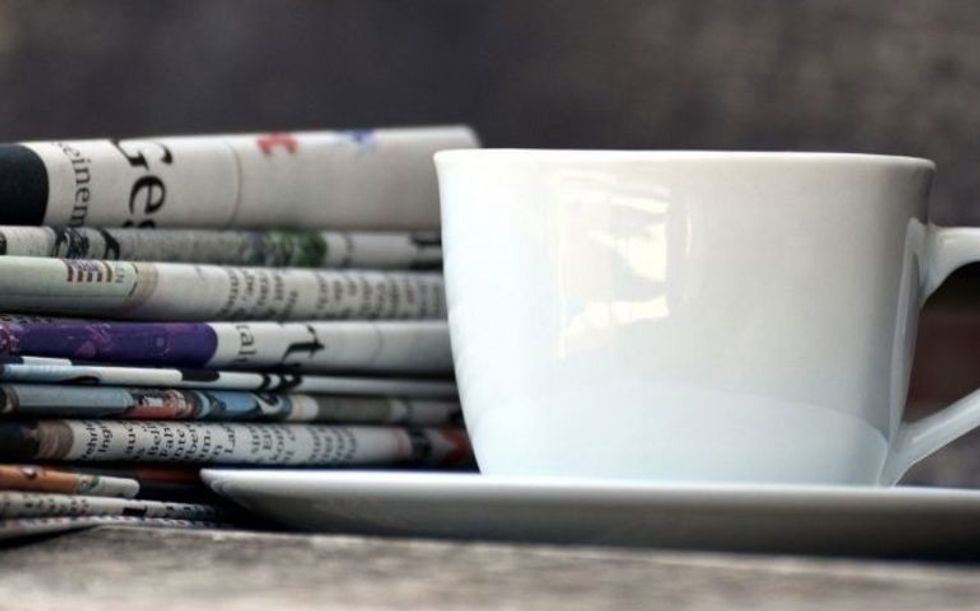 By David Farrell
CARAS and the CBC have announced a renewed five-year partnership that begins next year with the 2024 Juno Awards in Halifax.
---
"We're excited and proud to renew our partnership with the dedicated and collaborative team at CARAS. With this extension, we will deepen our shared commitment to nurture and showcase the very best musical talent from across Canada, including new and emerging voices," said Barbara Williams, EVP, CBC. CARAS President & CEO shared: ""For the past six years, our two organizations have had a common vision and shared values and we can't wait to see where the next five years take us."
– Terri Clark, Trooper, Diane Dufresne and Oliver Jones are being inducted into the Music Hall of Fame in Calgary's National Music Centre on May 18th. The inductees were announced during the March 13 Juno Awards streamed live from Rogers Place in Edmonton.
– Ontario Creates is promoting itself at SXSW 2023 by partnering with Ontario tech company ARHT Media to create an interactive holographic "Capsule" experience to showcase the potential for music/tech collaborations and applications, and to highlight the talent in Ontario. The interactive holographic Capsule experience is located at Canada House (a branded business and event space designed to highlight and showcase Canadian talent).
– Propel Studios is a new full-production recording studio in the BC Kootenays region offering a menu of options, including accommodations. Chyvonne Lynch is GM.  
– The IFPI Global Music Report 2023 is to be announced on Tuesday, March 21.
– Diagnosed with stiff-person syndrome several months ago and posting to Instagram that she needed to cancel the rest of her world tour due to the rare neurological condition that causes muscle spasms, Celine Dion is said to be winding down her day-to-day business operations and laying off staff.  This follows a 40-year career in the international spotlight. While a difficult syndrome to overcome, there is hope for a recovery and a comeback. For one, this column wishes her the very best on this painful journey.
– In the 1218th episode of Toronto Mike'd, Mike (Boon) chats with promoter and publicist Richard Flohil about working with BB King, The Downchild Blues Band, Miles Davis, kd lang, Alice Cooper, Crash Test Dummies, Justin Rutledge and a history book of other artists. Banjo Dunc co-hosts! To listen to the hour-plus show, link here.