FYI
Featured New Tracks
Jun 25, 2018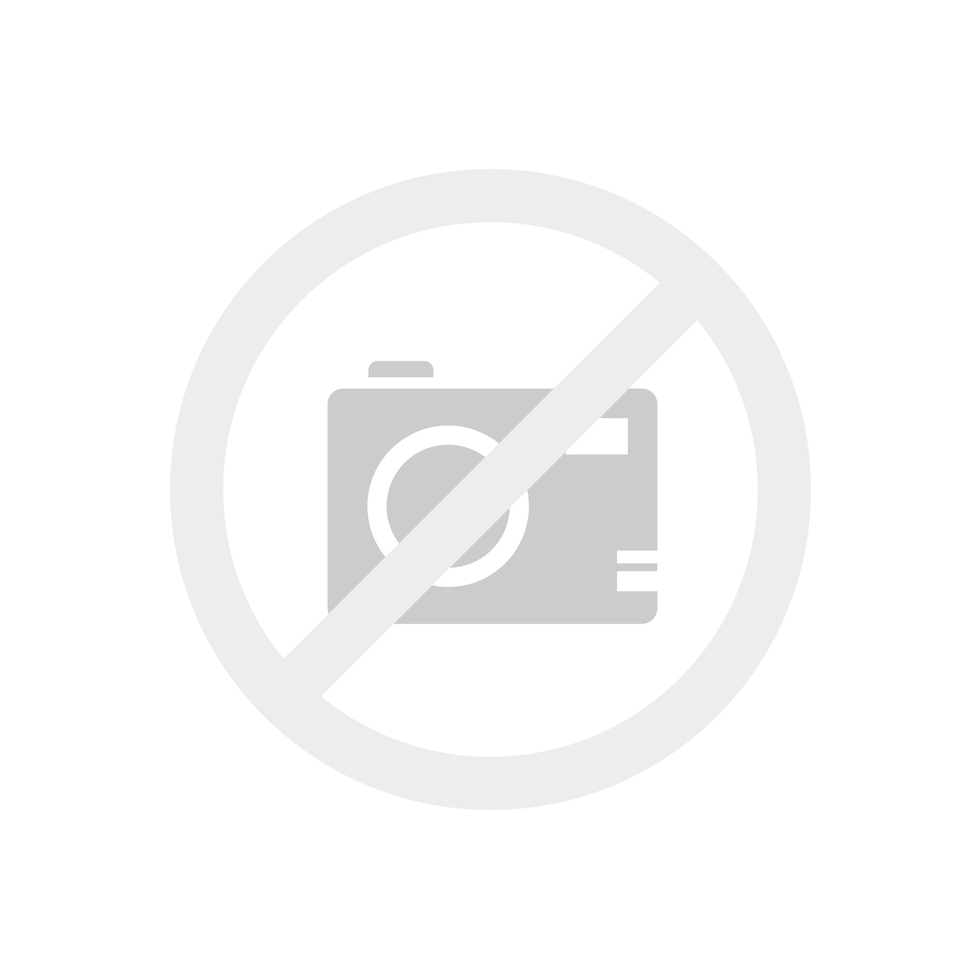 By FYI Staff
more to come
---
J. Mann is a folk-accented Toronto singer/songwriter who recently released Ten Animals, his first solo album in a decade. It was recorded in Toronto, Barcelona and Buenos Aires, and it features extensive contributions from Grammy award-winning engineer, producer and musician Inaam Haq. The first single is "Help Us Get It Right." 
Peter Druckeris an emerging indie pop singer/songwriter from Montreal. He has just released a new track, "Telescope" (below), and is now working on a second EP, "Good. Morning." 
Trope is a Vancouver based Alt meets prog rock band that has recorded a debut album, Eleutheromania. It was engineered by Mike Fraser (AC/DC, Metallica) and mixed by David Bottrill (Tool, Peter Gabriel) mixing. Here's a video for the debut single, "Lambs." 
Katie McBride is a Toronto based synth-pop artist and producer. Her new single, 'N.B.S.L.', has just been released by UK label Limited Health and will appear on an EP coming out on July 27th. Assisting in the recording and mixing are Matty of Babadnotgood and Joe Manzoli of Ginla.
Eclecticus is a five-piece rock band from Toronto, Canada, fronted by singer-songwriters Gar Reid and Tiina LeMay. A new album, So Illogical, was produced, mixed, and mastered by Jono Grant.