FYI
Drake Teams With Canopy In New Cannabis Company
The 6ix superstar has partnered with a top pot producer to launch the wellness-focused More Life Growth Company.
Nov 08, 2019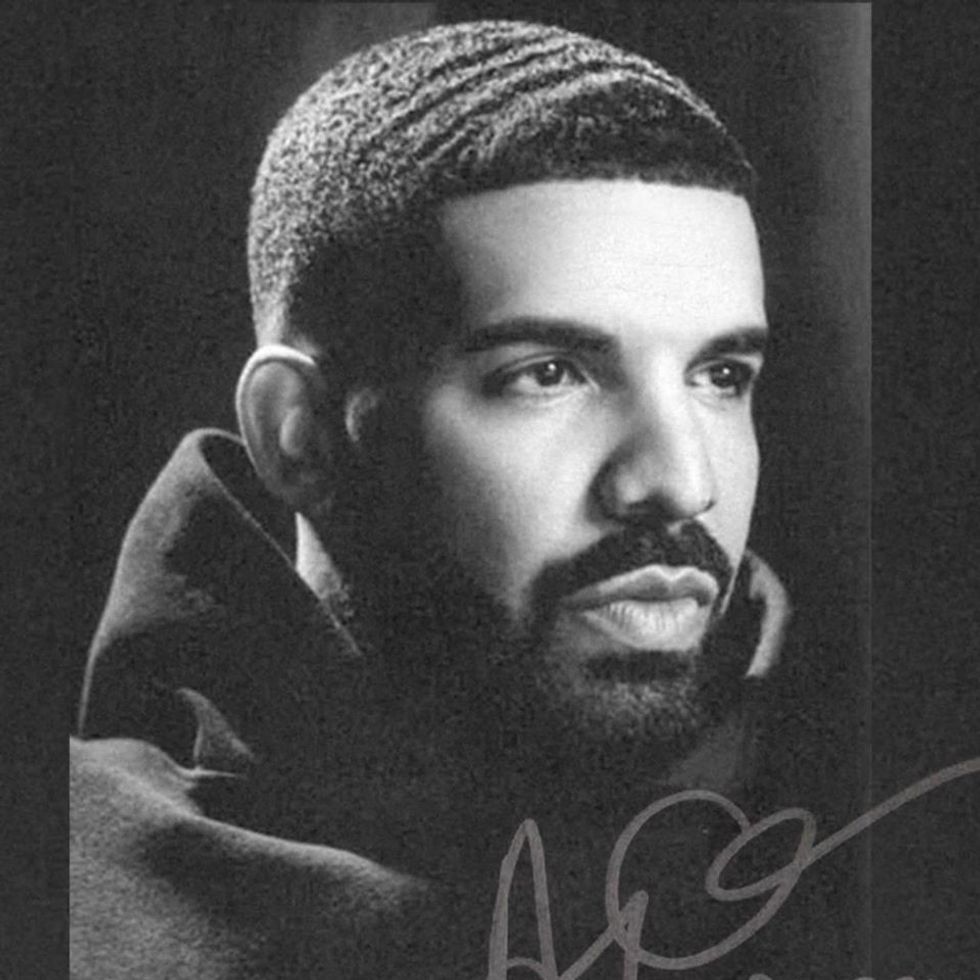 By FYI Staff
Drake is the latest celebrity to move into the cannabis industry. It was announced yesterday (Nov. 7) that Canopy Growth Corporation and Aubrey Drake Graham (Drake) entered into agreements to launch the More Life Growth Company, a fully licensed producer of cannabis-based in Drake's Toronto hometown.
---
According to a company statement, "following the issuance of  shares, Drake holds a 60% ownership interest in the More Life Growth Company, with Canopy Growth retaining a 40% ownership."
Mark Zekulin, the CEO of Canopy Growth Corporation, stated: "When we first began talks with Drake we were extremely inspired by and aligned with his vision to bring best-in-class cannabis products to the world."
"Drake's perspective as a culture leader and entrepreneur combined with Canopy Growth's breadth of cannabis knowledge will allow our new company to bring an unmatched cannabis experience to global markets. We couldn't be more excited to partner with Drake to bring his vision for the More Life Growth Company to global cannabis markets. We anticipate a long, successful, and mutually beneficial working relationship."
"The opportunity to partner with a world-class company like Canopy Growth on a global scale is really exciting," shared More Life Growth Company founder, Drake. "The idea of being able to build something special in an industry that is ever growing has been inspiring. More Life and More Blessing."
More Life is described as being "centred around wellness, discovery and overall personal growth with the hope of facilitating connections and shared experiences across the globe."
More Life Growth will assume ownership of a production facility in Scarborough, Ontario that is licensed by Health Canada for the cultivation, processing and sale of cannabis. Canopy Growth will continue to operate the facility and retain the rights to distribute its product, the company said.
Further details on the More Life team and its plans are expected in the weeks to come.
Drake is not the first music star to team up with Canopy Growth. In 2016, rapper Snoop Dogg  signed a deal with Tweed Inc. and parent company Canopy Growth whch granted the Canadian marijuana producer exclusive rights to use certain content and brands owned by the rapper's company LBC Holdings. Sources: CNW, Financial Post, CP