FYI
David Myles: Home
His warm and sweet voice delivers comfort and compassion in these stressful times.
Jun 03, 2020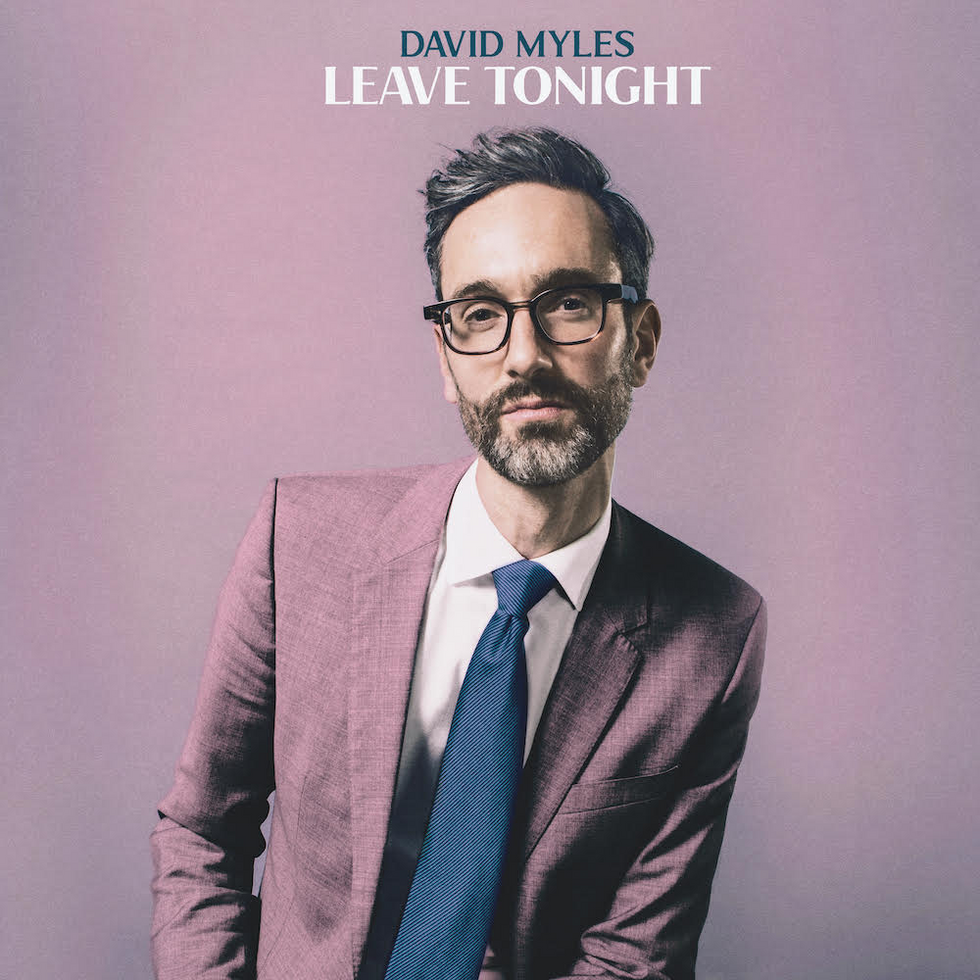 By Kerry Doole
David Myles - Home  (Little Tiny Records):  The award-winning and platinum-selling East Coast songsmith released a new album, Leave Tonight, last month and has just delivered a video to accompany his current single, Home. In keeping with the times, the clip was filmed separately in the homes of Myles and his two longtime support musicians, Kyle Cunjak & Alan Jeffries.
---
In a press release, Myles explains that "For me, it's a song about seeking unity with others. It's about our deep human desire to feel understood and to be part of a community, whether among two people or just the random folks we see on the streets every day." Those sentiments are affirmed in lyrics such as "Give me a signal, show me a sign, That all of these troubles aren't only mine."
Home is a sweet bluegrass-tinged tune in which Myles' warm and melodic vocals are to the fore. This is a voice that is perfect in conveying comfort and compassion in these stressful times.
That role is also expected to be carried out in his new "not so late" night online talk show, Myles From Home. It premieres on July 2 on YouTube Live at 8 pm EST, with first special guest Matt Mays.
A prolific (12 albums strong) and eclectic artist, Myles has won multiple Music Nova Scotia Awards and East Coast Music Awards, among others.  Inner Ninja, his cross-genre musical collaboration with Classified, is the biggest-selling rap single in the history of Canadian music. 
Links
PR: Susan O'Grady, Take Aim Media