FYI
CMRRA Quarterly Pay Out Hits Record $14M
The Canadian Musical Reproduction Rights Agency (CMRRA), Canada's leading mechanical reproduction rights licensing collective, reports Q1 payouts to music publishers, musicians and composers totall
May 05, 2020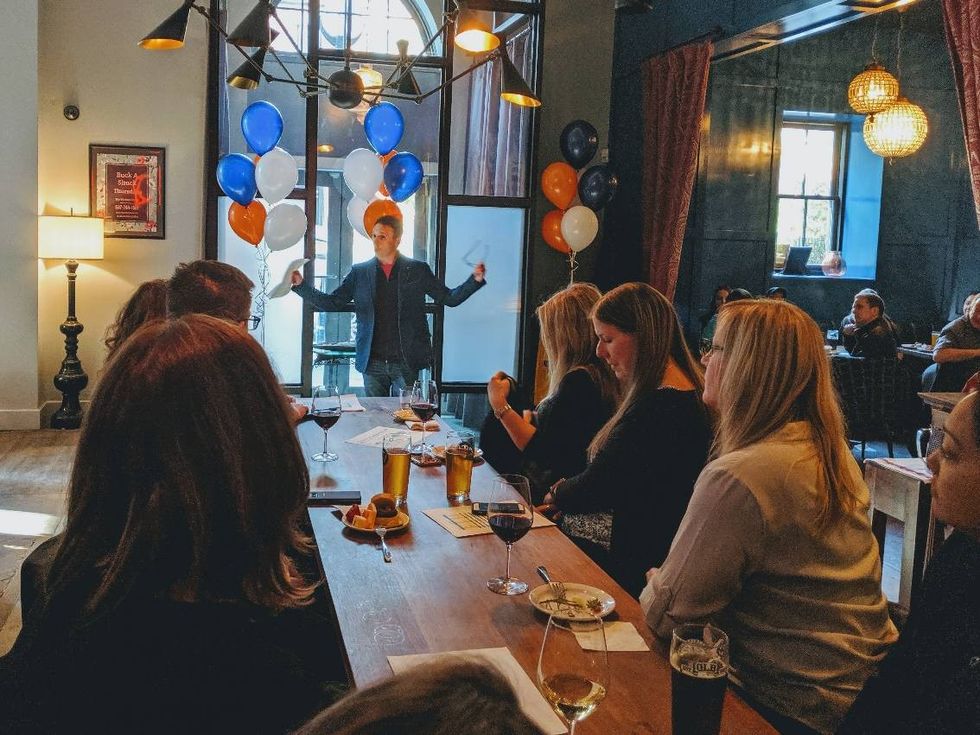 By FYI Staff
The Canadian Musical Reproduction Rights Agency (CMRRA), Canada's leading mechanical reproduction rights licensing collective, reports Q1 payouts to music publishers, musicians and composers totalled $14-million. Better still, the amount represents a 40-percent increase over Q1 2019, largely as a result of pushing down processing costs by automating a great number of back-end operations. Online royalty income has also increased in that period.
---
The music licensing collective represents music rights holders ranging in size from large multinational music publishers to individual songwriters and administers the vast majority of songs recorded, sold and broadcast in Canada. The CMRRA issues licenses to individuals or organizations for the reproduction of musical works on various media such as CDs and other physical products for the purpose of online music distribution including music downloads, streaming and webcasting, as well as for broadcasting operations operated by radio, television, satellite and on-demand services.
While revenue from licenses for physical download sales is on the wane, the agency's agreements with a range of emerging online platforms are growing fast.
Separately, CMRRA president, Paul Shaver reports the agency has made a donation to support the Canadian Country Music Association Foundation and the Unison Benevolent Fund because "taking care of our own backyard is important to us. We rely on each other."
"The donation will provide much-needed assistance to those struggling in the music community right now," CCMA president Tracy Martin acknowledges, and Unison ED Amanda Power adds: "Unity is a huge part of what makes our music industry what it is (and) we are beyond thankful to the CMRRA for their generous donation via the CCMA Foundation."