FYI
Bell's Sunday iHeart Living Room Concert Details
Bell Media announced today the all-new ad-free one-hour music benefit event, The iHeart Living Room Concert will be broadcast in Canada this Sunday, March 29, at 9 pm ET on Much, MTV, and CP24, wit
Mar 28, 2020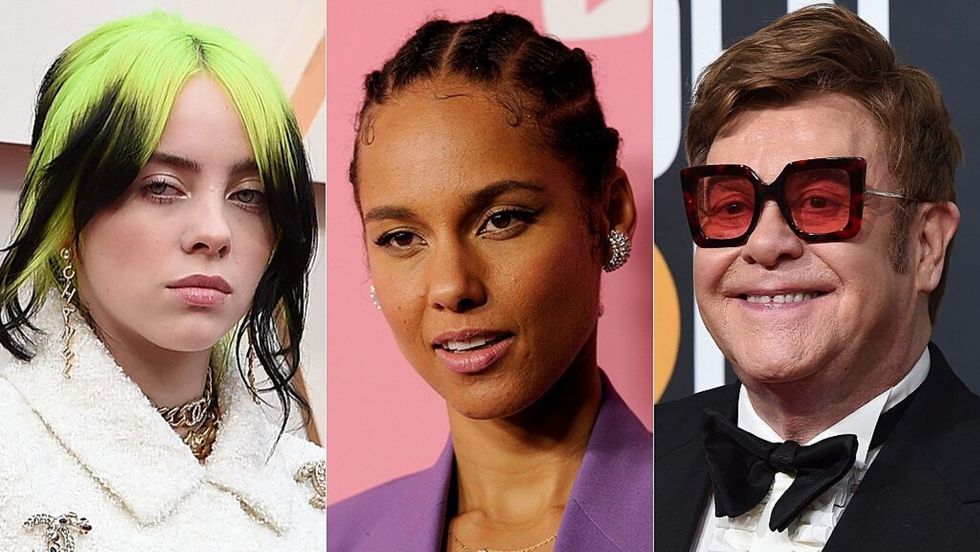 By External Source
Bell Media announced today the all-new ad-free one-hour music benefit event, The iHeart Living Room Concert will be broadcast in Canada this Sunday, March 29, at 9 pm ET on Much, MTV, and CP24, with audio available on the iHeartRadio Canada app and iHeartRadio.ca.
---
Hosted by Elton John, Canadian viewers will be invited to support the Canadian Red Cross COVID-19 response by online, SMS, and phone donations (see details below).
The big-ticket broadcast includes performances by Alicia Keys, Backstreet Boys, Billie Eilish, Billie Joe Armstrong of Green Day, Mariah Carey, Camila Cabello, Dave Grohl, Sam Smith, and Tim McGraw from their homes, filmed with their cell phones, cameras, and audio equipment. 
In addition to featuring music, the concert pays tribute to frontline health professionals, first responders, and local heroes who are putting their lives in harm's way to help fight the spread of the virus. 
Following the broadcast, the special will be available on Crave and CTV.ca.
Additional details and performers will be announced leading up to the broadcast. For more information visit iHeart.com/LivingRoomConcert.