FYI
The Beautiful Tragedy Known As Warren Zevon
Zevon's only real hit was Werewolves of London; a novelty song, yet it displayed his morbid sense of humour, a strong line in narrative and imagery and a beautiful gift of melody.
Feb 05, 2018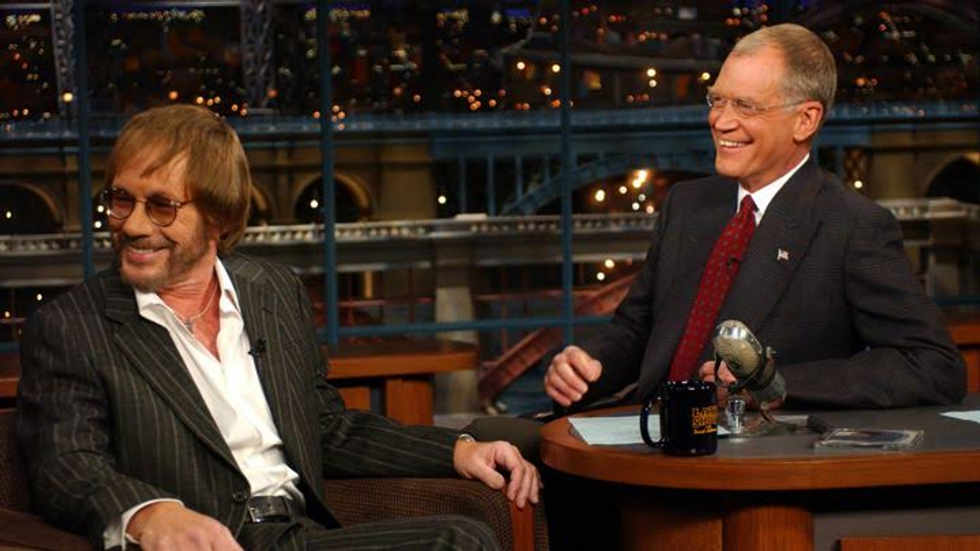 By External Source
... (Warren) Zevon needed friends because among all the creativity, was a wrecking ball of destruction and addiction, which eventually led to rehab, getting clean and a song, of course, Detox Mansion.
---
He was equally at home writing observational pieces as well as personal. He was a writer who sung the story. With just an opening line, you were hooked:
''Grandpa pissed his pants again"
And then:
"He don't give a damn
Brother Billy has both guns drawn
He ain't been right since Vietnam.
"Sweet home Alabama"
Play that dead band's song
Turn those speakers up full blast
Play it all night long.
"Daddy's doing Sister Sally
Grandma's dying of cancer now
The cattle all have brucellosis
We'll get through somehow."
A particular joy of his work is hearing words that have never, you can safely bet, been rarely used in song: As in his scathing portrayal of Elvis Presley:
"Hip-shakin' shoutin' in gold lame/
That's how he earned his regal sobriquet …
"Left behind by the latest trends
Eatin' friend chicken with his regicidal friends."
Carl Hiaasen said that the "most intimidating thing about him was the breadth of his intellect. A prodigious reader, he could talk knowledgeably about Marcel Proust, Thomas Mann or Mickey Spillane, all in the same conversation. Likewise, a casual chat about music could carom from Radiohead to Brian Wilson to Shostakovich, at which point all I could do was nod and pretend I understood what the hell he was talking about".
– Excerpted from Warren Zevon: Time Stands Still by Warwick McFadyden and published in theDaily Review