FYI
Anya Wilson: A Force Behind Dallas Smith's Chart-topping Success
The coutry-rocker has just earned his sixth Canadian country No. 1 single, breaking a record held by Shania Twain. Song promoter Anya Wilson has played a crucial role in this significant accomplishment.
Oct 25, 2018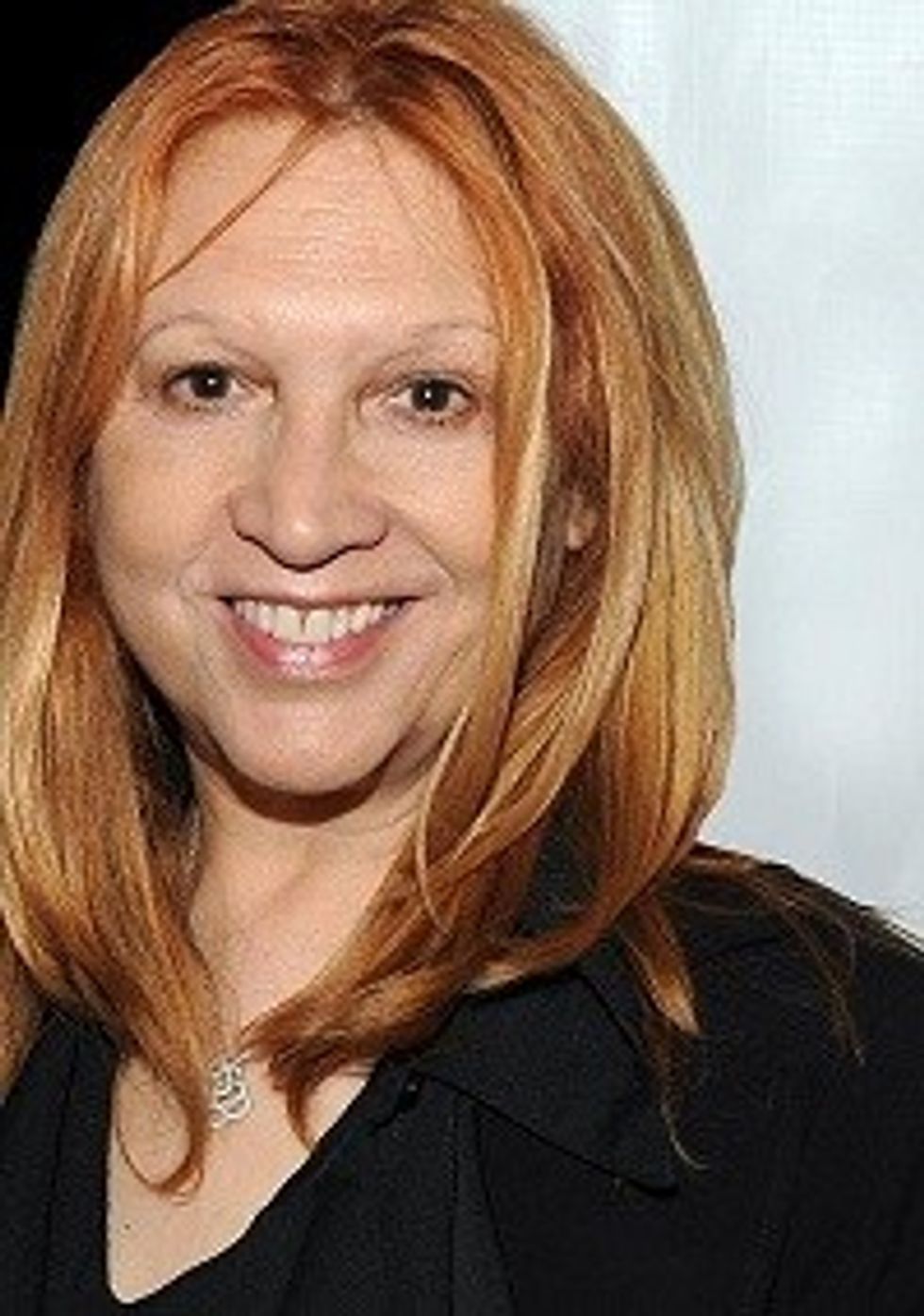 By Kerry Doole
A popular veteran of the Canadian music industry, radio promoter Anya Wilson has ample cause to wear a big smile this week.
---
She has worked with Dallas Smith since 2012, and the rocker (Default) turned country star continues to break records. This week he earned his sixth Canadian country No. 1 single, with "Make 'Em Like You." This is Smith's sixth No. 1 song, and Paul Tuch, Director of Canadian Operations, Nielsen Entertainment, confirms that "he now has the most number one songs by a Canadian Country artist in the Nielsen BDS era, surpassing Shania Twain's five.
"With 1568 spins, he now has the record for the most one week spins for a song at the Country format by a Canadian artist, surpassing Dean Brody's '8th Day,' and he has the second highest one week spin total at the format by any artist, only trailing Jason Aldean's 'Drowns The Whiskey.'"
US star Aldean is also a client of Anya Wilson, who tells FYI euphemistically  that "this week is quite a nice moment for me." 
Making these chart feats even sweeter for Wilson is the fact that she is currently handling Smith and Aldean in Canada on her own. "I've worked with Dallas since 2012, but this is the first time we've not had a major helping us," she explains.  "It has been previously me as an add-on to the major label staff, but this time 604 [Smith's record label] has left Sony and gone with Universal. The Universal staff aren't on our promo team, so it is just me. That can be pretty nervewracking!"
Wilson joined the Smith camp early on in his transition from rock to country, shortly after the release of his debut solo album, Jumped Right In, in 2012. "Universal already had a couple of hits and I came on board with the third track from the album, the title song 'Jumped Right In.'" Wilson recalls. "This song was a particular fave of his and he wanted extra help on it, for a maximum result.
"We have worked together ever since, and it has been great. I quickly found out the respect he had, and I still think the style and the quality of his work has been responsible for a certain change in the country format, opening things up."
Wilson is a genuine fan of Smith's work, stressing that "I love the fact that the bar never gets low with his vocals. They are some of the best I've ever heard - and to me they're never phoned in."
Rather than resting on his laurels, Smith is back on the road, having reunited his Juno-winning, platinum-selling rock band Default. They have been playing Canadian shows on a bill with Stone Temple Pilots and Seether, as well as some headlining gigs.
Wilson notes that "a lot of Dallas' country fans and country radio programmers are really enthusiastic to go and see the Default tour! There is one track Default did called 'Wasting My Time' [an early hit for the band] that he does play on his country shows and the crowd goes crazy for it."
She is quick to stress that "Dallas was very clear this [Default] is not a permanent direction. This tour is a celebration of that band, but he is quite happy within the country format for his career."
Wilson is also currently working with US label Broken Bow Records, helping break their acts north of the border. As well as her success with Jason Aldean, she has helped Lindsay Ell (a Canadian signed to the Nashville label) score a No. 1 record here, and she tips fast-rising young star Jimmie Allen as one to watch closely.
Her other current Canadian clients are George Canyon, Aaron Pritchett, Emerson Drive, Terri Clark, Petric, and newcomers Tim and the Glory Boys.