FYI
​​​​​​​Max Parker: Something About You
The young Toronto popster impresses with a polished performance on a catchy cut.
Jul 06, 2020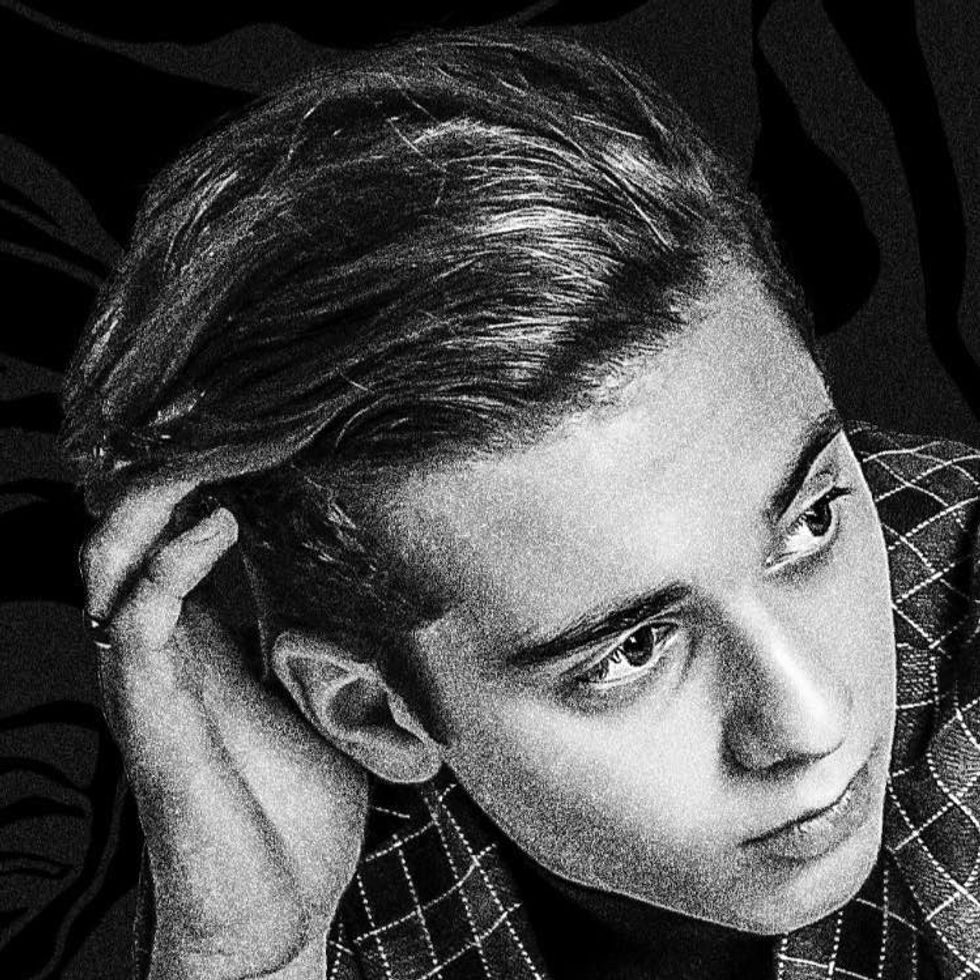 By Kerry Doole
Max Parker - Something About You (Independent): Max Parker is an 18-year-old pop singer/songwriter from Toronto who first made a noise with a 2018 single, Out Of The Blue, which has over 130k collective streams, and made the Top 12 on CBC Music's Searchlight. 
---
This new track is quickly outpacing that one, already earning almost 300k Spotify spins. Boasting smooth yet sparse production, a catchy groove, and a polished vocal performance, the song explores a dangerous attraction - "better watch my back, I know you're gonna bite."
The song was co-written and produced in Montreal by John Nathaniel, who has worked with One Republic and Marie Mai (he also played all the instruments here).
Parker is being guided by industry veteran Fraser Hill, and an upcoming seven-song debut EP will feature such name producers as Derek Hoffman (Ralph, Caveboy), Connor Siedel (Charlotte Cardin, Ralph), Joel Stouffer (Ria Mae, bülow, Dragonette), and Nathaniel.
Canada has a fine track record in producing male pop stars (Justin Bieber, Shawn Mendes, Scott Helman), and here's another young artist to watch closely.
Links
Publicity: Charlotte Thompson, Red Umbrella