FYI
A Tribe Called Red Release Song For Wet'suwet'en Supporters
Electronic "pow-wow-step" group A Tribe Called Red have released the new song "Land Back" to support the Wet'suwet'en nation in its ongoing conflict involving the building of the Coastal GasLink pi
Mar 06, 2020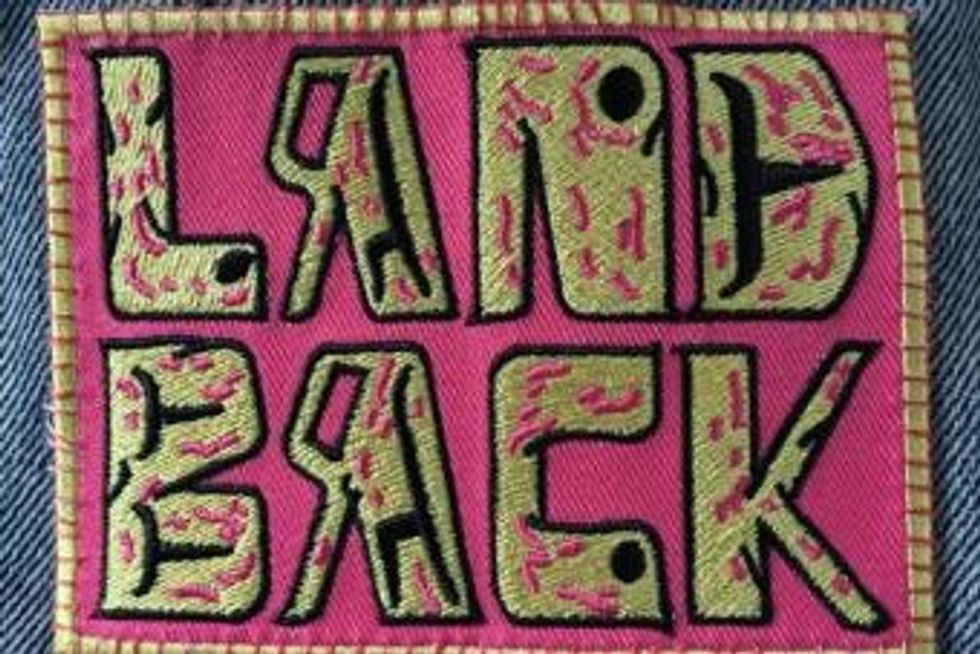 By Aaron Brophy
Electronic "pow-wow-step" group A Tribe Called Red have released the new song "Land Back" to support the Wet'suwet'en nation in its ongoing conflict involving the building of the Coastal GasLink pipeline.
---
The song, which also features Boogey The Beat and Chippewa Travellers, is available as a free download via A Tribe Called Red's Soundcloud page.

A Tribe Called Red members Bear Witness and 2oolman have a specific use in mind for the song.
"We oppose the invasion of sovereign Indigenous lands by the RCMP [Royal Canadian Mounted Police] and the Coastal GasLink pipeline. We stand with the Wet'suwet'en people and their hereditary chiefs.
"We stand with all the people working to support their fight. We've made this song available to download for free, and free to be used for anyone working to defend the Wet'suwet'en territories and all actions that defend the right of Indigenous land sovereignty and to promote a true nation to nation discussion between the Indigenous nations of Turtle Island and our Canadian settlers.
"Until our Canadians are willing to treat the Indigenous nations of this land with the respect due, a sovereign people's reconciliation will remain an empty gesture," said the band in a statement. –– Continue reading on the Samaritanmagwebsite.