FYI
RIP Galt MacDermot
Best known for writing the music for Hair, the Canadian-born composer died on Monday at age 89. He was a Grammy-winner, a member of the Songwriters Hall of Fame, and recipient of a SOCAN Lifetime Achievement Award.
Dec 17, 2018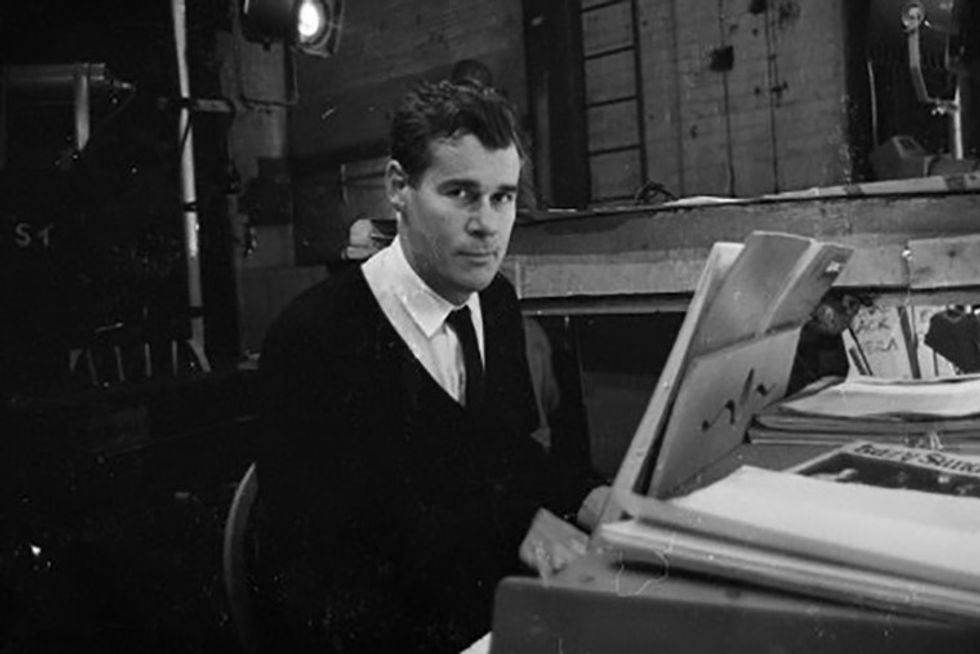 By FYI Staff
Arthur Terence Galt MacDermot, a Canadian-American composer, pianist and writer of musical theatre best known for Hair, died on Dec. 17, a day before his 90th birthday.
---
Galt MacDermot won a Grammy Award for the song "African Waltz" in 1960. His most successful musicals were Hair (1967; its cast album also won a Grammy) and Two Gentlemen of Verona (1971).
His work on Hair featured three No. 1 hit songs taken from the show, "Aquarius," Let the Sunshine In," and "Good Morning Starshine."
MacDermot also composed music for film soundtracks, jazz and funk albums, and classical music, and his music has been sampled in hit hip-hop songs and albums by the likes of Busta Rhymes, Run-DMC, MF Doom, and J Dilla.
He was born in Montreal, the son of a Canadian diplomat, and educated at Upper Canada College and Bishop's University. He received a Bachelor of Music from Cape Town University, South Africa and made a study of African music his specialty.
MacDermot won his first Grammy Award for the Cannonball Adderley recording of his song "African Waltz" (the title track of the album of the same name) in 1960.
He moved to New York City in 1964 where, three years later, he wrote the music for the hit musical Hair, which he later adapted for the 1979 film. Its Broadway cast album won a Grammy Award in 1969.
 MacDermot had another hit in 1971 with the musical Two Gentlemen of Verona, which won the Tony Award for Best Musical. For that show, MacDermot was nominated for a Tony for best music and won the Drama Desk Award for Outstanding Music.
His later musicals, however, including Dude and Via Galactica (both 1973) and The Human Comedy (1984), were not successful on Broadway.
MacDermot's film soundtracks include Cotton Comes to Harlem, Rhinoceros and Mistress. MacDermot wrote his own orchestrations and arrangements for his theatre and film scores.
In 1979, MacDermot formed the New Pulse Band, which performs and records his original music. The group plays as part of the on stage band in the current Broadway revival of Hair. MacDermot's work also includes ballet scores, chamber music, the Anglican liturgy, orchestral music, poetry, incidental music for plays, band repertory and opera.
MacDermot was inducted into the Songwriters Hall of Fame in 2009 and was awarded the Lifetime Achievement Award at the 2010 SOCAN Awards in Toronto.
Hit composer Lin-Manuel Miranda (Lincoln) tweeted today that "Maestro wrote the best basslines in musical theater. Full stop." Sources: Wikipedia, Pitchfork