FYI
Music Biz Headlines, March 1, 2019
Live Nation has a boom year, Vince Staples (pictured) gets confessional, rumours of Record Store Day releases, and Michael Jackson is under scrutiny. Also in the headlines are Foreigner, Shaye Zadravec, Avril Lavigne, VCC, King's X, Coachella, R. Kelly,  Bonnaroo, ASCAP, De La Soul, Lou Reed, Queen, and Drake.
Mar 01, 2019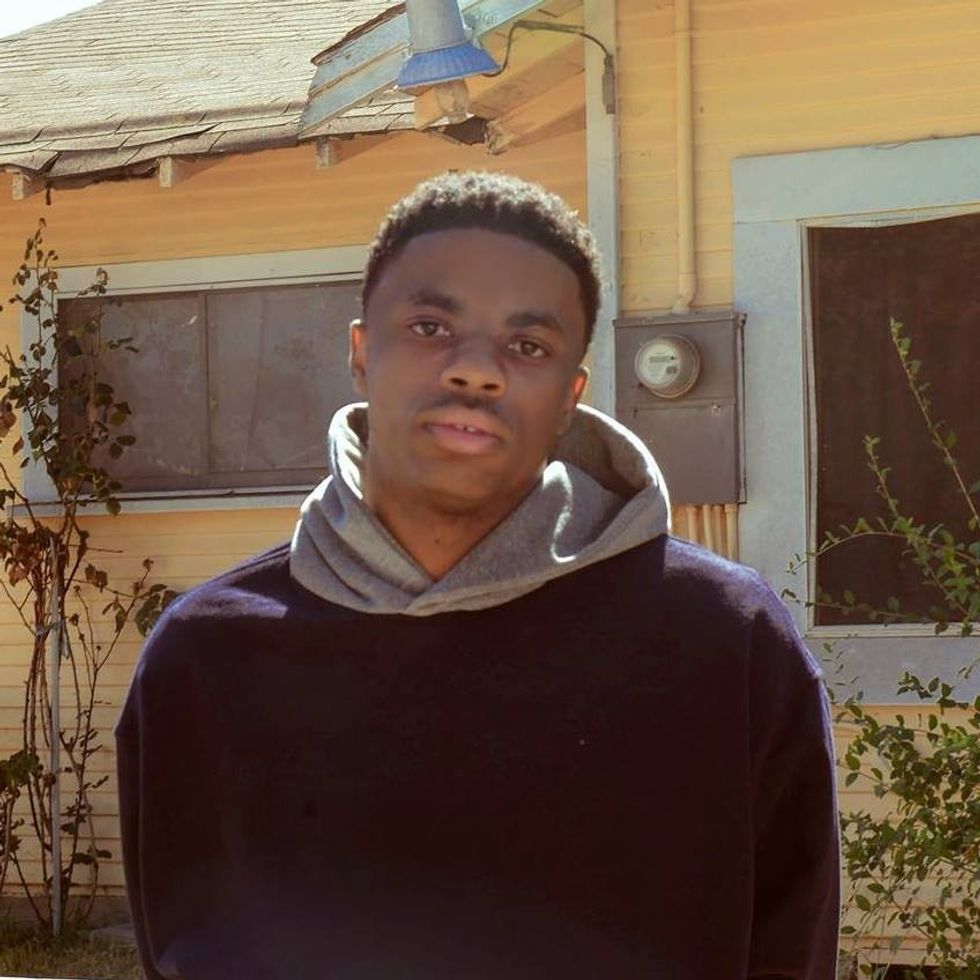 By Kerry Doole
Live Nation Entertainment posted its eighth consecutive year of record results for its revenue, operating income and adjusted operating income. In its 2018 earnings report, the company's revenue was up 11% to $10.8 billion. –  Jem Aswad, Variety
---
 "A partnership will be the right word [for this relationship] because this isn't just about performing at the venue. This is more about how we bring Drake into the concept of Wynn Las Vegas.," says Alex Cordova.  –  Rolling Stone
The unflinchingly real rapper also talks about the influence of radio, why sobriety has nothing to do with creativity and why "simple" is not a bad word in rap music. – Claudia McNeilly, NOW
Record Store Day is once again approaching. And once again, the sprawling list of rumoured Record Store Day 2019 releases has leaked ahead of the official announcement. Like every year, users over on Reddit have dug up a list of RSD exclusives rumoured to be arriving on April 13.– Exclaim!
From Sue Foley and Brian May to Steve Stevens and Colin James, here's your monthly roundup of upcoming concerts, featuring guitar stars from many realms. – Steve Newton, Georgia Straight
The Choir embarked on its 92nd performance tour on Feb. 22, and Vancouver fans get to hear the content March 15. – DG Duke, Vancouver Sun
Grandson, Wild River, Shawn Brush, Mother Mother, and Kojo Damptey have Hamilton shows. – Hamilton Spectator
While it might seem modest in scope, the EP has been a labour of love for the singer that spanned a number of years and two continents. – Eric Volmers, Calgary Herald
On her first album in five years, Canada's former pop-punk princess has become her own worst nightmare – boring. – Marianna Lozowska, NOW
Meanwhile, the search continues for the ultimate fan of the band, the real Jukebox Hero. – Eric Volmers, Edmonton Journal
international
The movie devotes itself to two men, Wade Robson and James Safechuck, who claim, in separate accounts, that Jackson sexually abused them for years, from boyhood into adolescence.– NY Times
Greg Prato's new oral history tells the rocky yet ultimately triumphant tale of a band marginalized due to sound, sexuality and faith. – Hank Shteamer, Rolling Stone
Donavion "Navi" Huskey just wanted to see Beyoncé. She had waited all day to see Queen Bey perform at the Coachella Valley Music and Arts Festival in Indio last April and made a quick stop at the restroom before the concert began. – Hailey Branson-potts,  LA Times
The longtime chronicler of Kelly took issue with defence attorney Steve Greenberg's suggestion that one of Kelly's accusers told authorities that she lied about her age. – AP
 In addition to an amazing lineup of performers such as Solange, Cardi B, and  Kacey Musgraves, Bonnaroo will also host its first-ever Pride parade. – Xavier Piedra, Billboard
The copyright infringement lawsuits are for "unauthorized public performance of its members' copyrighted musical works." – Hypebot
We talk to the artists and labels innovating with their output. – Jasmine Kent-Smith, MixMag
The track, about buying drugs from a dealer on a New York street corner, was released with The Velvet Underground in 1967. Reed's demo was recorded two years earlier, with an unknown male voice harmonising, and before the singer had found his distinctive, gravelly tone.  – Irish Examiner
At least one minute of edits will be made to the film, removing images of drug use and several kisses between Freddie Mercury and other male characters.– Ultimate Classic Rock