FYI
Music Is A Big Part of St. Lucia Tourism Strategy
Saint Lucia is a small island in the West Indies with a lot of music.
May 12, 2019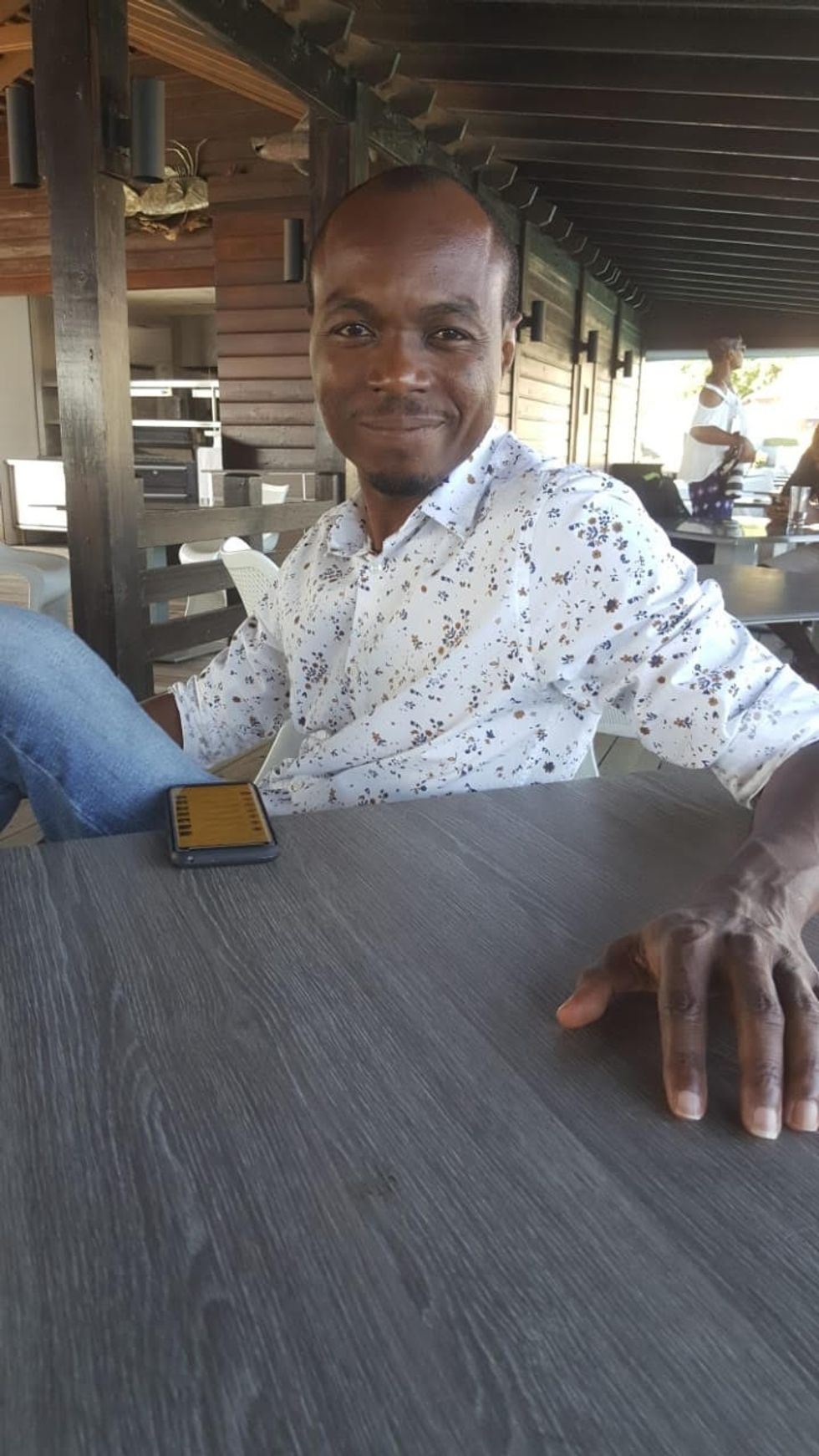 By Karen Bliss
Saint Lucia is a small island in the West Indies with a lot of music. The long-running Saint Lucia Jazz Festival, launched in 1992, concludes today (May 4 to 12),  and is produced for the first time in collaboration with Jazz at Lincoln Center in New York.  But there are other music festivals to help entice tourism outside the busy "dry season" (Jan. to April).
---
Carnival is in June and July, culminating July 12 to 16, The Roots and Soul Festival, now going into its third year, is Aug. 23 to 25; the less musical Food & Rum Festival in September, and Creole Heritage Month in October.
Last year the Roots & Soul Music Festival included headliners Beenie Man; Ja Rule and Ashanti, held at the historic Pigeon Island National Landmark. The promoter is Saint Lucia Events company, which over the decades has brought in headliners such as John Legend, Air Supply, Marc Anthony, Rihanna, Mary J Blige, Boyz II Men, Earth, Wind & Fire, Smokey Robinson, Al Green, Kenny Rogers, Seal, Lauryn Hill, UB40, Kenny G, Wyclef Jean, R Kelly, and Akon.
"We're a small island of 238 square miles, 170,000 to 180,000 people so naturally to bring in stars who are well known and have world acclaim is very costly," Mineva Ross, public relations offer for the Events Company of Saint Lucia, tells FYI Music News. "There's a lot of planning that goes into it, two years at a time, as well as criteria for selection.
"We're a small island, like I said. We tend to keep our hearts very close to the ground. Anybody who comes, we love them; they've been around; there's history there so it's not necessarily who's current, but who we understand culturally over the years, who we've come to appreciate."
While the booking policy might seem narrow — done by an artist selection committee, working with agents outside of Saint Lucia, both regional and internationally —  Tiffany Howard, chief marketing officer of the Saint Lucia Tourism Authority, says that the people of Saint Lucia also have a passion for country music and that they would like to one day stage a country music festival.
"We are the cowboys of Caribbean," she says, guessing that the style infiltrated the island from people who repatriated there from Texas in the 60s.  "Not a Sunday goes by in Sant Lucia where you don't have every radio station playing country and western music, and at least one to two country and western nights in the hotels. It's a huge thing here. And every local in Saint Lucia knows how to line dance.  You'd be amazed at how everyone here loves, knows, country and western."
Dominic Fedee, Minister of Tourism, Saint Lucia, sat down with FYI Music News to talk about possible cultural exchanges, the importance of Canada, and the new genre "dennery segment" (Lucian kuduro), a type of soca music.
How important is music to tourism in Saint Lucia?  And do you help export your artists to other countries too, to perform and showcase?
One of the great things that's happening in Saint Lucia is an innovation called the dennery segment. We have had kuduro, a subset of soca music where we had this revolution and that revolution is very innovative, a new kind of soca. We are the most active and productive in soca jurisdiction right now in the Caribbean. Now, this is, of course, a music that was invented in Trinidad. It's very famous in the Caribbean, like "Feeling Hot Hot Hot," for example, and "Who Let The Dogs Out."  What we have been able to do is still dominate the last year and perhaps last couple of years.
We have had an example of what you're talking about, where we send the Dennery Segment to New York and Miami. That was only made possible by huge and generous government support. Our Prime Minister understands it. You see, when you're a small island, it is important to get your culture right. Everything now suggests in travel trends that people are looking for more than lying on the beach and soaking up sun; they want unique experiences, authentic experiences. If you have unique music that is incredible, then I believe that you should show them that music; you should show them your culture; you should show them your dances, your costumes; your festivals like Carnival. We've got so many offerings and we have a wealth of talent. We are very lucky. We feel very special.
How do you promote this in Canada? We've got a big Caribbean population. We have the massive Toronto Caribbean Carnival, best known as Caribana, draws about a million people to the city, and in 2016, Drake even added a soca and dancehall concert to his OVO Fest during it, featuring Machel Montano.
[The Roots and Soul Festival] is a pretty new festival and we have been focusing on the main markets starting with the low hanging fruit, but this is important to Saint Lucian summer. So we are staggering the summer out so that you have this period, where markets like Canada would lose interest from April when your summer is on. It becomes competitive. We thought that to stimulate this interest, to focus on our diaspora, and also focus on regional markets as well, which are into a lot of our festivals. What we will be doing is making sure that we refine the promotions a bit, as time goes by. You're going to see a lot more promotions. We are going into different genres of music.
Did you consider or do you speak to, say, our Minister of Tourism about cultural exchanges? Through grants and other exchanges, they have helped send Canadian acts to other countries such as Germany, the U.K, and to the U.S. for showcases in Austin, Texas, and New York.  Have you ever done that?
I didn't know that this existed. What I know is that we do have a very active engagement with your government and cultural exchanges, where we would have these exchange programs that happen. I don't know to the magnitude because I'm Tourism, not Culture. I also want to tell you that we value the relationship with your country. We've had many years of long friendship with Canada and you continue to be an important trading partner, especially in the area of tourism. And that is very critical. You are the third largest market in terms of revenue.
Windjammer Landing [resort] is owned by Canadian company EllisDon.
Yes, that's correct. You also have the Harbor Club that is owned by a Canadian citizen [Wes Hall]. So those ties are going to get even stronger as we continue.