FYI
Media Beat: February 01, 2019
Feb 01, 2019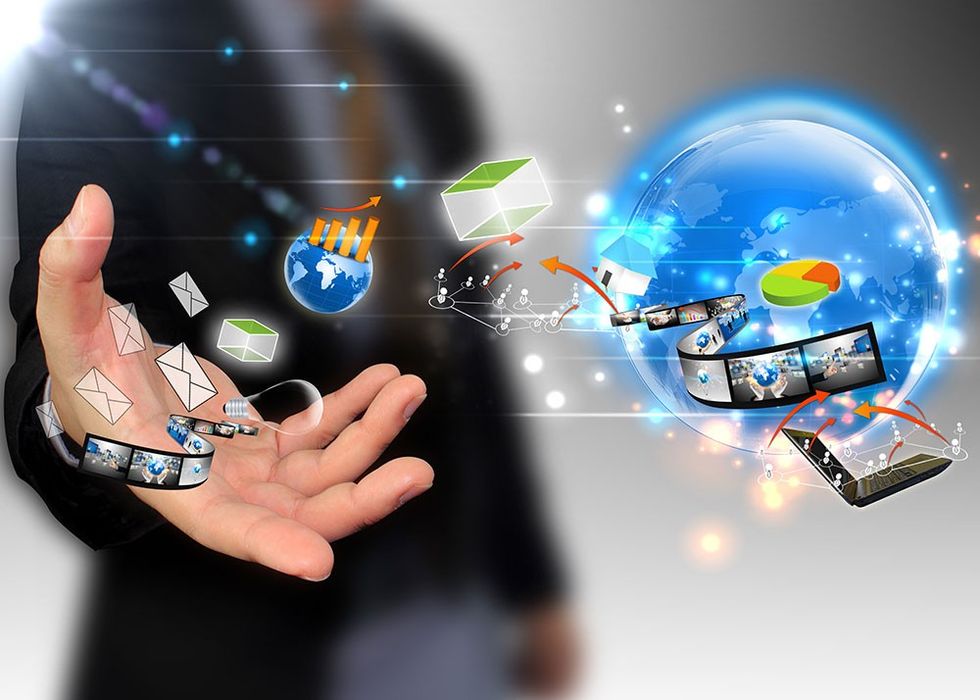 By David Farrell
The annual Bell Let's Talk Day has so far raised more than $7.2 million for mental health initiatives, surpassing the previous record as social media users worked towards ending the stigma surrounding mental health.
---
As of Thursday morning, the 2019 Bell Let's Talk Day campaign had gathered 145,442,699 interactions, representing more than $7.2 million in donations. 
The $7 million also means the program has now raised a total of $100,695,763.75 for Canadian mental health, across more than 1 billion interactions since the annual event began in 2011. – CTV News
CBC president Catherine Tait drew a parallel between Netflix's cultural domination and the colonialism of the British and French empires during her appearance Thursday on a panel in Ottawa.
Tait compared Netflix's rise across the globe to the "beginning of a new empire" during her appearance on a panel organized by the Canadian Media Producers Association in Ottawa, alongside Stephane Cardin, Netflix's director of public policy for Canada. – The Canadian Press
Ontario's premier has made James Wallace, vice-president of editorial at the newspaper chain and a former columnist for the Toronto Sun, his new deputy chief of staff. – The Globe and Mail
Dundurn sold to tech-entrepreneur investors' group
One of the largest Canadian-owned books publishing company, spanning homegrown history, adult and children's fiction and non-fiction, has been acquired by a group of Toronto tech entrepreneurs comprised of Lorne Wallace, Jason Martin, and Randall Howard. The cash deal includes the imprint's extensive backlist of more than 500 titles, and founder Kirk Howard remaining in the position of publisher emeritus. Music books in the catalogue include titles by or about the Horseshoe Tavern, Glenn Gould, Celine Dion, Jeff Healey, Mariposa, Liona Boyd, Ron Sexsmith, Geoff Berner, John Gallagher, Kim Clarke-Champniss, Keith Sharp, Oliver Jones, Saul Holiff, Theo Tams, and Christopher Ward.
A renegade group of pledge members has forced an AGM where a vote could alter the makeup of the federally chartered not-for-profit's Board. FYI has submitted a number of questions to one pivotal stakeholder, asking for a management response to a series of negative news reports, but as yet the query has not been responded to (perhaps on the advice of its legal representation).
Starting Monday, local cable TV mainstay Jack Custers will be uploading vintage segments seen on YourTV Niagara over the past 30 years onto the station's website at www.yourtv.tv/niagara. – John Law, The Niagara Falls Review
The streaming media company now joins Paramount, Warner Bros., Sony Pictures, Disney, and Universal in their effort to promote effective copyright policy and support the industries that drive the creative economy. – Mr Copyright
The music and video streaming platform's latest tie-up will give its subscribers access to their music on the US carrier's domestic flights without needing to purchase WiFi, effective now.