FYI
Jeremie Albino: The Night Was Young
Robust vocals drive this upbeat country-rock romp. 
Mar 27, 2022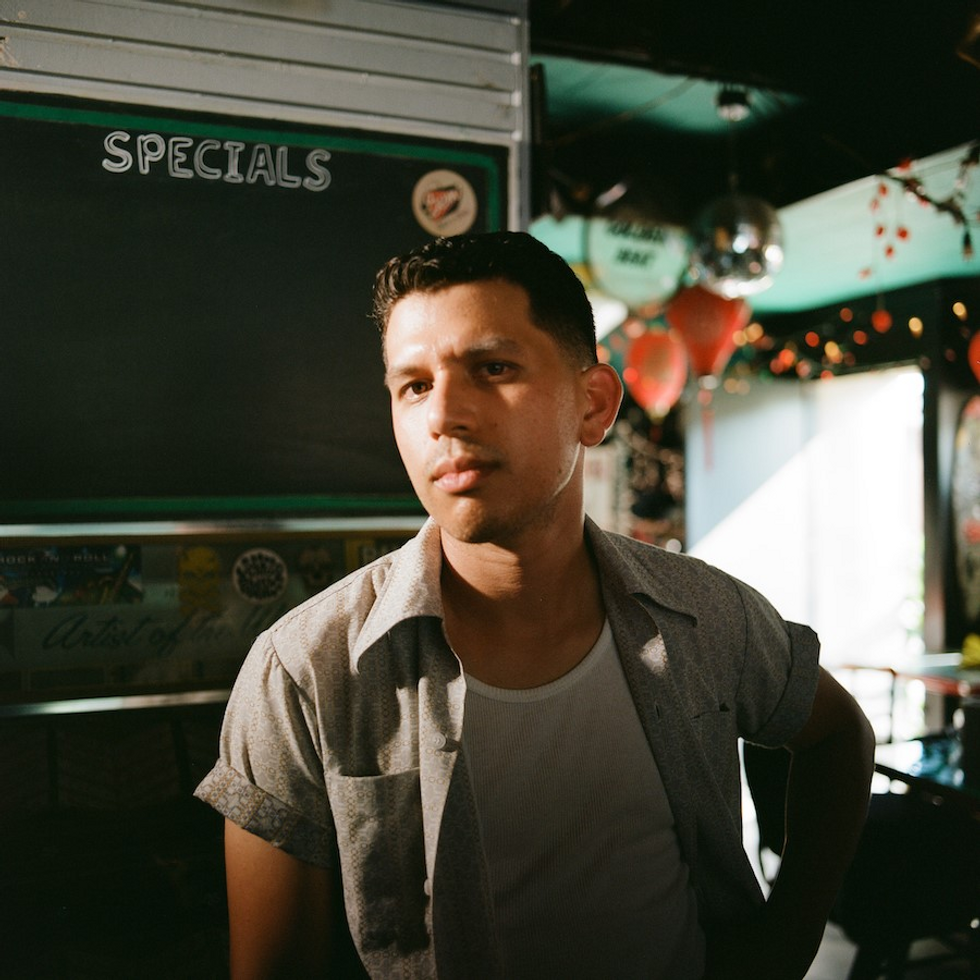 By Kerry Doole
Jeremie Albino: The Night Was Young (Good People Record Co): On April 1, this Toronto roots music singer/songwriter releases a new EP, Past Dawn, preceded by this advance single.
---
The track is an upbeat country-rock romp that has immediate appeal. Albino's robust voice has real character, and it is buttressed here by a guitar-driven full production sound. The cut, and the EP, are produced by Michael Trent, of US stars Shovels & Rope.
Describing The Night Was Young in a label press release, Albino says that "I wrote this one about the story of how my partner and I met in a somewhat true, somewhat dramatised version… Just a fun ruckus of a song about how nothing good happens after 2 am."
He discusses the creation of the new EP, recalling that "with the pandemic, I couldn't get in a room with anybody and rehearsals with the band kept getting pushed back… In February of 2020, I had been on tour with Shovels & Rope and I knew Michael Trent produced his own records. I've been a fan of theirs for a long time. It just made sense to reach out and see if he was down to work on something from abroad."
Past Dawn follows Blue Blue Blue, Albino's superb 2021 release with Cat Clyde, and 2019's Hard Time. 
Albino is in the middle of an extensive North American tour supporting Shovels & Rope, and they play Toronto's Axis on April 3. From late April, he has an 18-date tour in Europe and the UK, followed by appearances at the Winnipeg and Edmonton Folk festivals. Check dates here.
This itinerary shows that Albino is making more of a splash internationally than at home, so it's time we took heed of this serious talent.
Links
Publicity: Susan O'Grady, Take Aim Media
Booking: Stephen Himmelfarb, The Feldman Agency (Canada)
Management: Good People Artist Management, Crispin Day