FYI
Feldman Agency Launches IP Firm With New Metric Media
Aug 05, 2020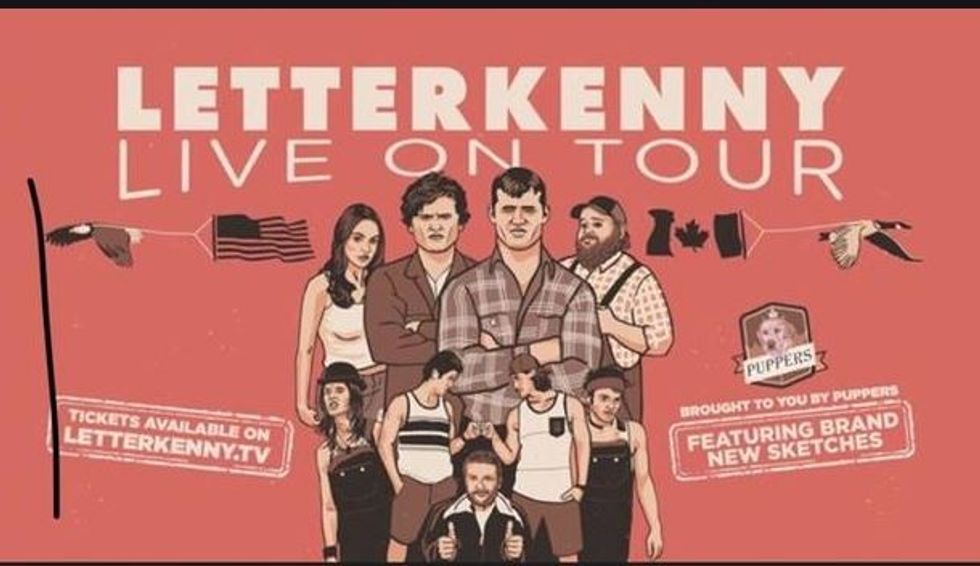 By David Farrell
Toronto and LA-based New Metric Media has created a new content development company with The Feldman Agency to shepherd various media into touring attractions.
---
Titled Tourbo, the newco is born out of an earlier collaboration in transforming the popular Letterkenny TV cast into a successful live show that toured Canada. A North American tour was aborted due to covid. The television show, heading into its ninth season, is broadcast on Crave in Canada and Hulu in the U.S.
Going forward, Tourbo plans to licence other IP brands using the same path. Some of the properties may be existing podcasts or tv shows that will be adapted to become touring entities. Others may be scripts or scripted ideas that can be developed into streaming or tv properties first and then developed as touring shows. 
"Although this current environment may seem like an interesting time to start a live-based venture, we feel strongly about the potential for content and opportunities," said Jeff Craib, president of The Feldman Agency. "We've had a great experience building the Letterkenny Live business together and anticipate the same level of success with our new projects under the Tourbo banner."
"We are thrilled to build on our successful relationship with Jeff and The Feldman Agency to create an exciting opportunity to further connect fans with their favourite brands," said Mark Montefiore, president of New Metric Media. "We are in a world where we are so connected virtually, yet disconnected physically, so we'll be ready to rock once the curtains rise again."