FYI
Feds Fund $17M Unison Live Aid
Self-employed workers in the live music sector are now eligible for a one-time lump sum payment of $2,500 from a Live Music
Jul 06, 2022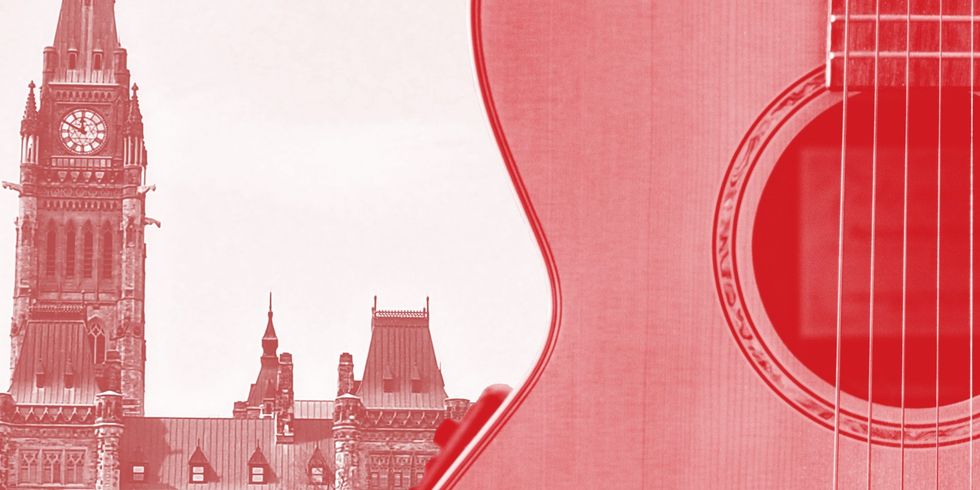 By FYI Staff
Self-employed workers in the live music sector are now eligible for a one-time lump sum payment of $2,500 from a Live Music Workers Fund that is being administered by Unison.
---
The payout is part of a pandemic package totalling $16,855,000. Eligible workers include artists, artist managers or management companies, booking agents, composers, concert photographers, concert recording engineers, consultants, DJs, event producers, marketing and communications specialists, merchandisers, production companies, promoters, publishers, publicists, instruments and supply retailers, songwriters, stagehands, roadies, technicians, venue operators and staff, and videographers. 
Applications are open through to March 31 of 2023 and can be done by registering through the Unison Fund portal.