FYI
CMAO Nominees and This Year's Performers
Michelle Wright, Cold Creek, Meghan Patric, Jason McCoy, Tim Hicks, Tebey, and Western Swing Authority are all performing at the Country Music of Ontario Awards annual hoedown set in London on June 3.
 
Apr 13, 2018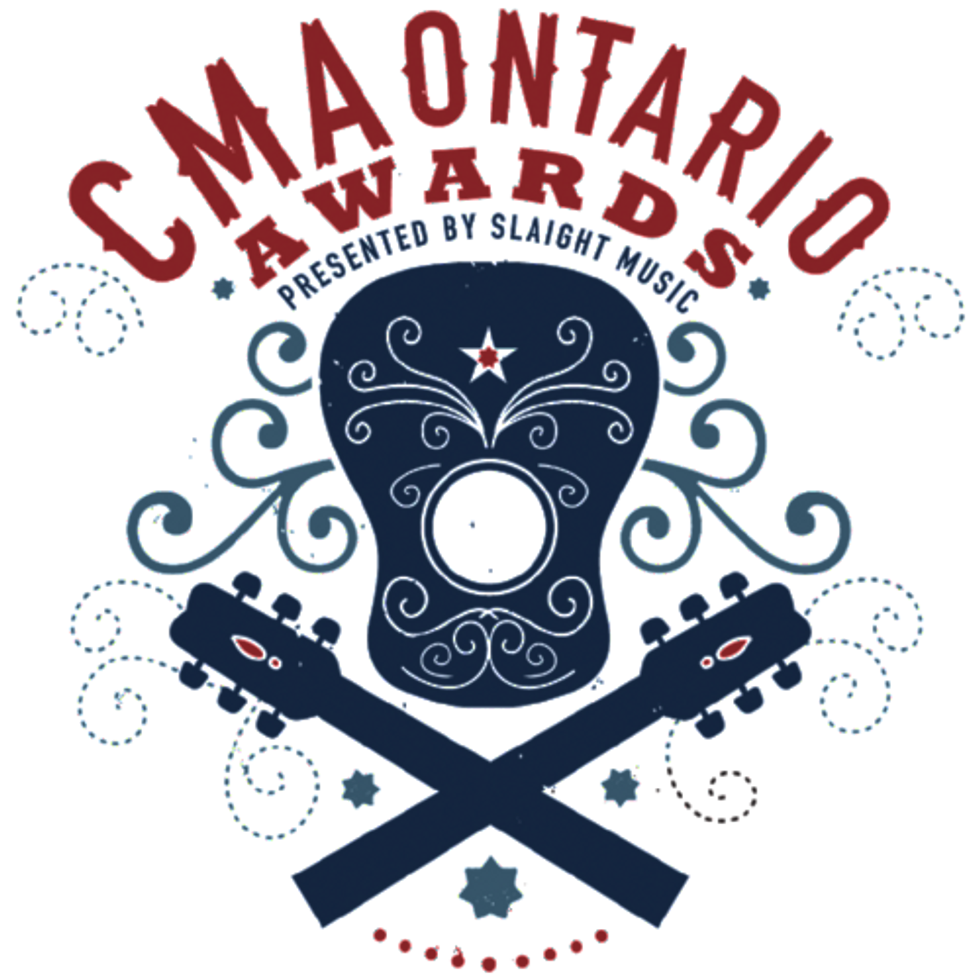 By FYI Staff
The Country Music Association of Ontario (CMAOntario) has announced this year's performing artists, CMAOntario Award Nominees and Impact Award Recipient.
---
Performing artists include CMAOntario Fan's Choice award winner and Impact Award Recipient Michelle Wright, country rock band Cold Creek County, Ontario / Nashville based Meghan Patrick, Canadian country music veteran Jason McCoy, Niagara Falls native Tim Hicks, multi-genre musician Tebey and the country swing ensemble Western Swing Authority.
Michelle Wright's career includes twenty‐five Top Ten radio hits, millions of records sold, and more than forty major awards (including her 2011 induction into the Canadian Country Music Hall of Fame). Her win as the Academy of Country Music Top New Female Artist award in 1993 was the first major US music industry award for a Canadian-born female country artist. Previous recipients of the Impact Award include Blue Rodeo, Prairie Oyster, Paula Chopik and Ed Leslie (producers of Havelock Country Jamboree) and Gordon Lightfoot.
The sixth annual CMAOntario Awards, presented by Slaight Music, with support from the Ontario Media Development Corporation, will be hosted by Jason McCoy on Sunday, June 3 at Centennial Hall in London, ON. The awards acknowledge the talent and achievements of Ontario's country music industry across 16 categories.
Voting for the awards is restricted to CMAOntario members, with the exception of the Fans' Choice award, which is open to both public and membership voting. Eligible members will have the opportunity to vote on the final ballot as of today up until April 25th. Music fans can cast their votes for the Fans' Choice award during the same period here. For tickets visit here.
 
CMAONTARIO FINAL NOMINEES – 2018
 
SINGLE OF THE YEAR sponsored by KICX 106        
Born To Love – Jason Blaine
Chills – James Barker Band
Country Music Made Me Do It – Meghan Patrick
Slide Over – Tim Hicks
You Me We – Genevieve Fisher
                                  
ALBUM OF THE YEAR sponsored by Freedom Music & Creative
Game On – James Barker Band
Homemade – Cold Creek County
Iron and Ashes – Andrew Hyatt
River Town Saints – River Town Saints
The Squeeze – The Road Hammers
                                
SONGWRITER(S) OF THE YEAR sponsored by SOCAN
Clayton Bellamy, Chris Byrne, Jason McCoy – Crazy About You, Recorded by The Road Hammers
Dan Isbell, Meghan Patrick, Jeremy Stover – Country Music Made Me Do It, Recorded by Meghan Patrick
James Barker, Gavin Slate, Travis Wood, Donovan Woods – Chills,
Recorded by James Barker Band
Jessica Mitchell, Matthew Tishler – Don't Love Me, Recorded by Jessica Mitchell
Kelly Archer, Adam Hambrick, Tebey Ottoh – Somebody Else Will, Recorded by Justin Moore
                                  
FEMALE ARTIST OF THE YEAR sponsored by Spring Tree Farm
Dani Strong
Genevieve Fisher
Jessica Mitchell
Meghan Patrick
Tianna Woods
                                
MALE ARTIST OF THE YEAR sponsored by ECAO/IBEW
Andrew Hyatt
Anthony Tullo
Jason Blaine
Tebey
Tim Hicks
                                  
GROUP OR DUO OF THE YEAR sponsored by Country 103
Blue Rodeo
Cold Creek County
James Barker Band
Runaway Angel
The Lovelocks
The Reklaws
                                
ROOTS ARTIST OR GROUP OF THE YEAR sponsored by Skelton Truck Lines
Jessica Mitchell
Lindi Ortega
The Abrams
The Lovelocks
The Western Swing Authority
                                
RISING STAR sponsored by Slaight Music
Andrew Hyatt
Eric Ethridge
Nicole Rayy
Shae Dupuy
The Reklaws
                                
MUSIC VIDEO OF THE YEAR
Chills – James Barker Band
Country Music Made Me Do It – Meghan Patrick
Haulin' Ass – The Road Hammers
Homemade – Cold Creek County
Slide Over – Tim Hicks
Woke Up Like This – River Town Saints
                                
FANS' CHOICE sponsored by OMDC   
James Barker Band
Tim Hicks
Meghan Patrick
River Town Saints
The Road Hammers
                                
RECORD PRODUCER(S) OF THE YEAR 
David "Dwave" Thomson, Jason Blaine – Jason Blaine, Born to Love
Jason Barry - Runaway Angel, Zero; Western Swing Authority, I'm Sending You My Heart This Christmas; Dean Brody, Beautiful Freakshow
Jeff Dalziel - The Washboard Union, Shine; Dan Davidson, Barn Burner; River Town Saints
Karen Kosowski - Jessica Mitchell, Don't Love Me; Madeline Merlo, Motel Flamingo
Scott Cooke, Doug Oliver – Cold Creek County, Homemade
The Agenda – Justine Chantale, Fly
                        
INDUSTRY PERSON OF THE YEAR Sponsored by Seeds & Co.
Amanda Kingsland, Country 101.1         
Anya Wilson, Anya Wilson Promotion & Publicity
Mike Denney, MDM Recordings
Ron Kitchener, RGK Entertainment
Steve Coady, Warner Music Canada
                                  
RADIO STATION OF THE YEAR (LARGE MARKET) 
CHKX KX 94.7, Hamilton
CJBX BX 93, London
CJKX KX96, Oshawa
CKBY County 101.1, Ottawa
CKDK NEW Country 104, Woodstock
                                
RADIO STATION OF THE YEAR (MEDIUM MARKET) sponsored by Lucknow's Music in the Fields 
CFCO Country 92.9, Chatham
CHCQ-FM Cool 100.1 FM, Belleville
CICS KICX 91.7, Sudbury
CKQM Country 105, Peterborough
CKXC Country 93.5, Kingston
                                
RADIO STATION OF THE YEAR (SMALL MARKET) 
CHAW Country 103, Little Current
CICX KICX 106, Orillia
CJDL-FM Country 107.3, Tillsonburg
CKAT, Country 600, North Bay
CKYC Country 93, Owen Sound
CKYY Country 89, Welland