FYI
Anthem Entertainment Attracts New Equity Investment
 The Ontario Teachers' Pension Plan Board has increased its equity investment in Canadian-based rights company Anthem Entertainment "in order to facilitate the business's strategy for continued gro
Feb 28, 2021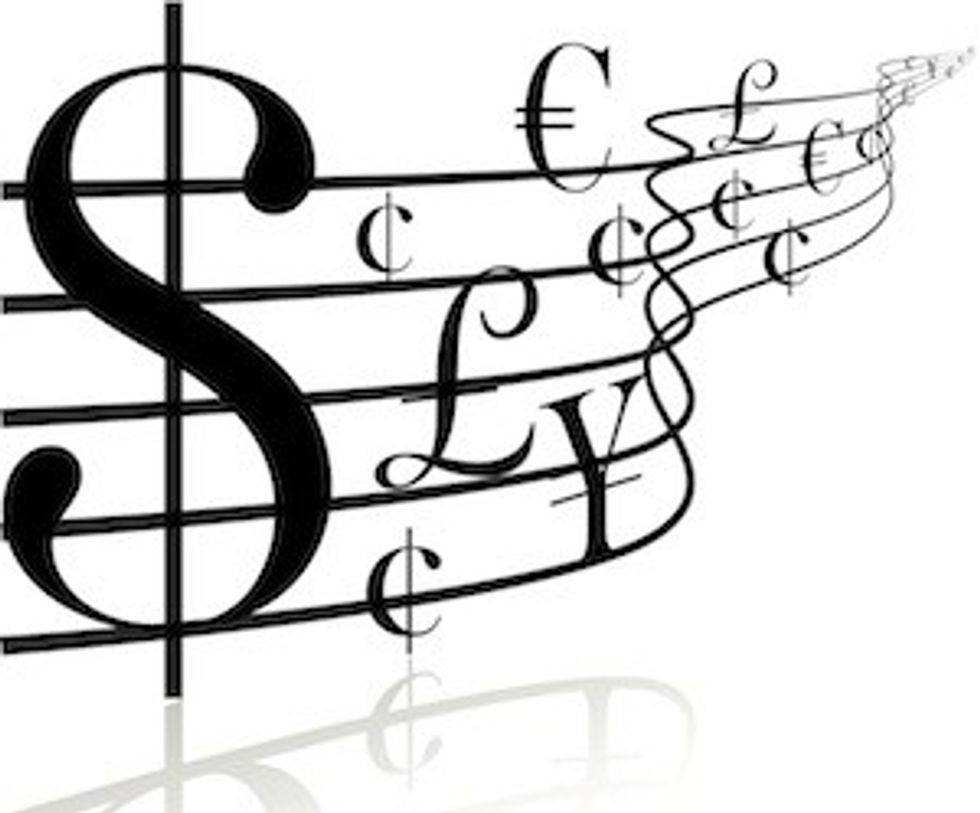 By David Farrell
 The Ontario Teachers' Pension Plan Board has increased its equity investment in Canadian-based rights company Anthem Entertainment "in order to facilitate the business's strategy for continued growth." In addition, the company has announced completion of a new revolving credit facility of $400 million plus a $150 million incremental facility that allows it to expand the maximum amount allowed on its line of credit.
---
Anthem CEO Helen Murphy stated in a media release that "I am grateful to Ontario Teachers' for their confidence in our strategy and for their continued support."
Continuing, she added: "Over the past few years, we have successfully expanded through a strong combination of organic growth and acquisitions, enabling us to further diversify our service offerings and repertoire base, making us more attractive to artists, songwriters, composers, and content producers."
Murphy believes that the additional equity and credit facility positions Anthem "to make the most of the opportunities across our music publishing, recorded music, production music, and film and television services businesses."
 In September 2019, Anthem acquired 50% of Nashville-based Wrensong led by Music Row's Ree Guyer. The deal included a co-venture with Wrensong Publishing Corp.'s song catalogue of over twenty #1 country hits, including Old Dominion's Make It Sweet, No Such Thing As A Broken Heart, Hotel Key, #1 hits by Dierks Bentley, The Band Perry, Blake Shelton, Carrie Underwood, and Jason Aldean.
In October of the same year, Anthem acquired a catalogue of songs from Boardwalk Music Group, which were co-written by songwriter Eric Frederic (Ricky Reed). The folio includes hits by Halsey, Leon Bridges, Lizzo, and Meghan Trainor.  The LA-based publishing and artist development company was founded by songwriter and creative executive Evan "Kidd" Bogart, the son of Neil Bogart of Casablanca Records fame.
In November 2019, Anthem acquired a catalogue of songs from songwriter and producer Doc McKinney. Key assets included The Weeknd's Wicked Games, Starboy, Die For You, and Pray For Me.
In February 2020, Gord Bamford extended his worldwide publishing deal with Anthem Entertainment. Anthem also acquired Bamford's masters from Cache Entertainment, including all of his albums from 2001's God's Green Earth, to Diamonds In A Whisky Glass (due out later this year). Bamford has scored 25 Top 10 singles in Canada that include the No. 1 hits, When Your Lips Are So Close and Dive Bar.
Founded in 2004 as Ole, the Ontario Teachers Pension Fund has been a key investor in the Canadian rights management company. It expanded its position in acquiring company co-founder Robert Ott's position in the company in 2018 and now holds a controlling interest in the privately held firm.
In 2015, the company acquired all the rights to the Anthem Entertainment brand, including Anthem Film & Television Productions, and the recorded music catalogue highlighted by recordings by Rush as well as Max Webster, Big Wreck, Ian Thornley, Steven Page, The Tea Party, and Max Webster. The company rebranded itself as Anthem Entertainment in 2019