FYI
Accessing the Music Industry's Unison Benevolent Fund
The Unison Benevolent Fund, an emergency relief charity that provides both financial and counselling services to members of the Canadian music industry, experienced a 1900 percent increase in regis
Mar 27, 2020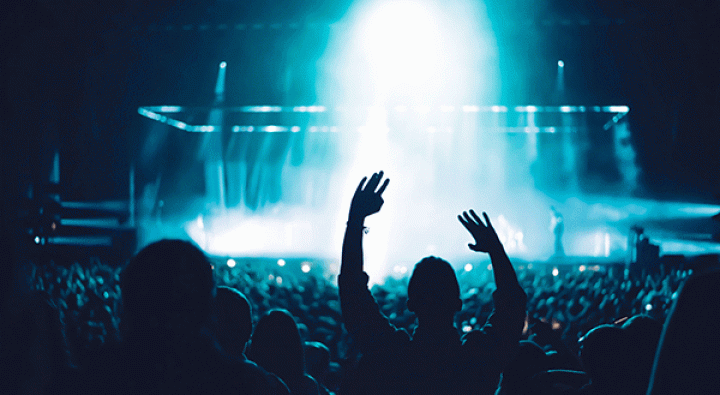 By Karen Bliss
The Unison Benevolent Fund, an emergency relief charity that provides both financial and counselling services to members of the Canadian music industry, experienced a 1900 percent increase in registrations since the coronavirus outbreak, prompting the creation of the specific Unison COVID-19 Relief Program.
---
Executive director Amanda Power tells Samaritanmag, "With so many people applying Unison staff are responding to each applicant personally and reviewing the person's most pressing needs first.  We are working diligently to ensure the Canadian music community is being assisted as quickly as humanly possible for our small team."
Just yesterday, following the announcement more than 400 people registered.
The Unison COVID-19 Relief Program was launched with a $250,000 seed donation from the Slaight Family Foundation, which was matched by Unison. The charity is hoping more sponsors come on board. The money will be allocated towards housing costs, medical expenses and groceries. The application process is the same.
Unison filed as a registered charity in 2011, and, after raising $1 million from within the industry, began the financial assistance program in 2015. Each year, its profile and need have grown.
Samaritanmag spoke with Roo Kailey, Unison's marketing and communications manager about who qualifies, how to apply, and other possible scenarios.
Before COVID-19, at Christmas time Unison said there had been a marked increase in demand for its services. Maybe because more people are starting to know about it as well. 
Exactly. Unison has finally started to raise a lot more awareness of the organization. We have a lot more people engage with Unison on social media. For example, the overall increase in services had gone up by 125 percent and that is just within the past year. Urgent mental health crisis cases increased by 583 percent in 2019. So definitely we had been seeing crazy increases pre-coronavirus. And now, especially, it would be impossible to tell, but definitely we're getting so many new registrations come in every single day, nonstop.
Now you will get requests from everyone from club bookers to managers, lighting people, publicists, maybe even music journalists, but what constitutes urgent financial assistance?
-- Continue reading this Karen Bliss penned feature on Samaritanmag