FYI
Sunrise Records' Owner Acquires US Music Chain For $10M
Although Doug Putman is expanding his Sunrise empire by other 200-plus stores with the purchase of the US For Your Entertainment (FYE) chain for US$10M, he will continue to operate those stores under the FYE banner.
Jan 23, 2020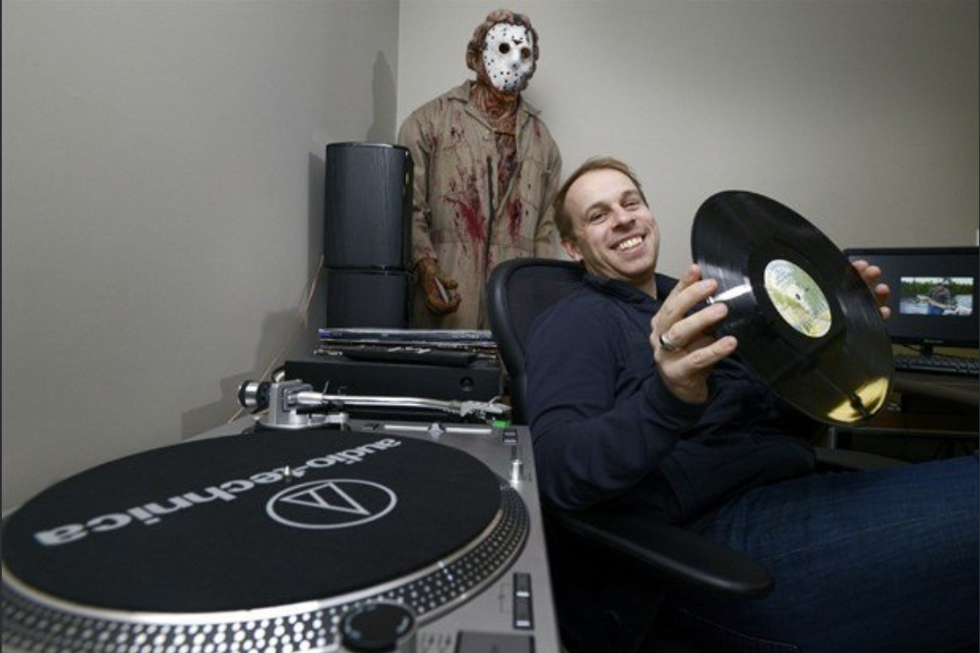 By Nick Krewen
Sunrise Records is expanding into the US.
---
As reported by The Canadian Press, Doug Putman, the owner of Canadian music and entertainment retail chain Sunrise Records, has acquired For Your Entertainment (FYE) for US $10M. 
The deal is subject to stockholder approval of current FYE ownership Trans World Entertainment Corp. and is expected to be finalized in late March.
The move will give the Ancaster, ON-based business an additional 206 locations to conduct business, although Putman, president of Sunrise, indicates that he plans to continue operating the company under its US brand name.
Based out of Albany, NY, FYE is a music, film and pop culture outlet that sells vinyl records, DVDs, Blu-rays, CDs, apparel, toys,  collectibles and electronics - and also operates the FYE web store and Second Spin, an online retailer that offers second-hand movies and music.
Founded in 1993, FYE itself expanded in 2001 after buying - and rebranding - mall-based Camelot, Strawberries, Coconuts and Record Town outlets across the US.
Putman also said he wants to open another 20 FYE locations in the US before 2021.
Following his belief that there is still a great demand for physical product, Putman purchased numerous Canadian retail leases previously owned by HMV and relaunched 70 stores under the Sunrise banner across the country. In 2019, he acquired the HMV chain in the UK, adding more than 100 locations to his empire. 
According to CP, Putnam relaunched HMV's online retail operations and opened HMV Vault, a flagship store, in Birmingham, UK, that has an inventory of more than 80,000 CDs and 25,000 vinyl albums.
In an Oct 21 interview with FYIMusicNews chief David Farrell, Putman claimed that his business had sold 10 million physical albums in 2019.