FYI
Our Lady Peace Named 2023 Record Store Day Canada Ambassadors
The 16th annual celebration of the culture of independent record stores is set to take place on April 22–and Our Lady Peace is officially named as this year's Record Store Day Canada (RS
Feb 09, 2023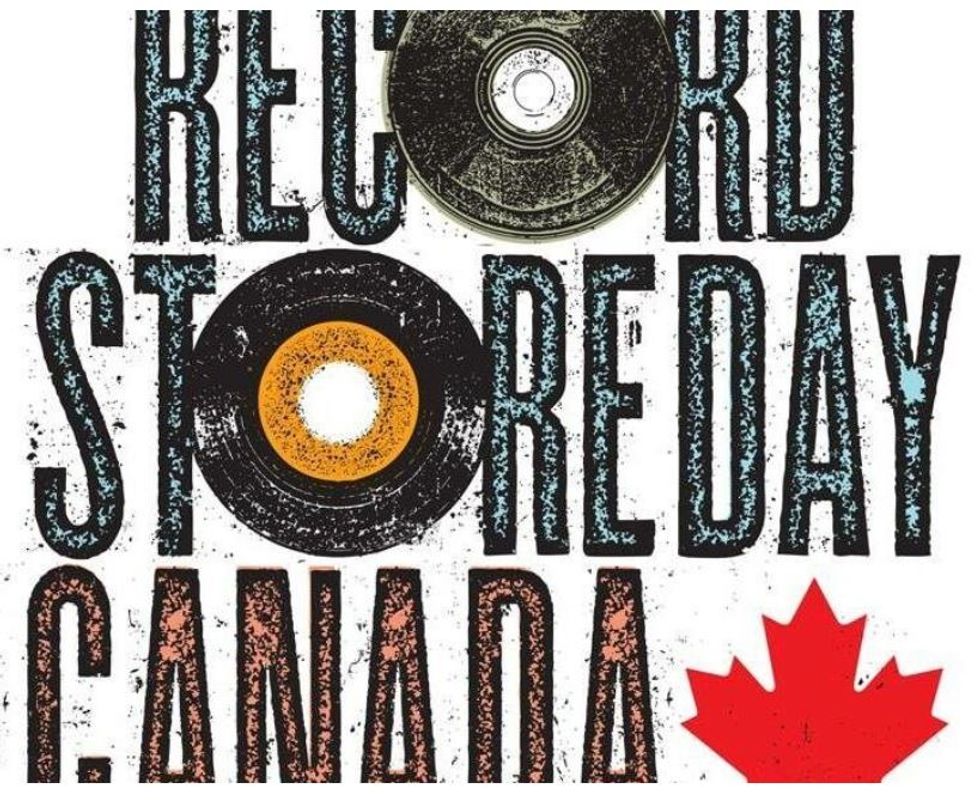 By FYI Staff
The 16th annual celebration of the culture of independent record stores is set to take place on April 22–and Our Lady Peace is officially named as this year's Record Store Day Canada (RSDC) ambassador with a band-approved career-spanning 2-disc, 20-track vinyl compilation entitled Collected 1994-2022 set for release. Included with the collection are two previously unreleased tracks.
---
Past Canadian ambassadors have included Triumph, The Sheepdogs, and on the global stage Taylor Swift served as last year's recording artist.
RSD was conceived in 2007 at a gathering of independent record store owners and employees as a way to celebrate and market the unique culture surrounding the then nearly 1400 independently-owned record stores in the US and thousands of similar stores internationally. This year, roughly 240 stores continue selling vinyl, CDs and collector paraphernalia, and many of these will participate in the marketing campaign that brings with it a great number of unique, one-off vinyl offerings proffered by enthused acts and participating record companies.
Sponsors of this year's event include GrooveWasher, Audio-Technica Canada, Paranoid Print Co., Microforum Pressing, Vans Off The Wall, AMS All Media Supply, Brave Words, Sony Music Entertainment Canada, The Orchard Canada, Warner Music Canada, Universal Music Canada, Return To Analog Records, Org Music, IDLA, Megaforce Records, Unidisc Music, Aquarius Records, Tacca Musique, and Redeye Distribution.
"So many Canadians have had the great pleasure of growing up with the music of Our Lady Peace," says Ryan Kerr from Record Store Day Canada.  "As one of Canada's most successful alt-rock bands, they bring a unique perspective on the importance of supporting independent record stores.  They are a fan favourite, and I know everyone will join me in congratulating them on the new vinyl collection."
"We've been big fans of Record Store Day since its inception," adds OLP frontman Raine Maida and "it's an honour to be (this year's) ambassadors."