FYI
Mattie Leon: Silver Line
The Toronto folk songsmith previews a new EP with a tune featuring soulful plaintive vocals, fluent guitar work, and deft lyrics.
Nov 18, 2019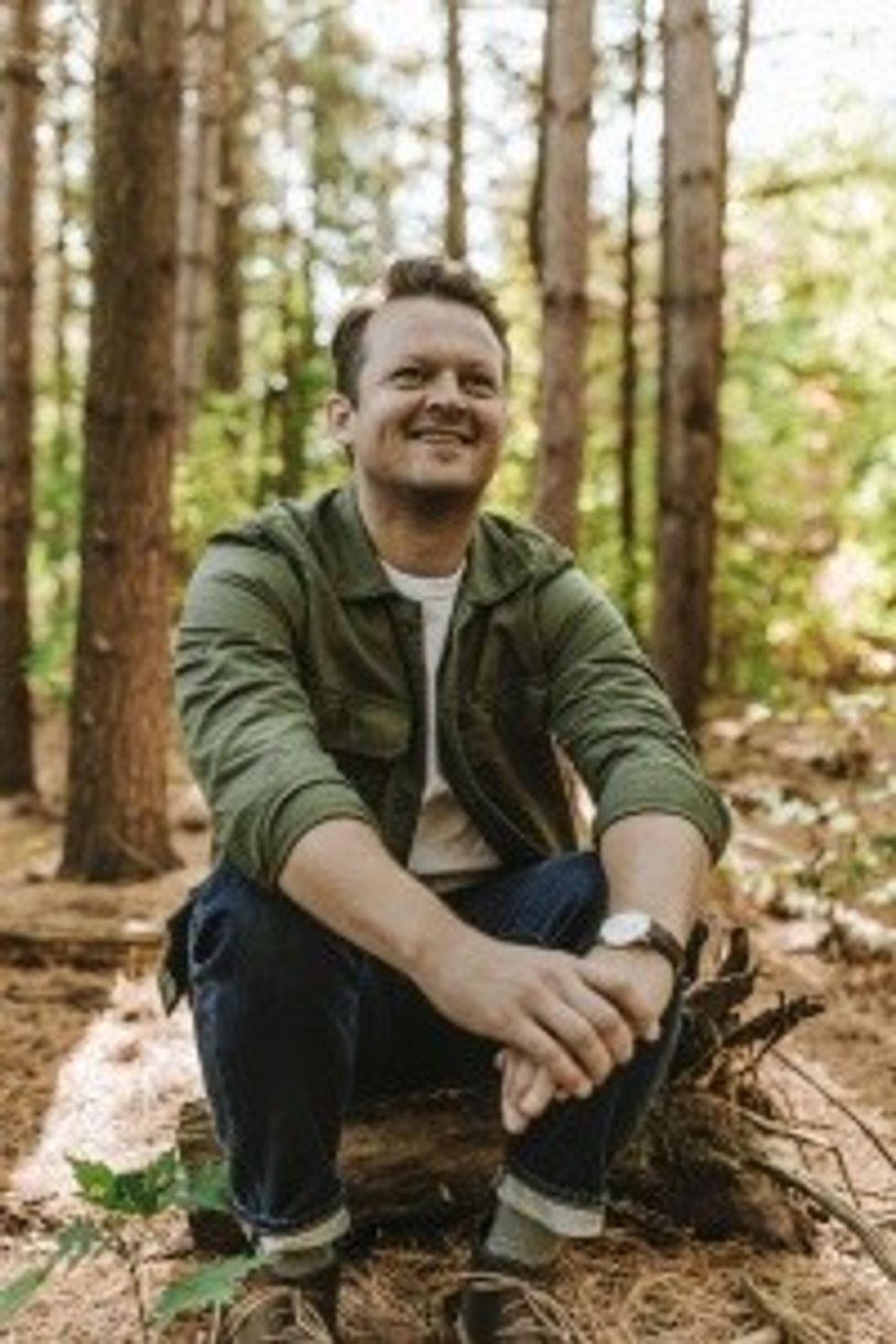 By Kerry Doole
Mattie Leon - Silver Line (Warner Music Canada): Leon is a Toronto singer/songwriter recently signed to Inside Pocket Music, the management company headed by star producer Gavin Brown (The Tragically Hip, Billy Talent, Barenaked Ladies). Leon is working on a new EP with Brown for a 2020 release, and Silver Line is the first single.
---
The folk-rooted tune showcases Leon as a talent worthy of attention and features his soulfulvisited plaintive vocals, fluent guitar work, and deft way with a lyric.
In a label press release, Leon explains that "this song is about holding onto hope in those moments when life overwhelms you with obstacles. If you're looking for the negative in your life, you'll find it...if you're looking for excuses, you'll find them." 
The idea for the song came after Leon noted the similarities of the life experiences of an older brother, a professional golfer, and Mattie and another brother, who both worked as travelling musicians.
I heard a stripped-down take of the track when Leon performed an impressive set opening for Del Barber in Hamilton last week. The recorded version offers a fuller production, but the core strength of the song remains.
Leon plays shows around Ontario over the next two months, including a Nov. 29 date at Toronto's Rivoli. 
Links